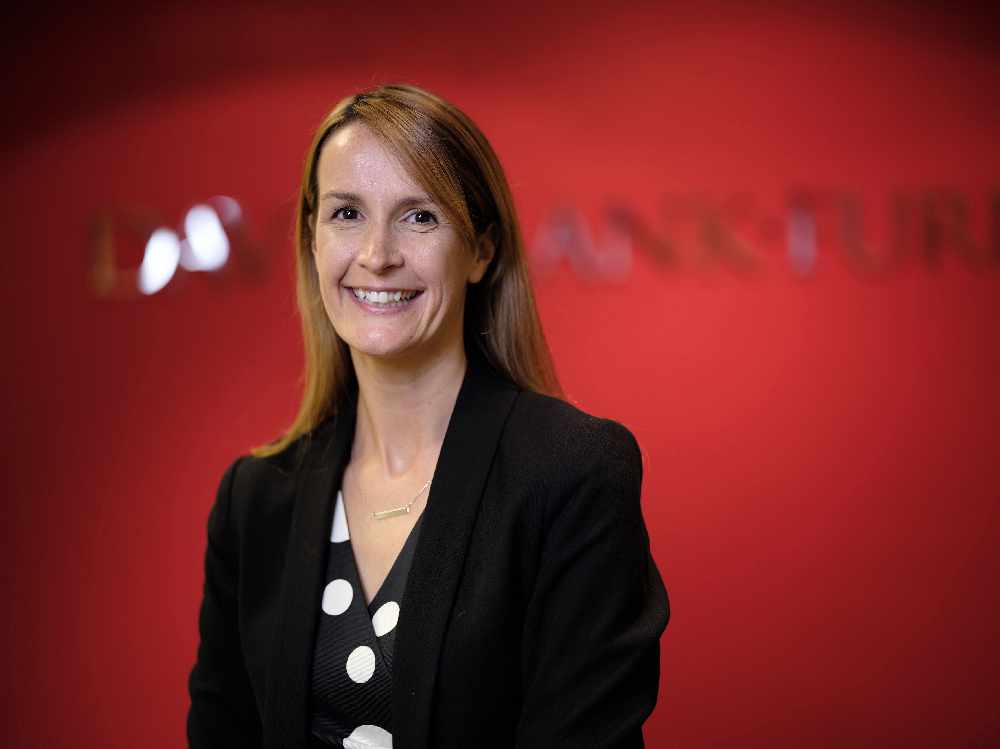 Law firm Davis Blank Furniss, which has an office in Glossop, has launched a new online service where people can start a new Will without leaving their home.
The simple and free-to-use form will help people lay out their wishes - including who their money and property will go to on their death; who they would like to leave specific items to; if they would like to leave money to a nominated charity or organisation; who would look after their children if they are under 18 on their death; and who they would like to inherit their business or shares.
The submitted form would then be a basis for one of Davis Blank Furniss' solicitors to start drafting the new Will.
As well as ensuring a person's wishes are carried out, people can also access advice on trusts, gifts and tax.
Karen Yates (pictured), Head of the Private Client team at Davis Bank Furniss, said: "We are really excited about the launch of the new online Wills service. Drafting a Will can be a daunting prospect, so the aim is to make the process simple and easy to access.
"We also hope it will help vulnerable people who may be shielding or who don't want to meet face to face."
You can find out more by heading to https://www.dbf-law.co.uk/solicitors-for-you/start-your-will-online/