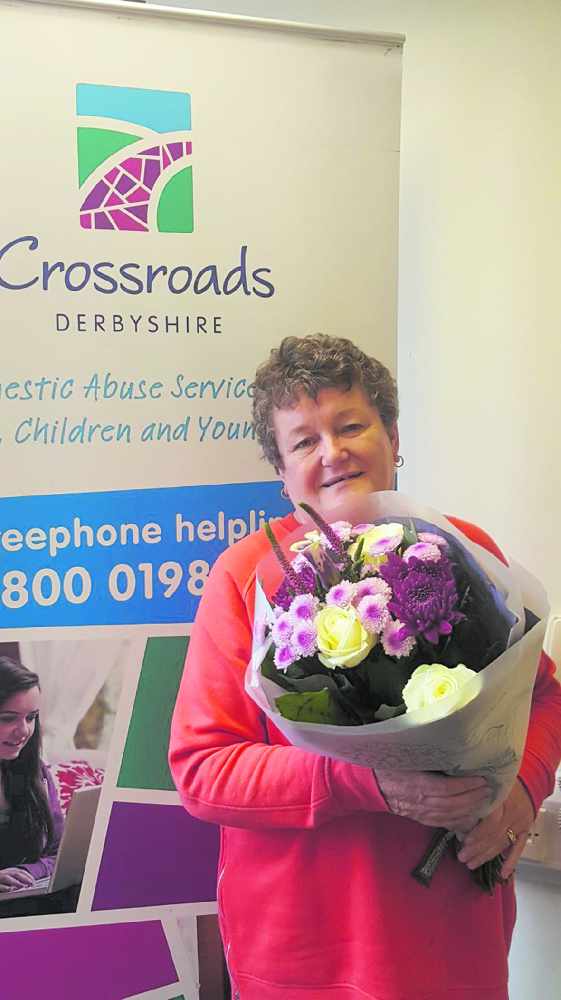 It was a hugely emotional day at Glossop-based Crossroads Derbyshire as the charity said goodbye and good luck to manager Pam Whittle.
Describing her as 'amazing,' Crossroads said: "Pam has led the charity through the past 10 years, a time of huge changes, and we are all so proud of what the charity has become over the past decade.
"Pam is moving on to a new challenge, and we wish her the very best of luck.
"We can't wait to all get together in the future to have a proper celebration."
Following Pam's departure, the charity will be led by Vicky Bunnage, who has been the deputy manager for the past five years.
Crossroads Derbyshire is currently working hard to respond to the coronavirus situation and the additional risks faced by victims of domestic abuse.
Anyone who has any concerns about domestic abuse should ring the Derbyshire Domestic Abuse Helpline on 08000 198668.