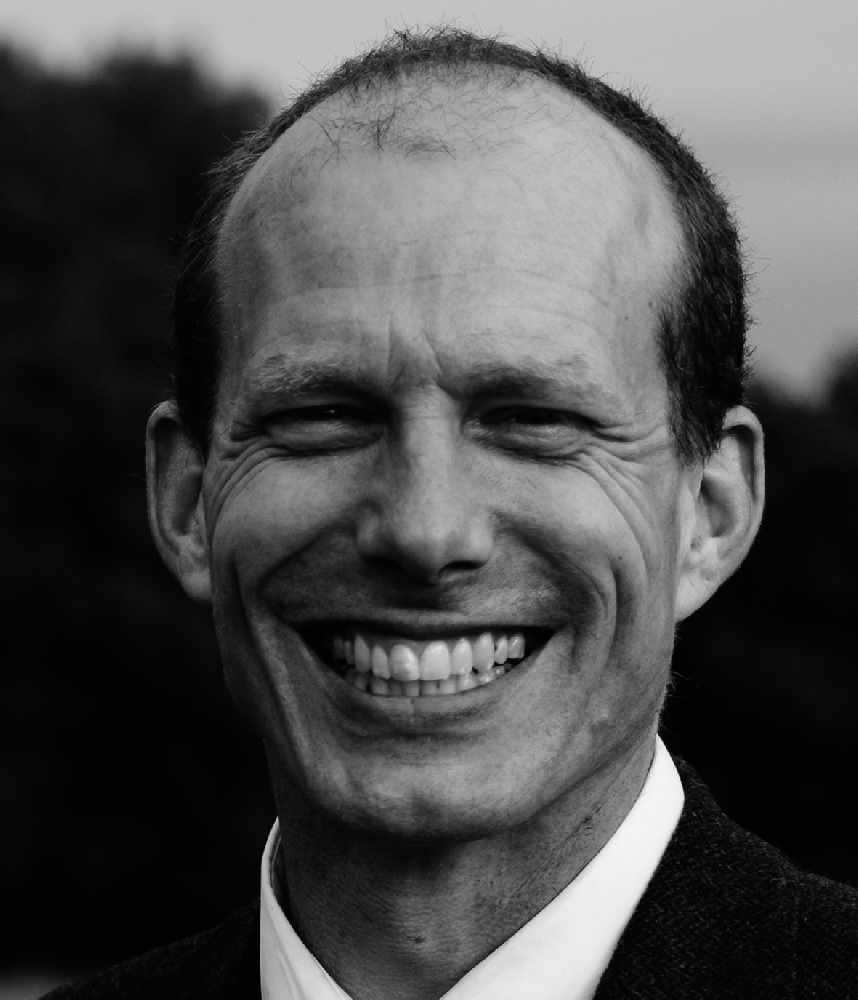 A Glossop anthropologist has turned to writing and his action adventure story has been shortlisted for a prestigious book award.
Dan Brockington (pictured) sent the manuscript for The Grymcat Conspiracy to the Page Turner Award organisation.
Dan, who works at the University of Sheffield, entered the competition where published authors and unpublished writers of fiction and non-fiction from all genres, can submit their writing to get discovered by high- profile judges from the literary world.
His book is set in a remote East African forest reserve where low-level poaching is disrupted by a mysterious new species.
As criminal gangs and misguided conservation schemes converge upon her, character Samti must fight to protect her family from collateral damage and protect the forest she loves.
Dan explained: "As an anthropologist I had lived and worked in Tanzania for several years since the mid-1990s conducting long-term fieldwork in remote rural areas.
"The worlds I describe in The Grymcat Conspiracy, the families, their ambitions and livelihoods are based on that experience.
"In particular Samti's world is based on a year spent living in my wife's village in central Tanzania on the lower slopes of a large extinct volcano.
"Some of this book amalgamates stories of her childhood and our children's experience growing up and going to school there."
The Grymcat Conspiracy is, primarily, an exciting adventure full of humour and awesome plot twists.
He added: "But it also deals with tricky environmental and social issues that I have been studying for some time as an academic.
"When I am not working on children's fiction I am a Professor of Development Studies at the University of Sheffield where I co-direct the Sheffield Institute for International Development.
"The Page Turner award has attracted a full range of experience from new authors to established writers and a wealth of judging talent and prizes that make it a tremendous privilege to take part.
"I am over-joyed - what an honour to be shortlisted! Huge thanks to the judges and organisers.
"Many congratulations to the other prize winners and participants.
"This has been such an exciting competition."
The Page Turner Awards, sponsored by ProWritingAid, gives writers and authors the chance to put their work before carefully selected literary agents and publishers who are looking for writers to represent and publish, plus influencers in the publishing industry.
Find out more about The Page Turner Awards at https://pageturnerawards.com.
Submissions for 2021 will open on January 1.