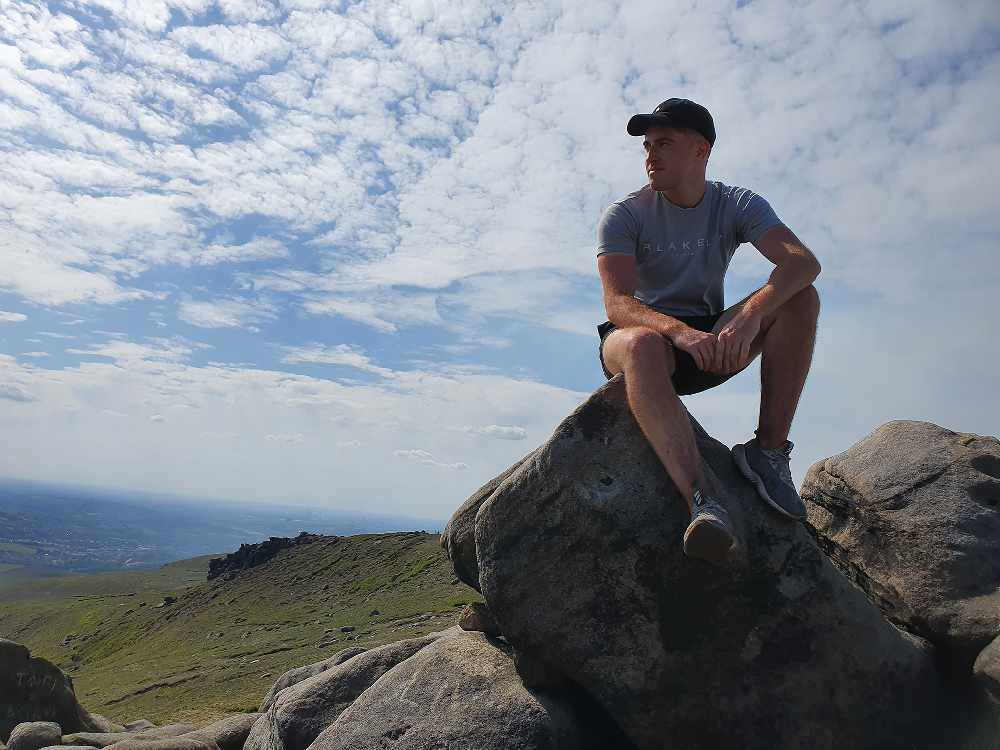 A professional actor from Glossop is about to channel what could be his trickiest role yet - by dressing as a giraffe while running a half marathon in aid of Chester Zoo.
Jake Livesey, 21, will be taking on the challenge at 10am this morning (Friday), donning his best fancy dress as he hot-foots it around the Longdendale Trail.
Chester Zoo, like so many other places that rely on tourism and public donations to continue their work, released a statement last week announcing that they were in financial difficulty due to the impact of coronavirus.
There has since been an outpouring of support with more than £2 million raised through their 'Save Our Zoo' campaign and, in the week they celebrate their 89th birthday, they have received the good news from the government that they can safely reopen from Monday (15 June).
Jake (pictured) explained: "After seeing the recent news about Chester Zoo's struggles, I decided I wanted to do a half marathon in aid of them.
"I have always had a soft spot for animals from a very young age and have been visiting Chester Zoo ever since.
"As I got older, I became increasingly aware of the fantastic conservation work they do for our wildlife. I am a firm believer that zoos should be for animal care and conservation rather than purely for our enjoyment and Chester Zoo have found this balance perfectly!
"Also, through being an actor, I follow Leonardo Dicaprio's actions closely as he is a great example of someone who strives to help the world and our wildlife."
Jake quickly got to work, setting up a fundraising page through Chester Zoo's 'Save Our Zoo' page and has already raised over £450 of his £1,400 target.
A spokesperson from Chester Zoo said: "That's amazing, thank you so much for supporting us Jake - we really appreciate it!"
If you'd like to donate to Jake's cause, you can find the link at https://www.justgiving.com/fundraising/jake-livesey.
We will of course let you know how Jake's half marathon goes, so keep an eye out, and good luck Jake!