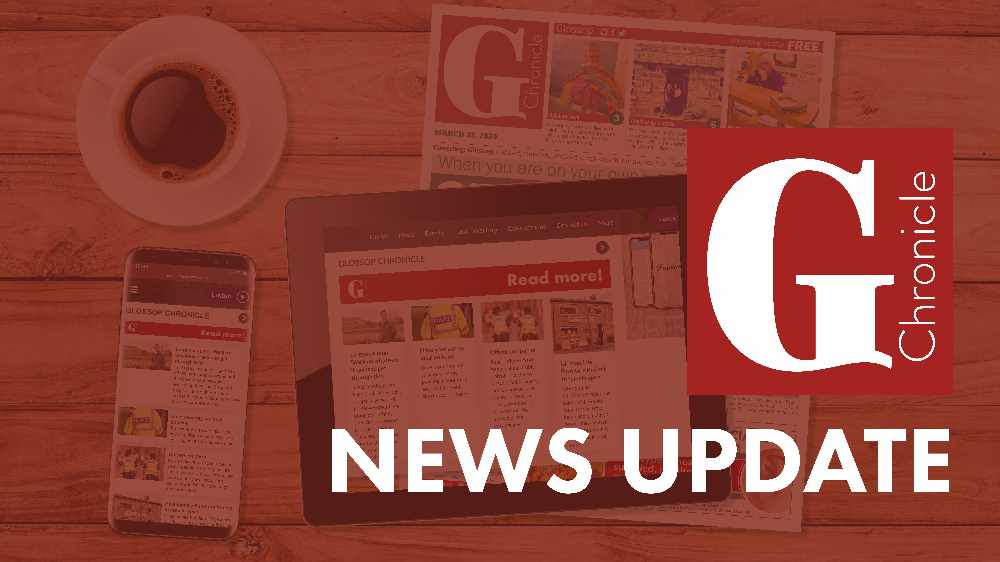 Times of adversity bring communities even closer together in so many different ways.
Freemasons are helping to do just that by using their fundraising skills to help others.
Despite not having had a meeting since March, and having had to cancel two popular fund-raising functions, the generosity of the members has not abated.
The donations have realised £1,700 aided by a grant from the Province of Derbyshire. The money has been used to support the 'Whitfield Project' in providing 16 two-course meals a week with the aid of the Masonic Hall caterer Tricia McMylor.
The meals are prepared and delivered from her Hadfield bistro, for the Whitfield Project team to distribute.
Glossopdale Lodge has also donated £200 each to Partington Theatre and Padfield Chapel.