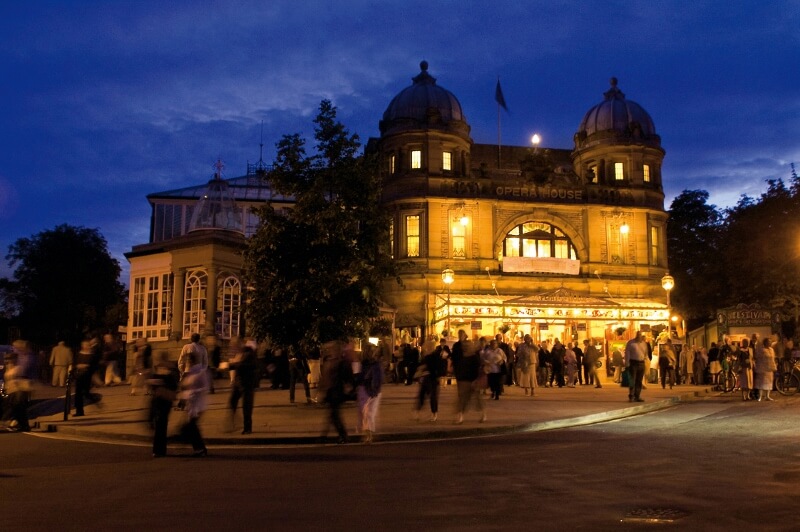 Buxton Opera House and Buxton International Festival have been awarded £632,000 from the government's Culture Recovery Fund. 
Buxton International Festival, which was affected by Covid-19 restrictions, has been awarded £101,895.
Chief Executive Office Michael Williams said: "It enables us to continue with our Outreach work in 2021 and ensure our financial stability during the pandemic.
"We are all delighted with this news which will ensure that this much-loved festival will continue to produce opera, music and book events next summer.
"We have been bowled over by the kind messages we have received during this challenging time and thank you all for your support."
High Peak MP Robert Largan said: "I have been lobbying hard to secure support for our local arts and I'm really pleased to have helped secure this vital funding. I will continue to do what I can to support arts and culture throughout the High Peak."