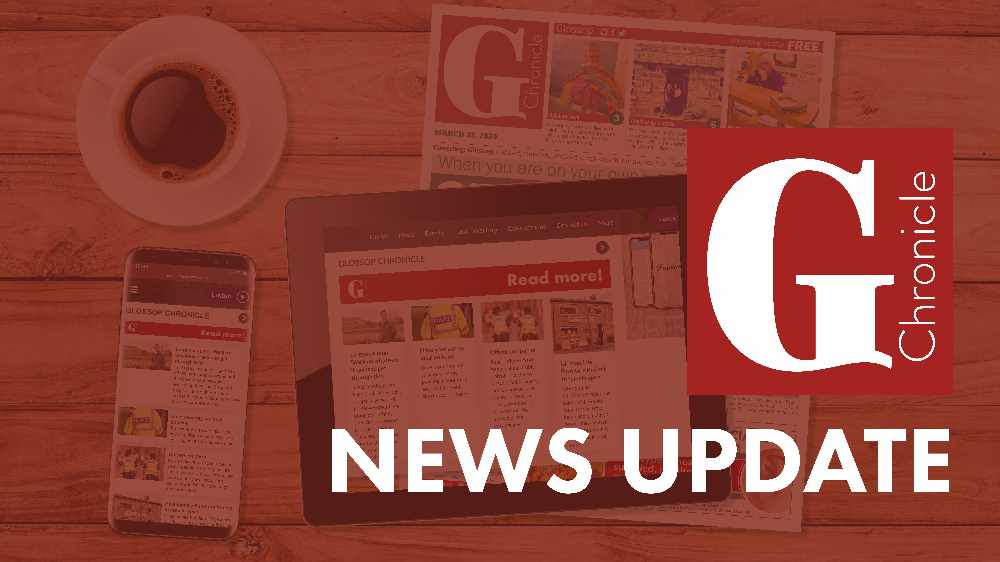 High Peak's first ever Labour MP has died at the age of 91.
Peter Jackson, who lived in Grindleford, was defeated in 1970 when losing the seat he had held for four years to Tory Spencer Le Marchant, then going on to pursue an academic career.
A lecturer, Mr Jackson was a Whip in Harold Wilson's Government, often voting against it which won him no favours.
A strong conservationist, he was later a member of Derbyshire County Council and sat on the Peak Park Planning Board.
Mr Jackson is remembered as man of principles who stood up for what he believed in, sometimes putting his beliefs before Government.
The current High Peak, Robert Largan of the Conservatives, said: "I am sorry to hear that former High Peak MP, Peter Jackson, has died at the age of 91. He was the first ever Labour MP to represent High Peak, and served the area from 1966 to 1970, gaining a reputation as someone who put his principles ahead of party politics. He later served as a Derbyshire County Councillor.
"Both he and I shared an enthusiasm to get the proposed Gamesley railway station built, despite the 50 year gap. I'm still pushing for it, now with him in mind."