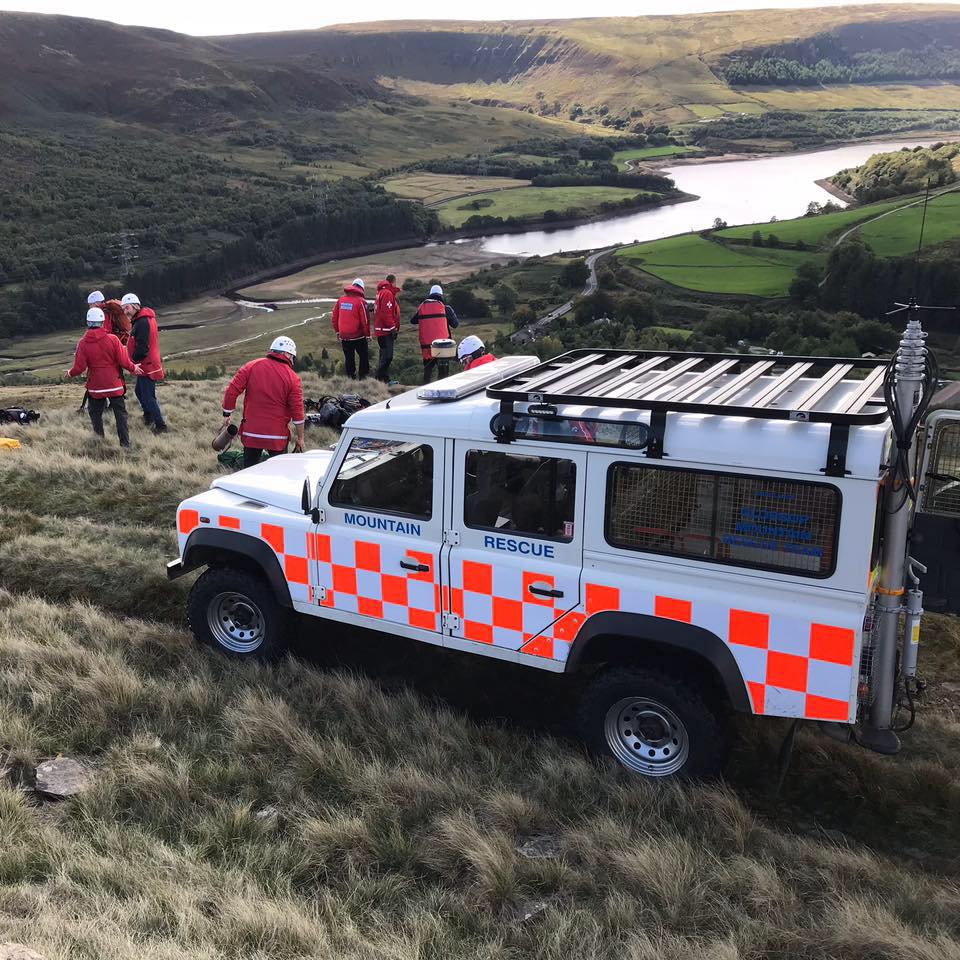 Glossop Mountain Rescue Team were called on Sunday evening to help a father and daughter who found themselves benighted near Middle Black Clough.
The team dispatched two vehicles and a number of volunteer team members following the callout at 8:30pm.
After a short search, they were located on higher ground, just above the waterfall.
The casualties were safe and well and required some help to walk off safely in the dark.