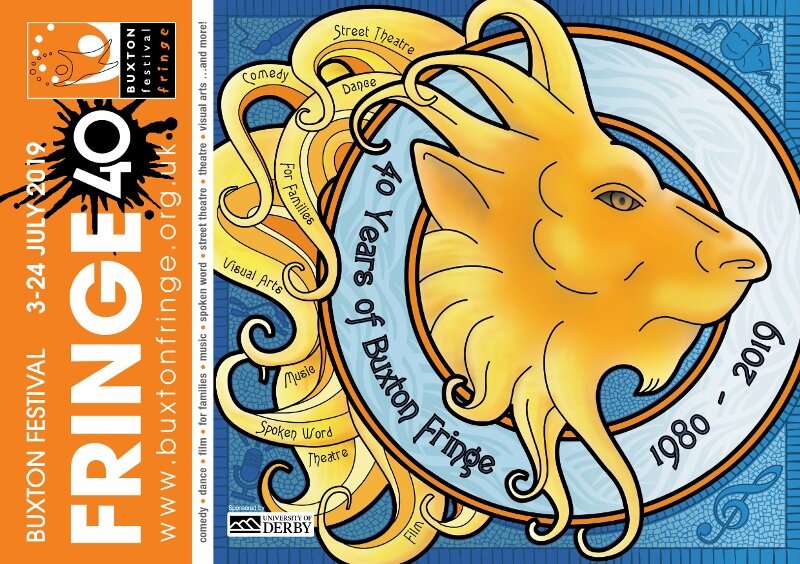 The organisers of this July's highly successful Buxton Fringe Festival are already planning next year's event.
Fringe has a reputation for spectacular programme covers and this year's by Catherine Webb (pictured) was one of the best.
It's looking for designs for next year's cover, which is open to amateur and professional artists of all ages and carries a £100 prize.
Entries must be in by 1 November.
For more information about the competition, visit www.buxtonfringe.org.uk.