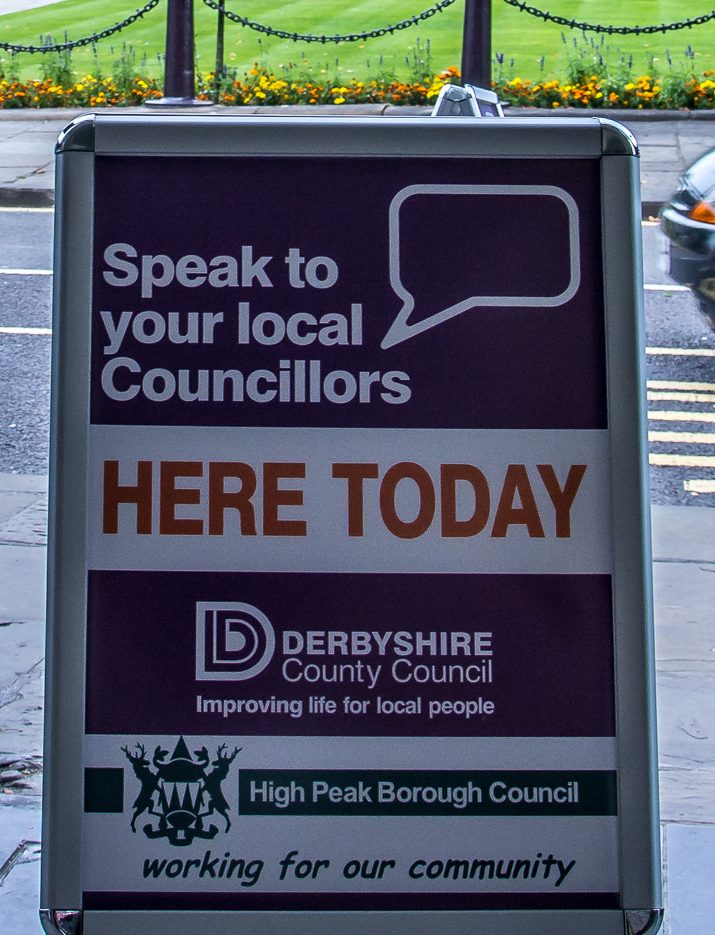 This weekend sees the last Saturday of the month, which means it's time for the Glossopdale Labour Councillors' Shoppers' Surgery in Glossop Market Arcade.
It runs from 10am until 11.30am, will be done in a socially distanced way and will feature the following councillors: Bob Mckeown - Hadfield South; Ollie Cross - Padfield; Damien Greenhalgh and Rachel Abbotts - Howard Town; and Rob Baker - Tintwistle.
Cty Cllr Becki Woods, who represents Etherow (Gamesley, Hadfield and Tintwistle), will also be there.
Cllr Greenhalgh said: "This month's regular monthly surgery will be out on the High Street with the wooden cabins, the temporary home for Glossop Market having been installed in the arcade itself ready to be occupied by traders.
"If you're passing, pop by if you want any advice, support or if you want a chin wag."
If you can't attend on Saturday, remember that councillors are not just available at surgeries - you can find more ways to get in touch with them and with the other local Labour councillors on Facebook.
Alternatively, for all other borough councillors you can get the details on the borough council's website at http://www.highpeak.gov.uk/, and for county councillors at http://www.derbyshire.gov.uk.
If you are not sure whether it's something your local councillors can help with, just go along and ask at the surgery.
Cllr Greenhalgh added: "If you are not available on Saturday, we will be back again, as usual, same time, same place on the last Saturday of the month (October 31) for our October Councillors' Shoppers Surgery."