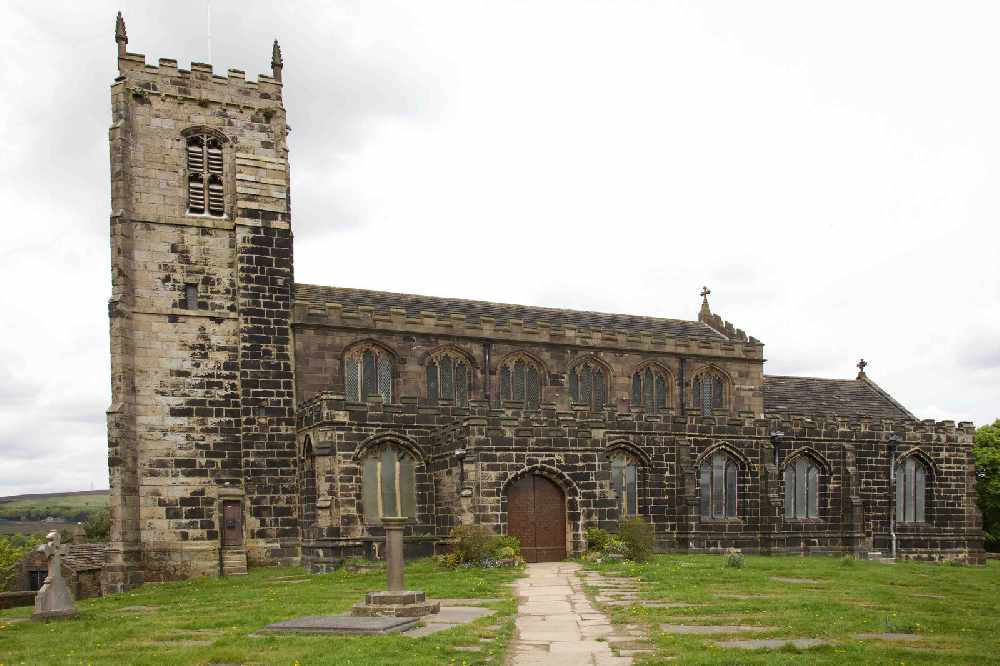 The Christingle Service is back at Mottram Parish Church on Christmas Eve but with a difference. 
In previous years it has been standing room only for the popular 4pm service and with recent changes to the advice around Covid some changes being made.
Those wishing to attend are being asked to book their seat in advance and to ensure no one misses out a second identical service is being planned for earlier in the day if the demand is there.
The Christingle service also gives people the chance to contribute to the work of the Children's Society thought the collection held in church
Anyone wishing to attend is asked to contact Kate Best on 01457 857248 or via the church website https://www.mottramparish.org.uk