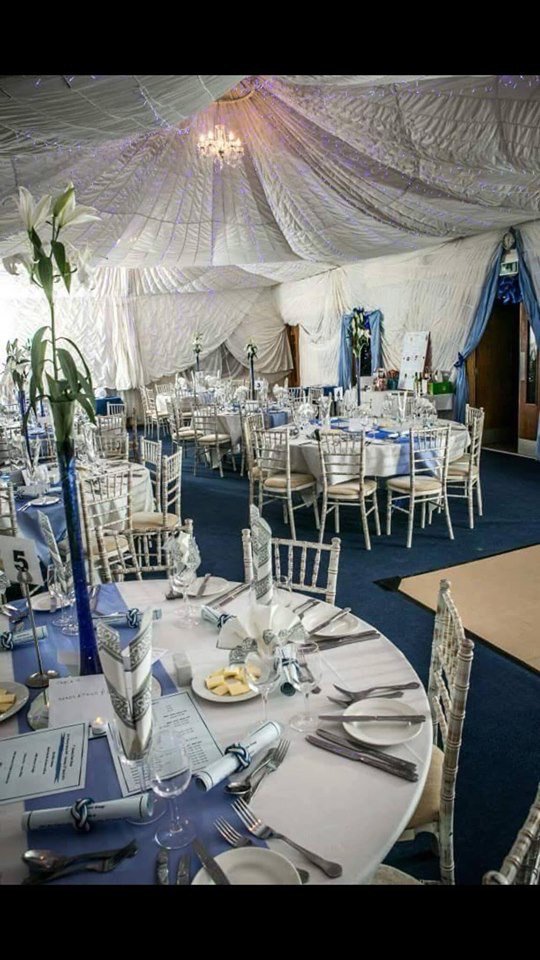 A local scout group are appealing for donations for their annual Charity Ball this weekend. 
It's the fifth successive year that 1st Dinting Scouts are staging the event, which will raise money for the group.
Proceeds will go towards increasing ongoing costs required for the maintenance of their building on Adderley Place, off Simmondley Lane, as well as activities for the troop.
1st Dinting Scouts, who have been providing scouting in Glossop for over 75 years, currently have over 100 children in the area signed up - led by over 20 volunteers.
To increase fundraising, there will be a silent auction and raffle at the Charity Ball on Saturday evening at the scout hut.
The group are looking for any donations of prizes or any other help with funding for the event, for which all tickets have been sold.
Assistant Scout Leader Laura Cass said: "Anything you can offer would be gratefully received by all involved in the group.
"To make the evening as enjoyable as possible, we will be decorating our scout hut with drapes, lighting and a dance floor and, for the first time in five years, we will be having a masquerade theme.
"A lot of hours and effort goes into planning, preparing and managing the night, all carefully overseen and led by leaders, parent helpers and scout themselves.
"We will be offering drinks on arrival, a three-course meal, fully licensed bar and dancing. Our Explorer Scouts are currently being put through their paces to learn Silver Service, hopefully not too much can go wrong!"
Raffle donations can be made by dropping them off at 1st Dinting Scout Hut on Adderley Place, on Wednesday and Thursday evenings between 7pm and 9pm, or anytime on Friday or Saturday.
For more information, get in touch with Laura by emailing laura.cass@glossopdistrictscouts.org.uk or call 07999 874623.