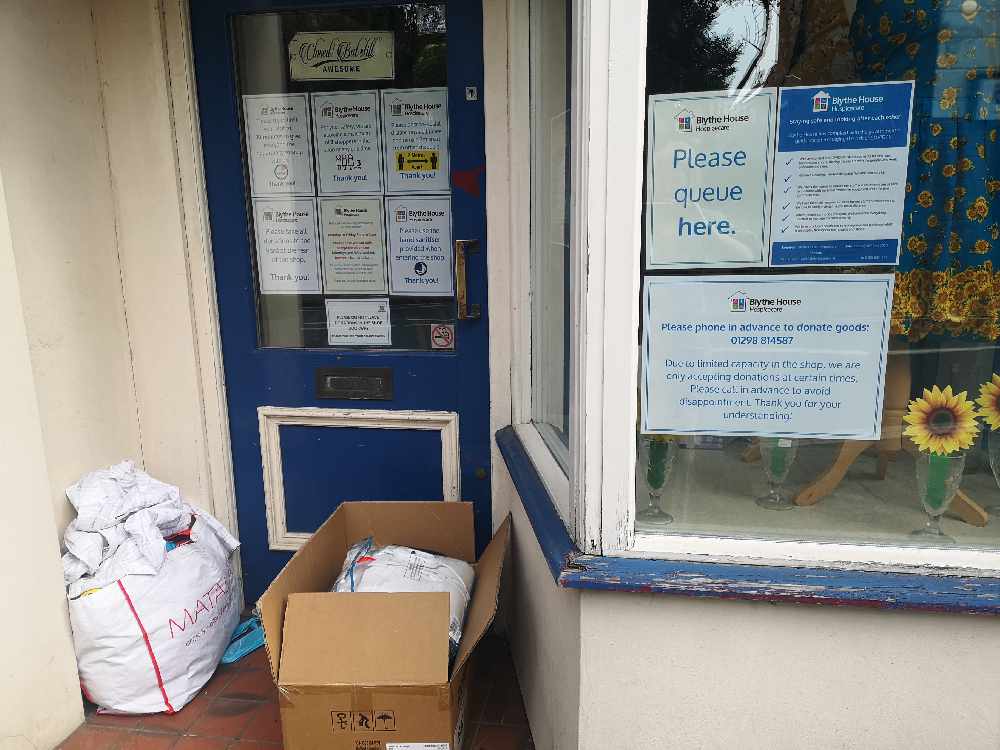 A Chapel charity is asking big-hearted locals to stop 'fly-tipping' donations outside its High Street shop.
Blythe House Hospicecare stresses that it always welcomes contributions.
People, however, are leaving dozens of items outside the shop when it is closed.
Recent heavy rain could make some of them unsellable - and it could also be considered as 'illegal'.
Retail manager Marie Brown said: "We are so very grateful for the fantastic donations that we have received since we reopened after lockdown.
"These items are helping us to raise thousands of pounds for local hospice care – supporting people affected by life-limiting illnesses in our community.
"Over the last few weeks though, I have regularly come to open up the shop in the morning, or after a weekend, to find mounds of items piled up outside the door or on the pathway.
"We haven't had the best summer so far, so more often than not, the items are soaked through after heavy rain."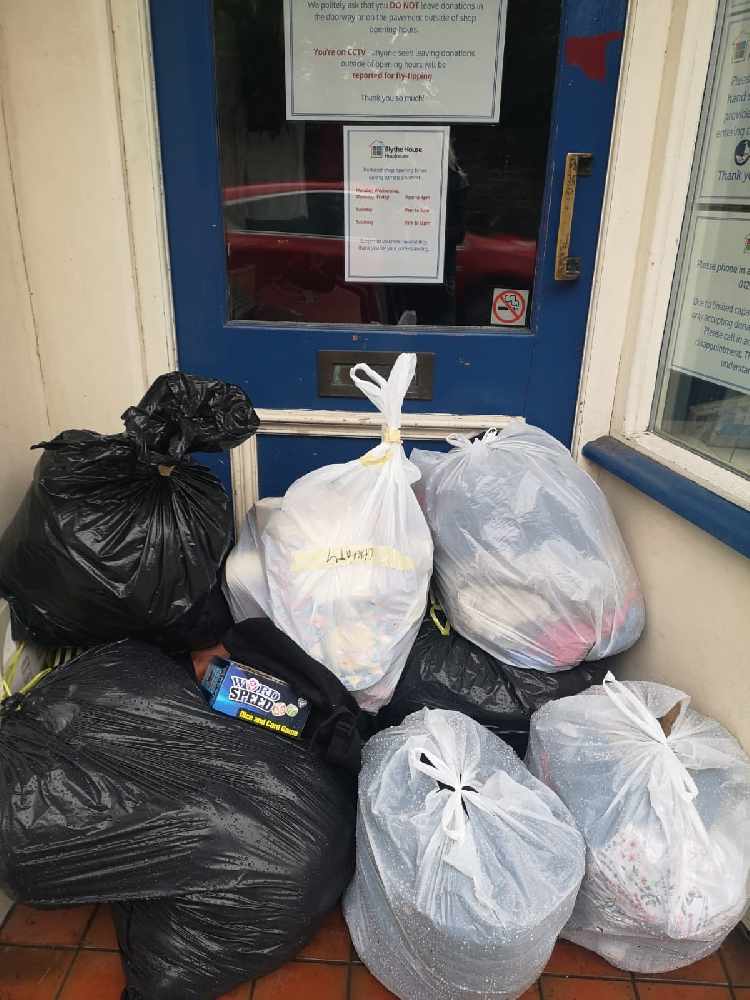 Marie added: "Due to current government restrictions, we have to quarantine all donations for three days before we're able to be sort them and put out for sale in our shops.
"Wet or damaged items cause us issues with storage and hygiene, as well as the safety of our staff and volunteers.
"We politely ask that you please do not leave donations outside the shop – this is classed as fly-tipping and is a punishable offence.
"My volunteer team and I are so eager to help you with your very kind donations, when the shop is open.
"To check or ask any questions in advance, please do not hesitate to call us on 01298 814587."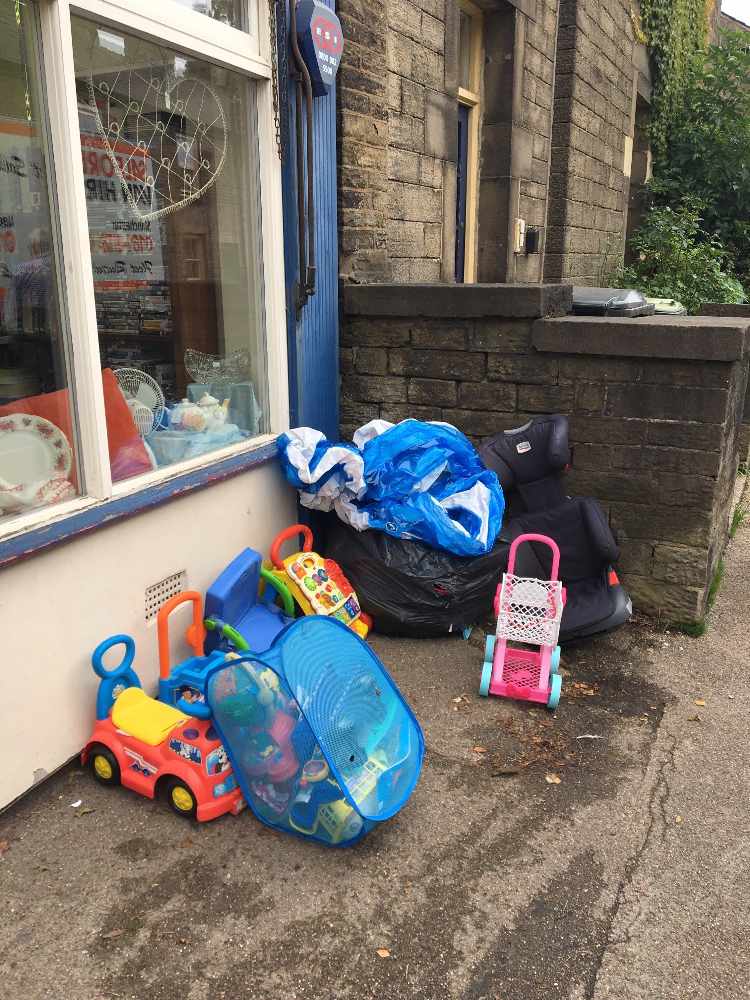 For more information about Blythe House shop services during the current situation, visit https://blythehousehospice.org.uk/our-shops/
For details on fly-tipping in Derbyshire, visit https://www.derbyshire.gov.uk/environment/rubbish-waste/fly-tipping/fly-tipping.aspx