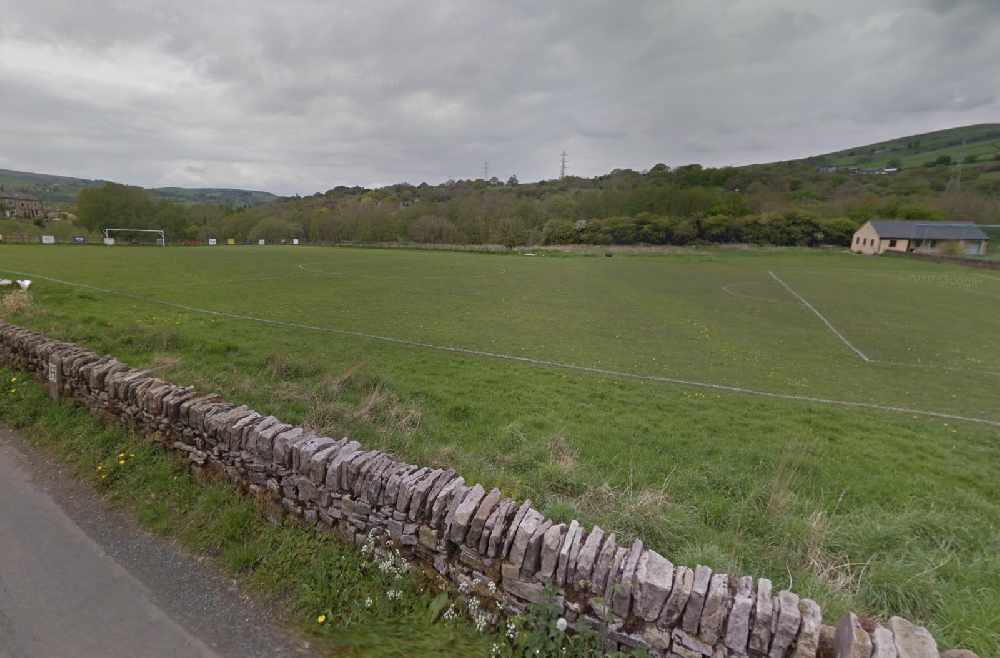 Buxworth Football Club's sloping pitch could soon be levelled.
The ground at the side of Western Lane is also likely to get a couple of 'dug-outs'.
A planning application for both is going to the online meeting of High Peak Development Control Committee on Monday.
Councillors are being recommend to approve the plea as long as a number of conditions are met.
They include making sure that no culverts under the pitch are damaged in the re-levelling and the dug-outs are secured to prevent access when in use.