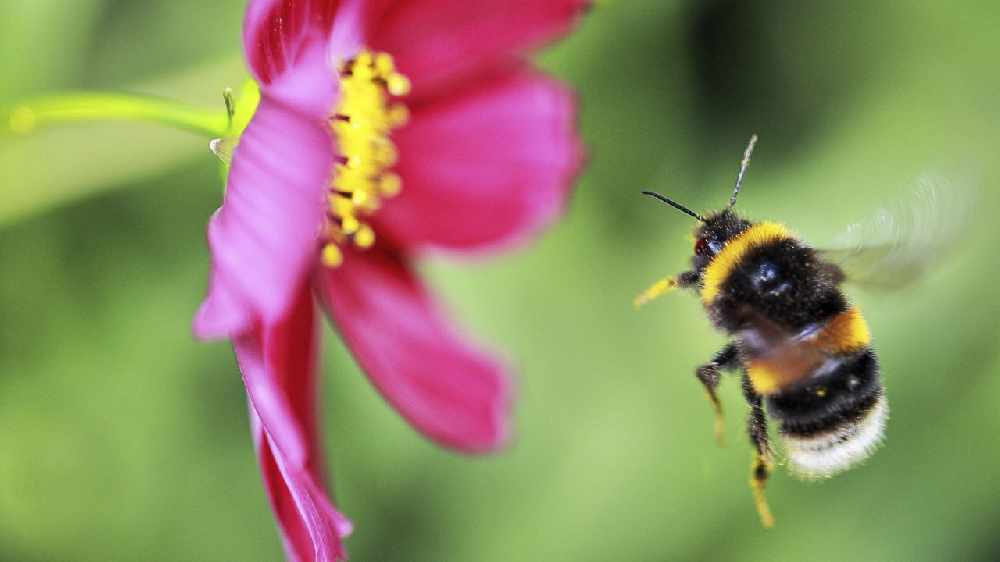 There's a real buzz about bumblebees in the Peak District, and you can hear all about it during a talk in Glossop this week. 
The 'Pollinating the Peak' talk with Derbyshire Wildlife Trust will see Rhodri Green speak about the role of the Bumblebee Conservation Trust in conserving bumblebees in the Peak District.
He will also discuss the trust's project to reverse the decline of the moorland specialist - the bilberry bumblebee.
The talk will be on Tuesday (March 10) at 7.30pm at Bradbury Community House on Market Street.
The price is £3, which includes tea or coffee and biscuits.
To book, call 01773 881188 or email enquiries@derbyshirewt.co.uk.