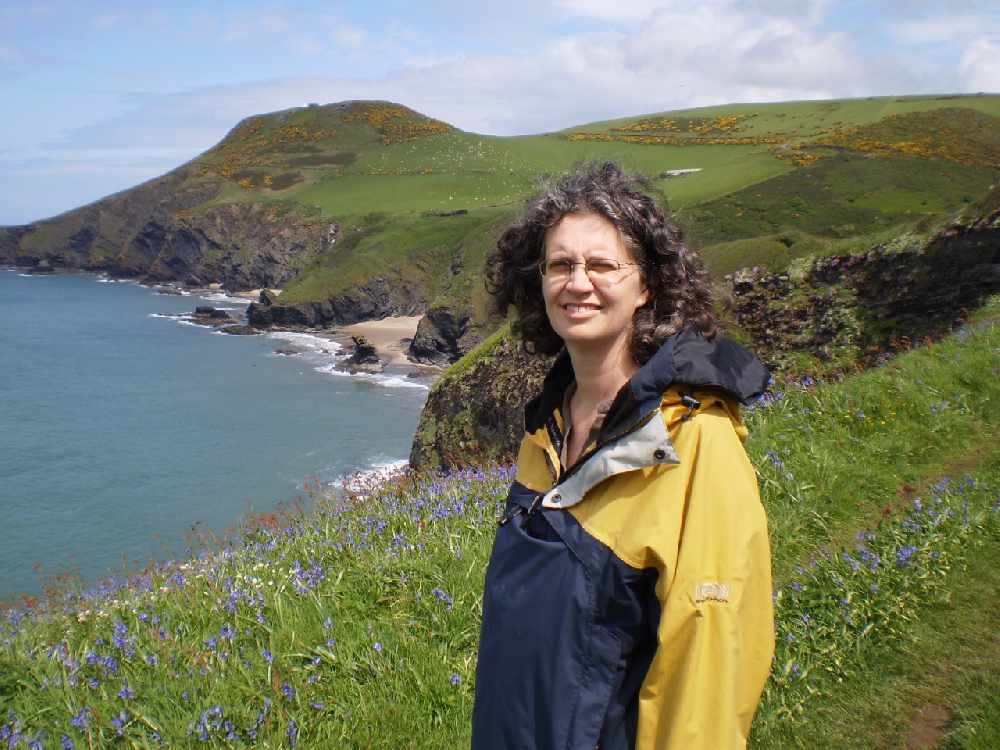 Whilst many people might choose a challenge such as a long-distance walk or run, local reader Jo Dagustun, from Broadbottom, has opted for something a little different.
For the 6-week duration of the current Highways England consultation on the A57 link road (aka the Mottram Bypass), Jo is challenging herself to talk to a different person every day - 42 people in all - to get a deeper understanding of all of the arguments on the proposals.
"As a newcomer to the area - I've only lived here for 16 years! - I immediately noticed the demand for the Mottram Bypass, as well as the lorries and other traffic trundling through Mottram and Hollingworth. But we don't actually seem to talk about it much locally. It almost feels like a taboo issue, a bit like Brexit! I know that the local political consensus is in favour of the bypass and it feels safest, maybe, not to express any other view."
But with a keen climate change activist in the family, and having spotted last time round that the plan was projected to result in poorer air quality for Hollingworth (where two of her children go to school), Jo decided to get a bit more involved this time round.
"When I found out that another consultation was due, I started to raise the issue in conversation. I was fascinated to find that friends had views on the scheme that I wouldn't have predicted. It's quite a complicated issue, I think, with lots of good arguments for and against. And of course it's a debate that's been going on for decades. Since I started my challenge, it's been really interesting to make an effort to listen to different people about the Bypass proposals, and I'm sure that I'll learn a lot before I have to send in my own response."
The first conclusion Jo has reached is how hard it is to run this sort of consultation during lockdown, and she is beginning to wonder whether it is a sensible thing to attempt. Lockdown means that few of the usual chance conversations are taking place. How will this affect responses?
Jo hasn't yet pencilled in all 42 people to talk to for her challenge, so she would be pleased if any of our readers wanted to have a chat. She can be reached by email: jdagustun@hotmail.com