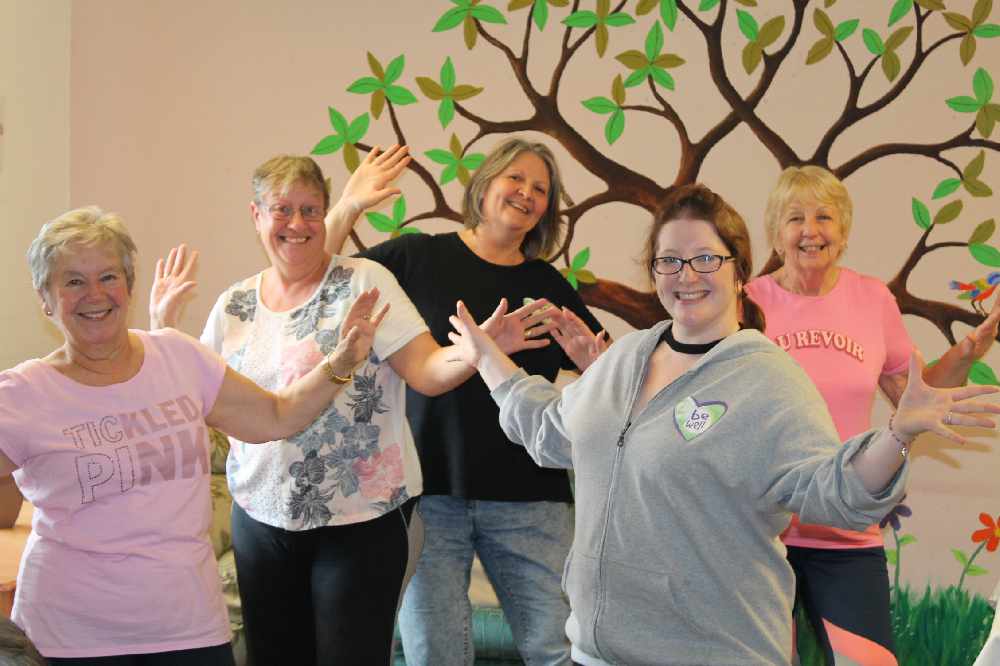 Be Well are celebrating having been chosen by fellow social business The Co-op to receive donations raised from the sale of shopping bags and from The Co-op's own members' reward scheme.
Most large stores have a community scheme linked to plastic bags but, in addition to that funding, every time one of their members shops at Co-op, one per cent of what they spend on selected own-branded products and services goes to help fund community projects where they live through their Local Community Fund.
And Simmondley-based not-for-profit Be Well really is local.
"We are actually based about a three-minute walk from the Simmondley branch of The Co-op," explained Be Well's Chair, Mick Owen, "And we have long had a really positive relationship with the lovely staff at the Pennine Road store who are always happy to let us have a raffle or a quiz prize.
"Being added to this scheme is a real shot in the arm for us and we are committed to making sure every penny received goes towards the delivery of our social and physical activity sessions which happen throughout Glossop."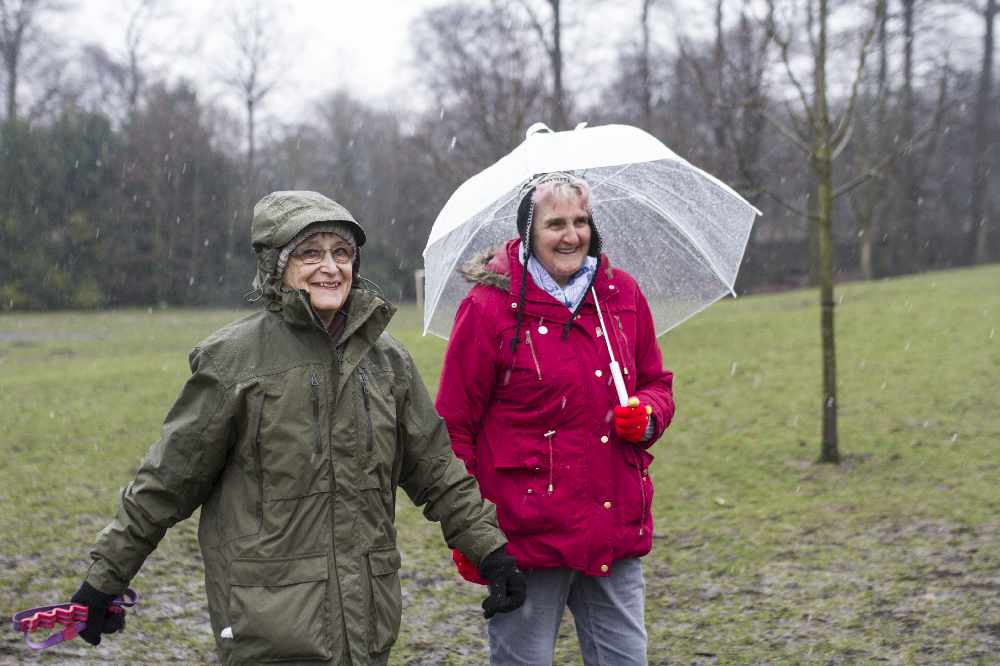 The community business, which seeks to improve the wellbeing of local older people, was nominated by a member of staff at The Co-op Funeral Care service, who volunteers with Be Well, and has seen the great work being done with local people at first hand.
Be Well, which was founded in 2012 as WellFit Health & Wellbeing CIC to help older patients of Gamesley's Cottage Lane Surgery be more active, now run 20 weekly physical and social activity sessions in Glossop and Whaley Bridge.
They get over 100 local people out of the house, into company and smiling.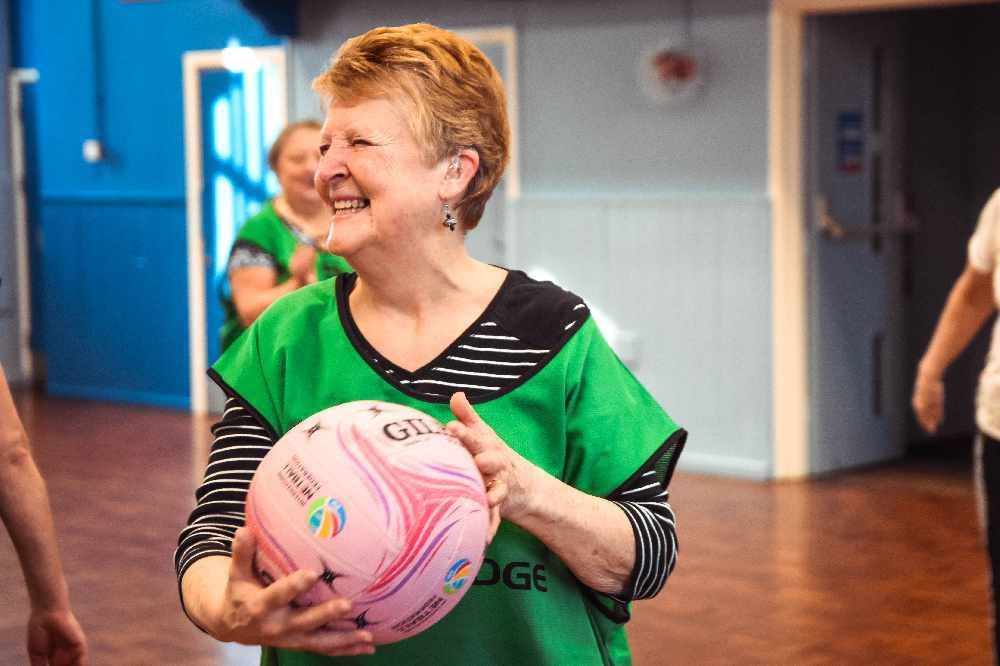 Their People's Director David Wilson explained how the organisation is fighting isolation and loneliness.
"Loneliness is as bad for the health of older people as smoking 15 cigarettes a day and, extrapolating national data we calculate there are over 5000 older people in Glossop at risk of being isolated and lonely," David said.
Anyone wanting to know more about Be Well's programme of activities can go to their Facebook page by searching Be Well CIC, check out their website at www.bewellglossop.co.uk or ring Jayne Owen on 07590 839421.
Images: Some of the sessions Be Well offer, including netball and gentle walks