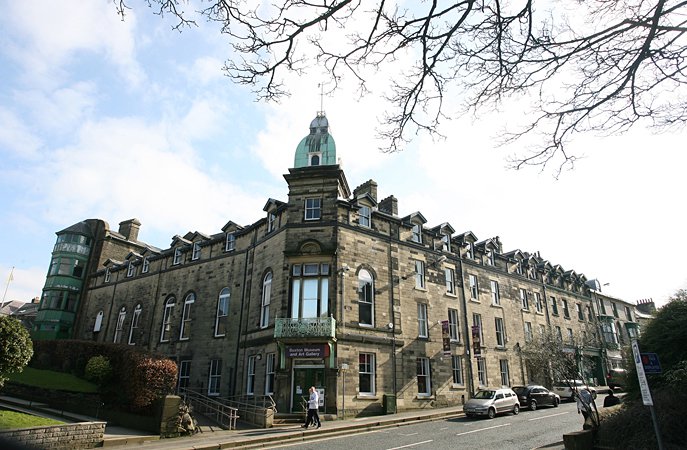 An exhibition of art which shines a spotlight on a time when communities and artists were affected by war and persecution is being held at Buxton Museum and Art Gallery.
Between Two Worlds opens at the Derbyshire County Council Terrace Road venue on February 15 and runs until June 10.
Admission is free, but donations are welcome.
The exhibition explores the early to mid-20th century when colonial governments sought to impose Western society and religion on others, depriving communities of their cultural identity.
In the turmoil of a warring Europe, artists were persecuted, interned and displaced.
Derbyshire County Council Leader, Councillor Barry Lewis, said: "On the surface, the artworks that the council bought appear bright and pleasing. It's only with the passing of time and further reading that the stories behind them can be revealed – stories of survival, tenacity and the therapeutic power of art. This is a unique chance to see these works."
Visitors will also be able to see "20 Years of the Friends Prize", a collection of pictures that have been given to the museum by the Friends of Buxton Museum and Art Gallery.