Glossop Chronicle Archive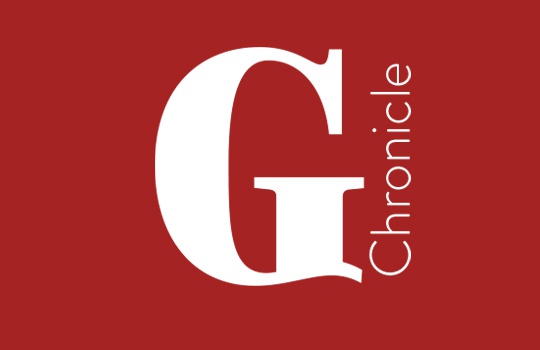 We deliver thousands of copies across the region. You can find the latest edition at one of our pick-up points. Click HERE for a list of locations, or read us for free online HERE.
Local developments with local people at heart, the Glossop Chronicle provides all the latest news, sport, stories and more to residents of our historic borough. Glossopdale, Longdendale and the High Peak are our priority, meaning whoever you are and wherever you are, we've got you covered. #WeAreGlossop
Are you following us on social?