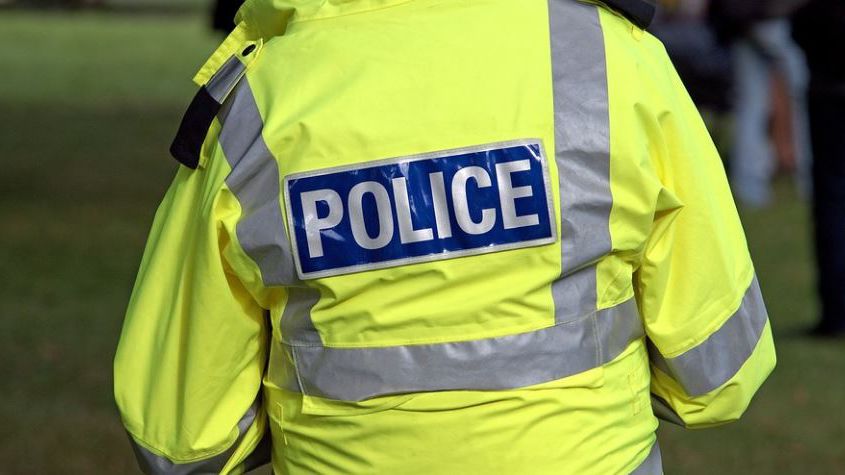 Police are appealing for help to identify a young man who caused damage to a door in Whitfield. 
It happened on Gladstone Street just after 8pm on Tuesday evening (22 September).
Glossop Police's Safer Neighbourhood team say the male has targeted the same address before.
Officers have CCTV footage, which hasn't yet been released, of the youth wearing a distinctive top or jacket that has light-coloured arms and upper chest. He is carrying a rucksack over both shoulders, has thick dark hair and is aged 14 or over.
Police added: "We are working to release the image. Someone knows a young male who was out last night wearing a top with light coloured arms. Thank you for your help."