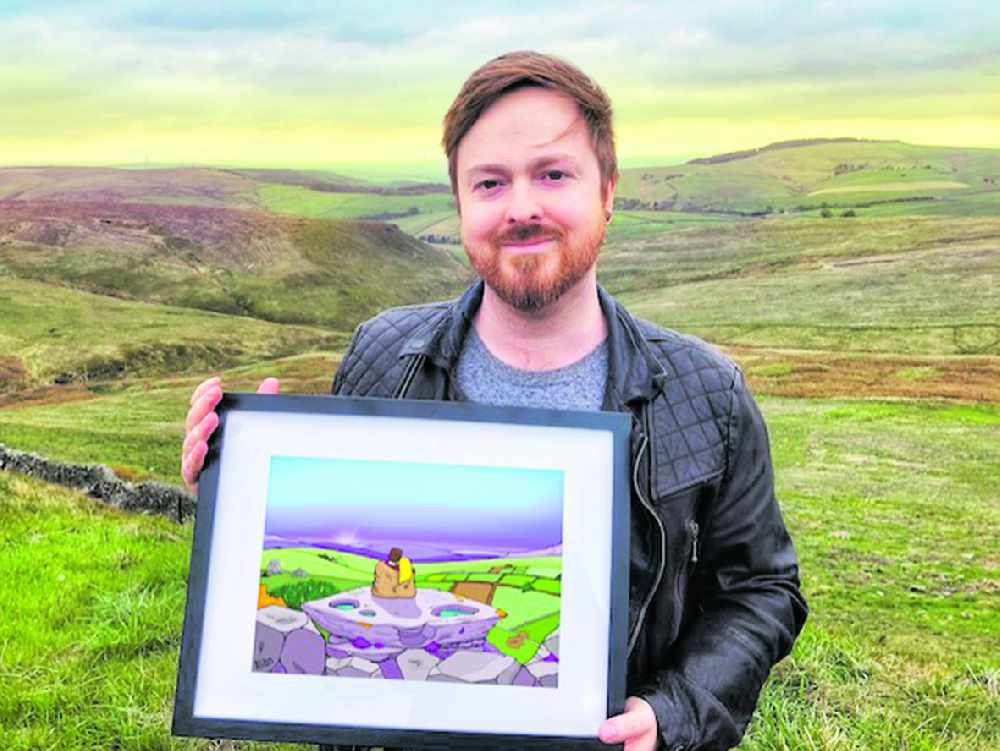 The coronavirus lockdown has prevented artist Alan Pennington from walking in his favourite Peak District beauty spots.
But using memories of his most loved scenes, he's created paintings of what he's missed the most.
Now the restrictions are easing Alan is hoping his newly completed Peak District collection will act as a reminder of what we temporarily lost and helping those still under restrictions to access the beautiful countryside once again.
Alan said: "They say you don't miss something until it's gone - and it was certainly true for me.
"I didn't realise how much I relied on walking in the Peak District to feed my creativity and felt lost when lockdown threatened to take that away from me.
"I decided to turn this into a positive and complete the collection I'd started over a year ago. I took my memories of the places and scenes I wanted to experience again and turned them into pieces anyone who has visited
the Peaks would recognise.
"It helped me get through lockdown knowing I would appreciate it all the more once I could step foot in them again."
Alan hopes the paintings will have a similar affect on people that continue to be in lockdown. Visit www.alanpenningtonart.co.uk/art---peak-district-viewpoint.
Main image:
ALAN PENNINGTON: Pictured with his Peak District painting.