Mansfield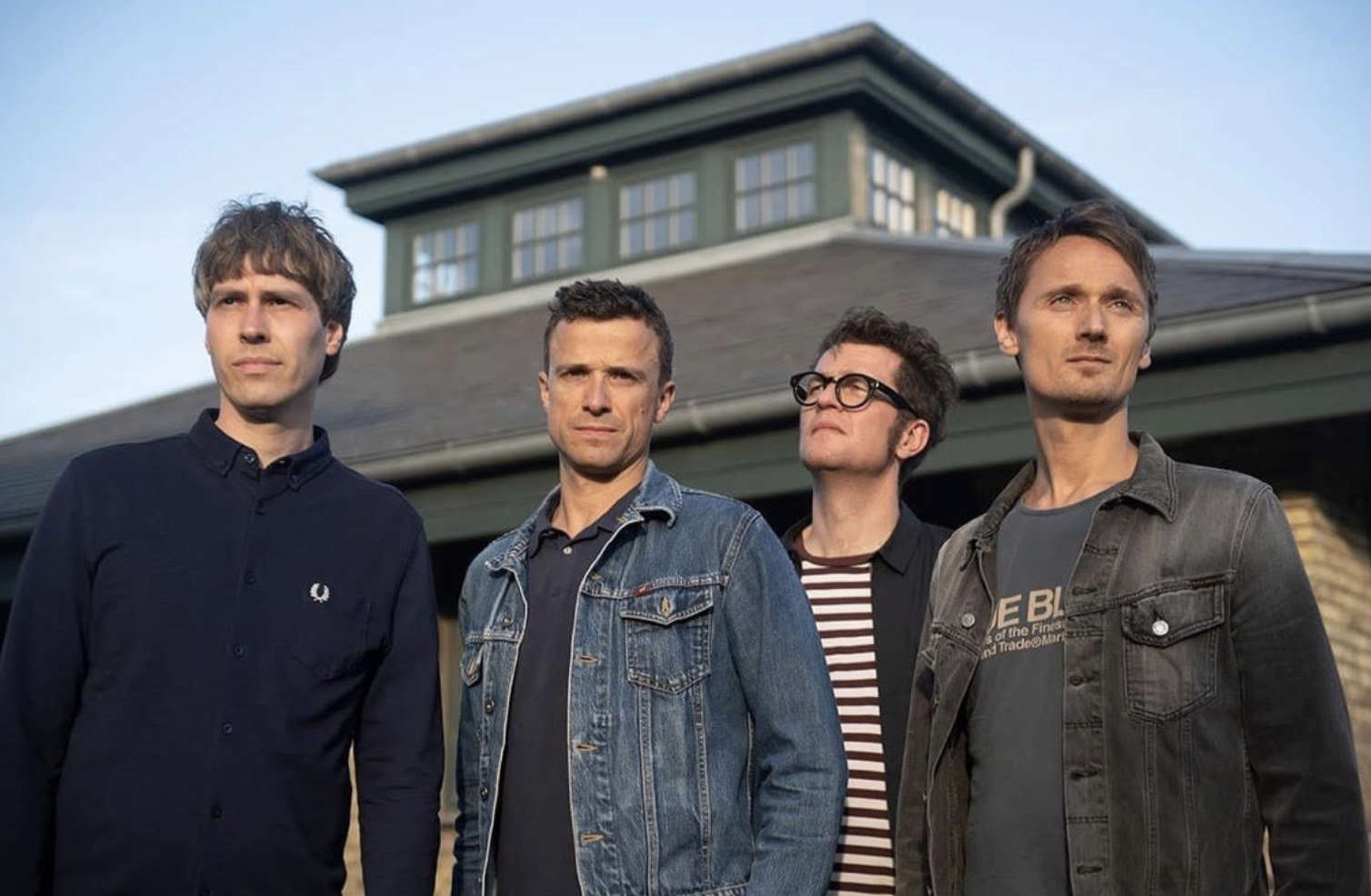 Band of the week on Tameside Radio's Local Music Spotlight next week are 'Mansfield'. The half British half Danish band take their inspiration from the British music scene of the last sixty years, primarily 60s Merseybeat and Britpop.
The highly respected four-piece formed in 2015 and consist of lead vocalist and guitarist Christian Stage, guitarist Mathias Havelund, drummer Filip Gulløv and bass player Mathias Wedeken. Since forming almost a decade ago, they have built up huge fanbases on both the Danish and British indie music scenes. In 2019 the band signed a record deal with indie label DME and subsequently released their debut album 'Star-Crossed Lovers' in 2020, which features the singles 'A Place In The Sun' and 'Tell It Like It Is'. The album propelled them into the spotlight and received attention from the likes of Paul Schroeder, one time producer for The Stone Roses and The Verve, and John Hassall of The Libertines.
In February of this year, Mansfield released their EP 'Come Rain or Shine' which further demonstrated their great sound and received a lot of British, Danish and worldwide radio play. They are currently in the studio working on a follow up to their debut album, which they hope will be ready by March 2024, and have promised fans that this will be their best work yet. A further tour for Mansfield is being planned for early next year with several UK dates to be included.
Mansfield and their music can be found on all social media and streaming platforms, and their music will be played on every weekday show on Tameside Radio between 6am and 7pm all of next week. The band also joined the team on The Dave Sweetmore Show last Monday night, you can listen again via the OnDemand section of the website.
Tameside Radio Local Music Spotlight