Lee O'Brien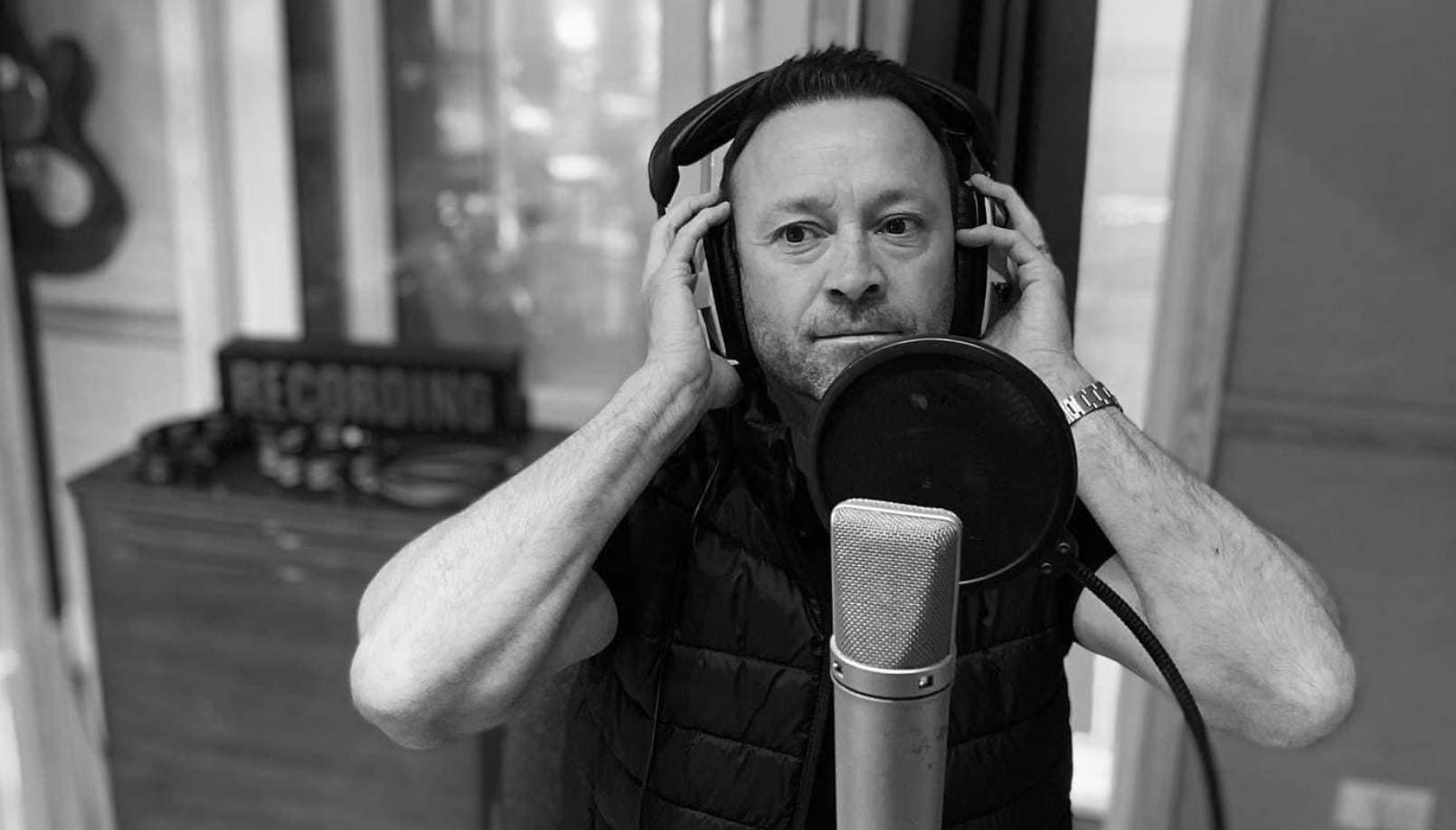 Artist of the week on our Local Music Spotlight feature is Lee O'Brien.
Lee has been a drummer in many bands over the years, but it was during the pandemic he released his solo debut album 'This Is Me'. As songwriter, guitarist, and vocalist, it was very much a personal album, although after hearing the tracks, Status Quo's legendary and iconic frontman Francis Rossi got involved and helped complete the album along the way.
Having one of the biggest rock icons the UK has ever produced, along with Francis Rossi's personal sound engineer and producer Andy Brook, also a hugely respected figure in the music world, Lee O'Briens debut album was always going to be a masterpiece, and it really is. Songs such as 'I Was Told', 'You & I', 'Fly With Me', 'Strong', and the title track 'This Is Me', made the album a must hear for all music fans.
It's an album you can't stop listening to. Fast forward to 2023, and Lee O'Brien is back with new music, but this time he's going it alone. Francis Rossi and Andy Brook have a busy year with the huge 'Tunes & Chat' tour, and Lee has headed to Soundlab Studios in Essex to record three new tracks alongside producer James Billy Horwood, with more to follow.
Having learnt so much from Rossi and Brook, Lee's new music really is a personal project with his own complete control over the songs. With his wife and backing singer Natalie by his side, his new tracks are as good as anything he's written before, and with more new music in the pipeline, it's an exciting time for his fans around the country.
Lee O'Brien can be found on all social media and streaming platforms, as 'LeeO'Brien Music' and his music from his 'This Is Me' album alongside new recordings will be played on every weekday show on Tameside Radio between 6am and 7pm. Lee also joined the team on The Dave Sweetmore Show last Monday night, you can listen again via the OnDemand section of the website.
Tameside Radio Local Music Spotlight