Katie O'Malley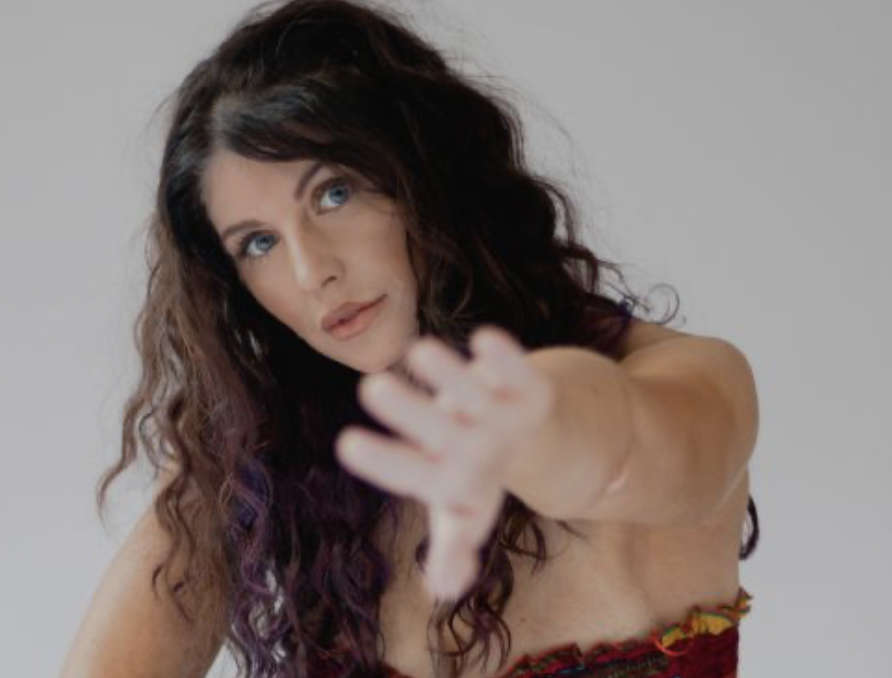 Our artist of the week on Tameside Radio's Local Music Spotlight is the amazing Katie O'Malley. Katie has been a popular figure in the music world for a few years now, and with a voice that pours with emotion and fills a venue, Katie and her hip-swaying Americana band have played continuously across the UK, including at many iconic venues.
They describe their sound as a mix of Americana, Blues, Folk, and Rock. Their 70's inspired music takes you on a journey of gravelling throttling vocals and guitar driven sounds.
Katie has played up and down the UK at Festivals including Wychwood Festival, received radio play from many major UK radio stations, supported Beth Rowley on her UK tour and her music has been featured in the no.1 hit Netflix film Kissing Booth 2.
Katie's musicis available on all of the usual streaming sites, and her music will be played every weekday next week on every show between 7am and 7pm on Tameside Radio. Katie also performed a live session on Monday night's Dave Sweetmore show, which is available to listen to again via the on-demand section of the Tameside Radio website.
For more information on Katie, you will find her on all social media platforms, and by visiting katieomalley.co.uk. For more information on the Local Music Spotlight feature visit tamesideradio.com, where you will also find a link to our official Spotify playlist which features tracks by every artist and band who has been featured so far, including Katie O'Malley.
Tameside Radio Local Music Spotlight