Joe Astley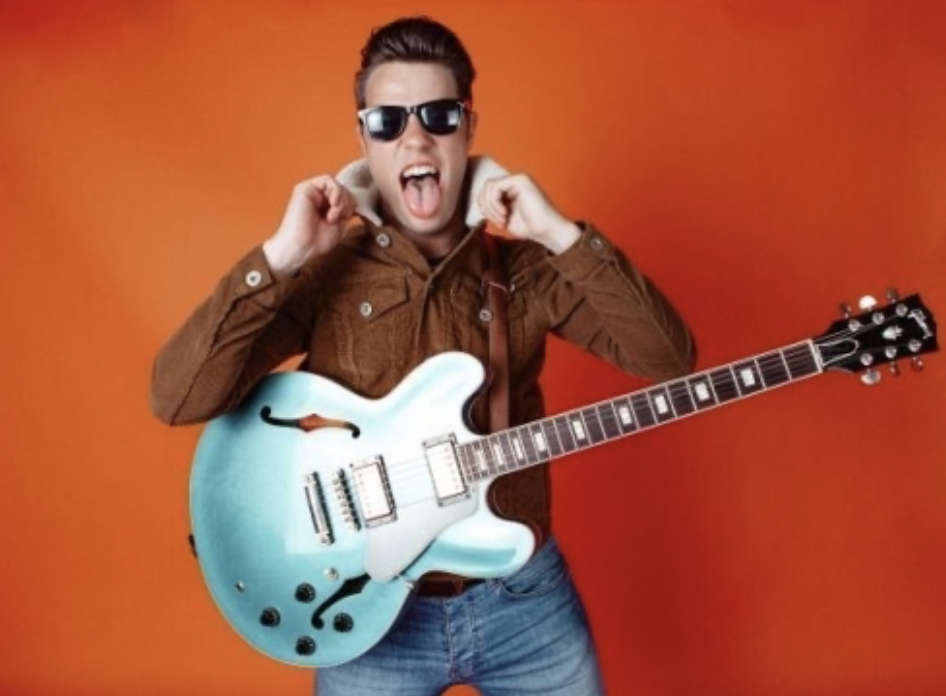 The artist of the week on Tameside Radio's Local Music Spotlight feature is Joe Astley.
Joe is a singer, songwriter and multi-instrumentalist who has already been heard on many radio stations around the country. He describes his unique sound as "Springsteen meets The Pogues". Hailing from Wigan, honing his craft playing in the pubs and the clubs of the North-West from the age of sixteen, he released his debut single "Revolution Postponed" in December 2019, followed by his biggest song "Anthem For The North" in March 2020, embraced by his hometown's Wigan Athletic and Wigan Warriors as their anthem for hope through the pandemic.
Fans caught the first glimpse of his debut album in November 2022 with "Suburbia", which reached #2 in the iTunes Rock Charts, only succeeded by Noel Gallagher. Finally releasing his debut album "Twenty-First Century Times" in January 2023 which has been five years in the making, it entered at #4 in the iTunes Rock Charts after a string of successful singles.
A monumental album launch was held at Liverpool's World Famous Cavern Club where he is a resident artist and backed by a supergroup of experienced musicians. Joe Astley is already a popular face on the Northern music scene, and we can't wait to see where his music takes him next.
You can hear Joe Astley's music on every weekday show between 7am and 7pm. For more information on Joe Astley, Tameside Radio's Local MusicSpotlight feature, plus a link to the official Spotify account with tracks by all bands and artists who have been featured so far, visit www.tamesideradio.com
Tameside Radio Local Music Spotlight