Harry Lavin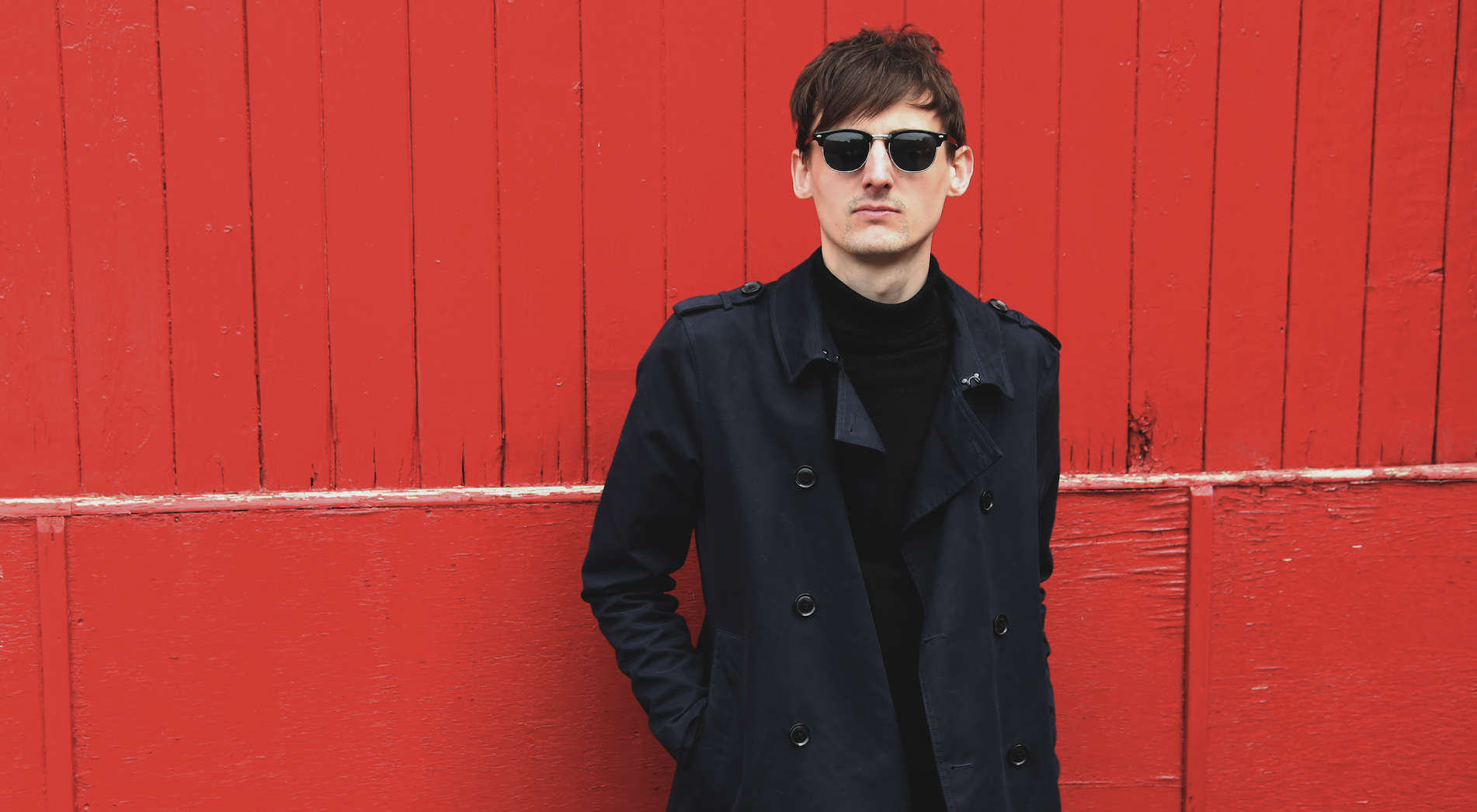 This weeks guest on Tameside Radio's Local Music Spotlight feature is an artist who is no stranger to the music world, although it's only in the last year he's launched his solo career.
Harry Lavin has been a popular figure on the scene for almost a decade, he started writing songs at the age of 15, and quickly formed his first band 'Shadow Palace', a popular band on the local circuit. By 2017 he had been recruited by iconic Manchester band 'Twisted Wheel' to join on bass, and quickly found himself playing large gigs and festivals, and supporting Liam Gallagher at his huge Finsbury Park and Old Trafford Cricket Ground gigs.
Harry featured on Twisted Wheel's third album 'Satisfying The Ritual', and also wrote a couple of the tracks on it. During the 2019 lockdown the band decided it was the right time to take a break from touring and recording, which is when Harry decided it was time to launch a solo career.
With help from several of his friends, including Twisted Wheel bandmate Ben Robinson, and respected producer Dean Glover, Harry Lavin released his first solo single 'Where's Home?' in March 2022. The track received great reviews and much radio play, and was followed up with the next single, 'From A Window'. Tomorrow (Friday 24thMarch), Harry's third single 'Giving Up The Ghost' will be released, followed by a sold out gig the following Friday at Manchester's 33 Oldham Street.
Harry Lavin's music will be played each day this week on Tameside Radio, on every show between 7am and 7pm, you can also listen to an interview and live performance he gave on Dave Sweetmore's Monday night show on the 'on demand' section of the Tameside Radio website.
For more information on Harry Lavin and the Local Music Spotlight feature, visit Tamesideradio.com. Harry Lavin can also be found on Twitter and Instagram @harrylavinwheel. There is also now a Spotify account which features all bands and artists who have featured on Local Music Spotlight, search for 'Tameside Radio Local Music Spotlight'. We can't wait to have Harry's music on the daytime playlist all week.
Get in touch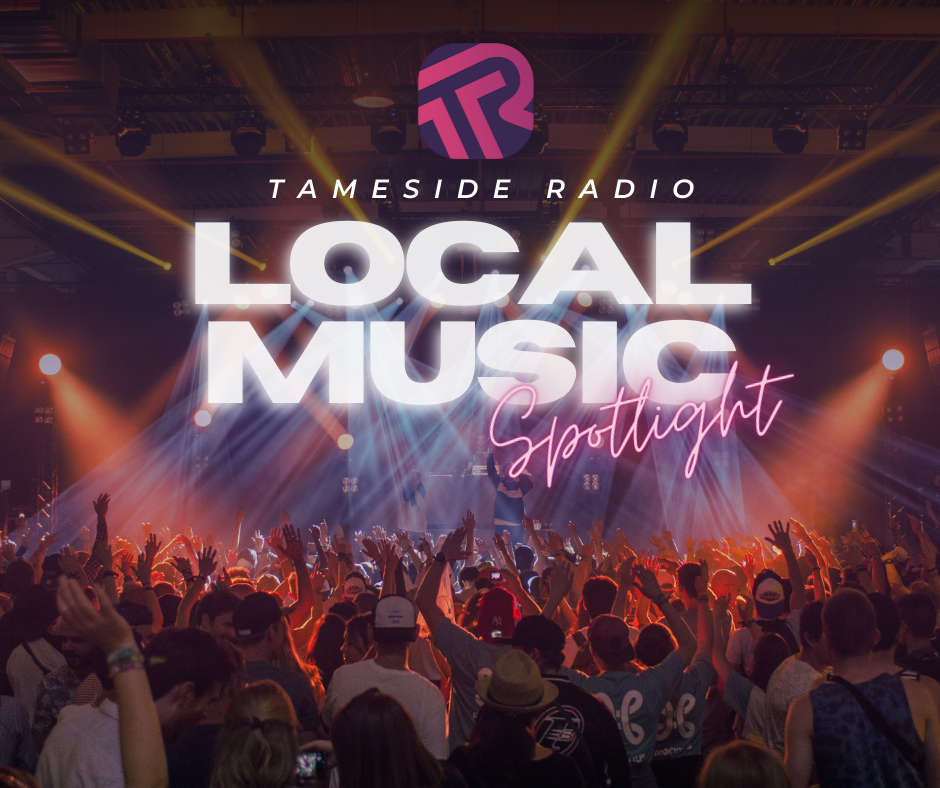 If you are an artist or band who would like to feature in the Tameside Radio Local Music Spotlight, fill out your details in the form below ...