Hannah Mazey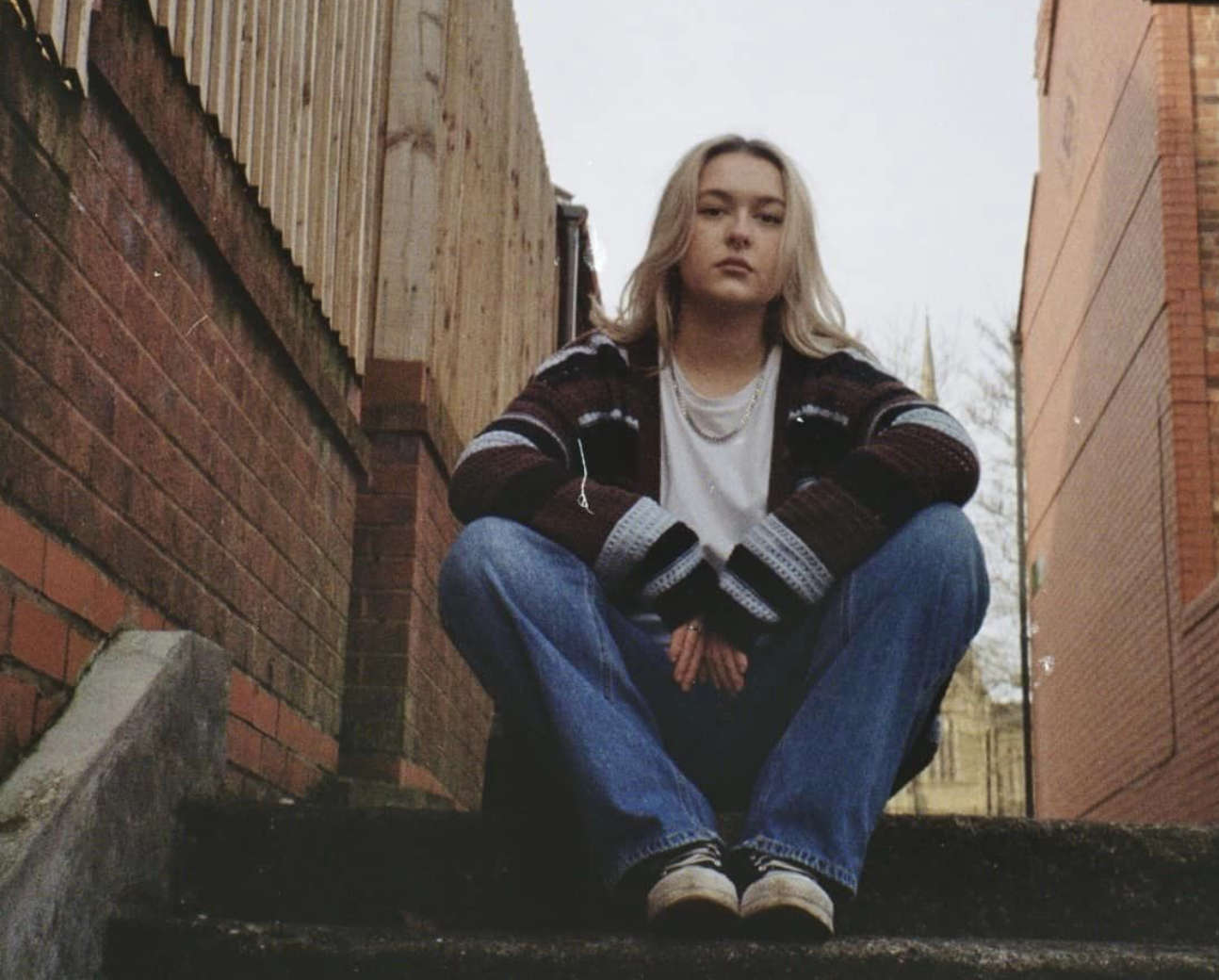 Artist of the week on Local Music Spotlight on Tameside Radio is Hannah Mazey. Born and bred in Wigan, Hannah is added to the list of talent currently emerging from the Greater Manchester town in 2023. With a "small town, big dreams" mindset, Hannah Mazey says she wants to shake up the music scene in the Northwest by delving into a spectrum of genres, so expect the unexpected. Influenced by bold female artists of the early 2000's such as Lily Allen and Amy Winehouse.
After the successful release of her debut single Clean From You in March 2023, which was highlighted in large playlists such as New Music Friday and Indie For You, Hannah has gained the recognition from the likes of BBC Introducing and This Feeling. Gigslutz described the release "As dreamy and divine a debut single as you will hear all year. Bring on the EP!"
Following up with her first feature on the BARSTAFF debut EP Show, Don't Tell in April 2023 on the track: (Clearly This Isn't) All That There Is, written in late 2022 with front man Ben Ashurst, the track showcases her incredible vocal range and beautiful harmonies. In the run up to her debut EP titled "BITTER", Hannah has impressed the crowds sharing the stage with the likes of: The Sheratons, BARSTAFF and Ruby J, performing in iconic venues such as The Castle Hotel, Manchester and headlining a hometown show at HMV Wigan.
Gaining fans through her witty lyrics and intimate performances, she is on her way to take the Greater Manchester music scene by storm and is living proof that a guitar is all you need to bring a buzz to a crowd. Most recently, Hannah played at the Isle of Wight Festival for an exclusive acoustic set at the Mermaid Stage. Hannah Mazey can be found on all social media and streaming platforms.
She also joined the team on The Dave Sweetmore Show last Monday night, you can listen again via the OnDemand section of the website. For more information on Hannah Mazey, the Local Music Spotlight feature, and a link to the official Spotify account which features all bands and artists who have been included so far, visit www.tamesideradio.com and click on the 'Local Music Spotlight' link.
Tameside Radio Local Music Spotlight