Flechettes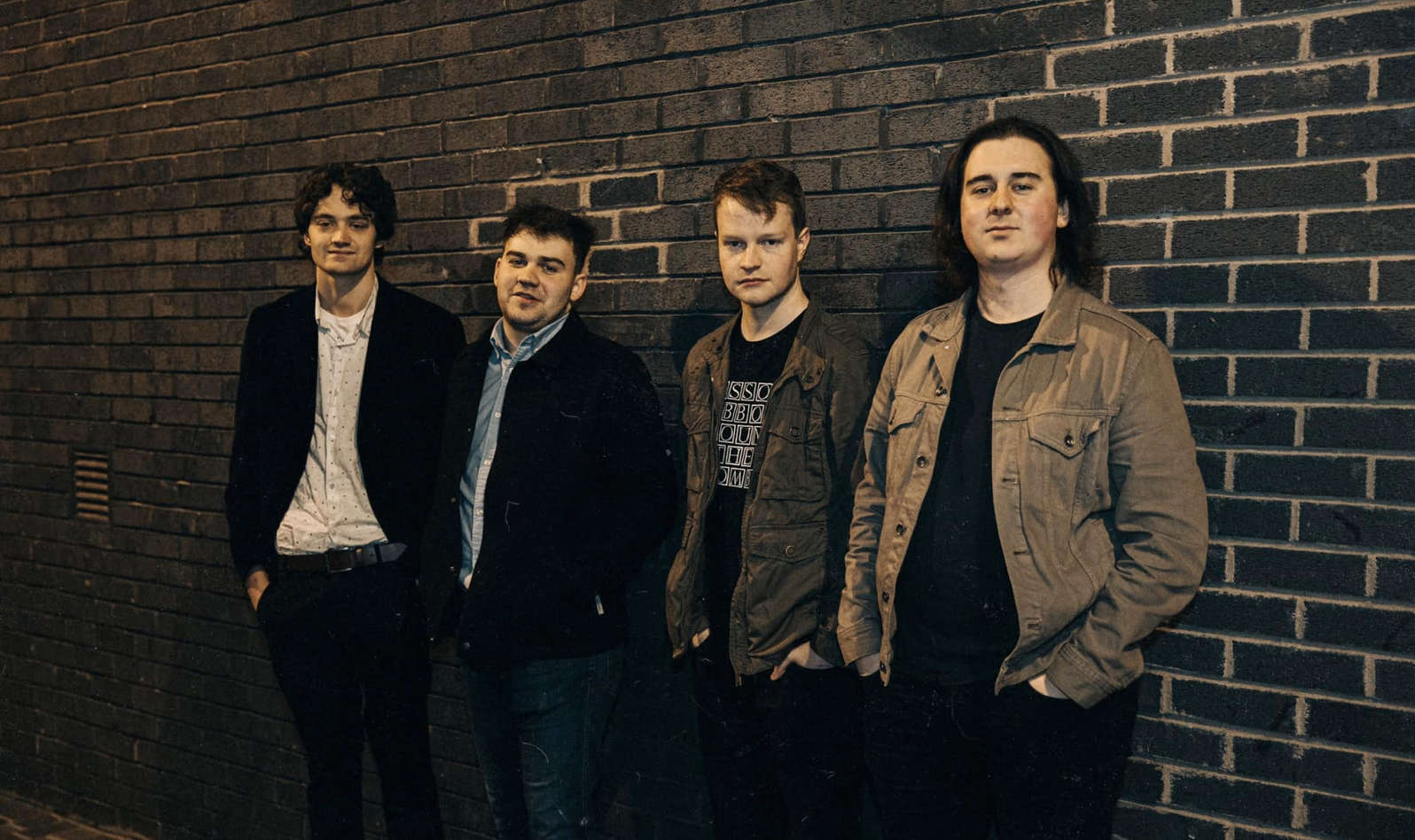 Starting on Monday, band of the week on Tameside Radio's Local Music Spotlight feature are Flechettes.
The four piece band, consisting of frontman, vocalist and guitarist Jack Heaton, guitarist Johnny Raper, bass player Will Watts, and drummer Nicky Kitts, are a loveable anthemic indie rock n roll band. Songs such as 'Man Of The Hour', 'Chasing Youth, and 'Carry Your Matches' are huge, loud, addictive anthems that can be found on many new music playlists.
The lads' music, style, sound, attitude, presence, and live shows are faultless and already prove that they are more than ready for the big stage as soon as that moment arrives. Flechettes have a unique sound which when heard could be all of the greatest indie and rock bands of all time blended into one, and there are many influences in each individual song to hear and pick out.
Last year the band played at London's legendary 100 club, supporting Lee O'Brien, and also Blackburn's Electric Church, where they supported Twisted Wheel icon Jonny Brown. They were a highlight of the 2022 Y Not Festival, where they shared a line up with the likes of Stereophonics, Courteeners, and Blossoms, who happen to be lead singer Jack Heaton's favourite band.
New tracks 'We Shall Find Out' and 'Goodbye (for now)' ensure the band continue to move forward with their sound and music, and other new tracks are expected from the band later this year.
You can follow the band across all of the usual social media platforms, and their music can be found on most streaming sites. You will hear Flechettes music played every weekday this week on every show on Tameside Radio between 7am and 7pm. For more information on Flechettes, the Local Music Spotlight feature, and a link to the features official Spotify account, visit tamesideradio.com.
Get in touch