Craig Lee and The Humblebees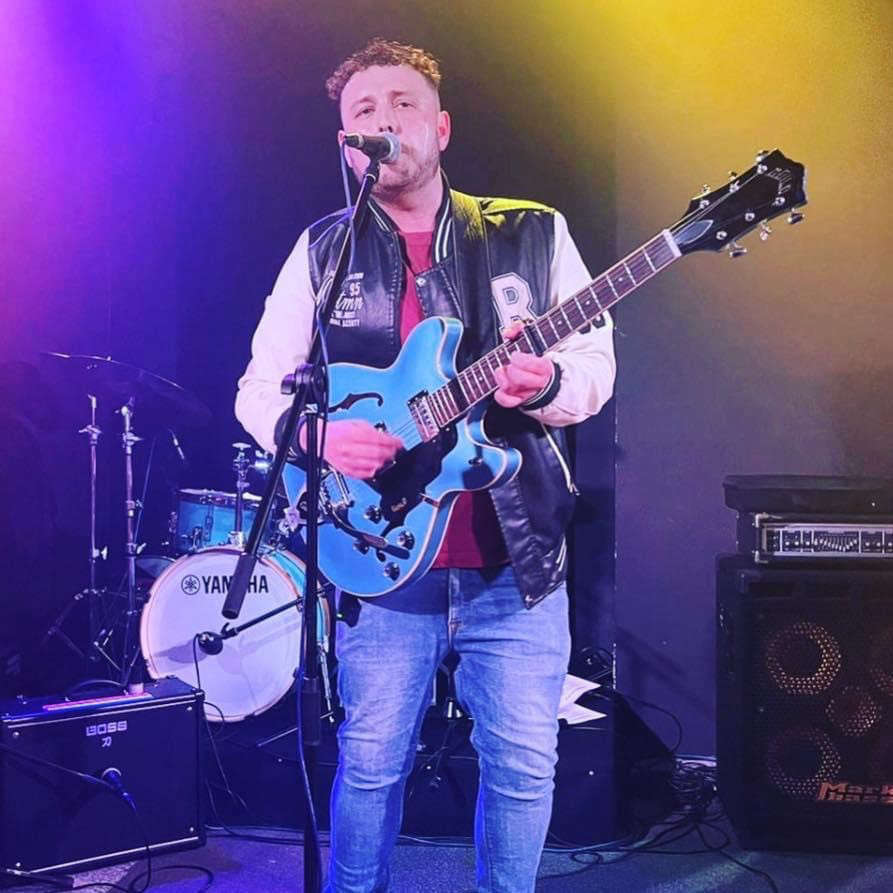 Now heading into its sixth week on Tameside Radio, our hugely popular 'Local Music Spotlight' feature will focus on Middleton based singer songwriter Craig Lee and his band The Humblebees from this forthcoming Monday.
Formed in 2021, the rock n roll band are heavily influenced by the late 50's sound, with influences coming from the likes of Buddy Holly, Chuck Berry, Elvis Presley, and Eddie Cochran. Craig and his band lean heavily towards that amazing retro sound, but also being brought up on the likes of The Jam and Oasis, they produce music that that is authentic, grassroots rock n roll, with a modern sounding twist.
They craft the 50s rock, rockabilly, pop, and modern indie sound together perfectly, and with songs such as 'Simply Because', 'King For The Day', 'By Your Side', and 'He can't help looking at the time', they are a band in which when heard once, you feel like you've known forever.
They hope to have a busy year of live dates and festival work, and with music and a sound that is impossible not to like and enjoy, Craig Lee and The Humblebees ever growing fan base can only grow stronger.
Their music will be played throughout this week on Tameside Radio's daytime shows between 7am and 7pm, and there will be an interview with Craig on The Dave Sweetmore Show on Monday night from 7pm.
The band's music is available on the usual streaming services, and on social media they can be found @humblebees59. Craig Lee and The Humblebees, all next week on Tameside Radio's 'Local Music Spotlight'.
Get in touch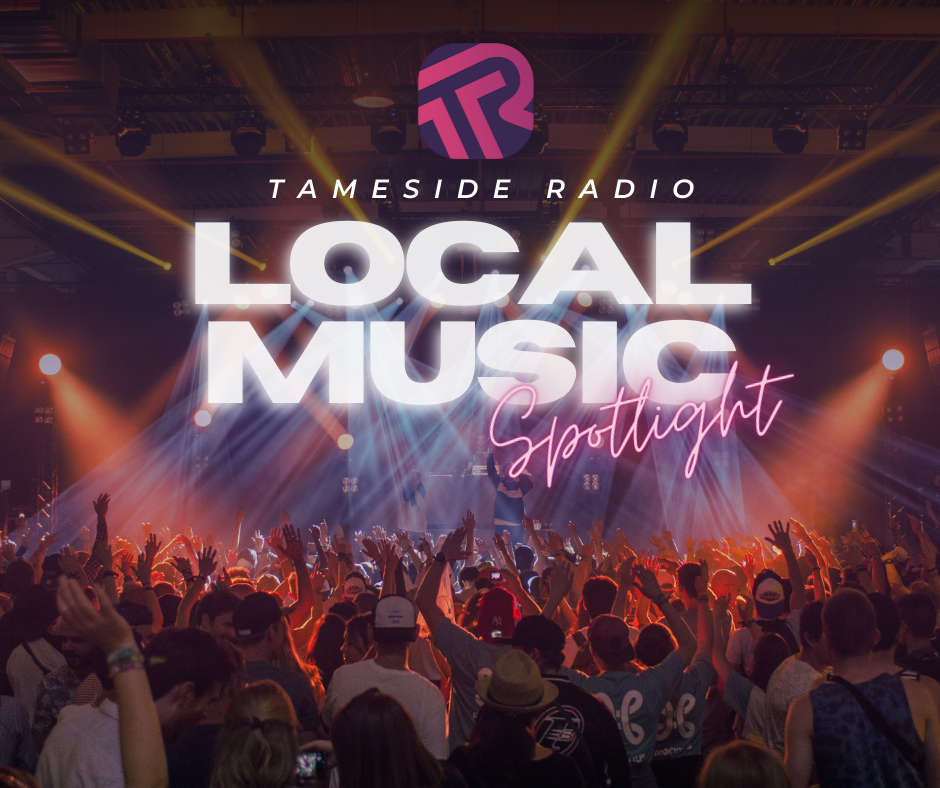 If you are an artist or band who would like to feature in the Tameside Radio Local Music Spotlight, fill out your details in the form below...
* Please ensure any music uploaded is radio friendly (i.e. free from expletives etc).