Cost of living crisis: Local help available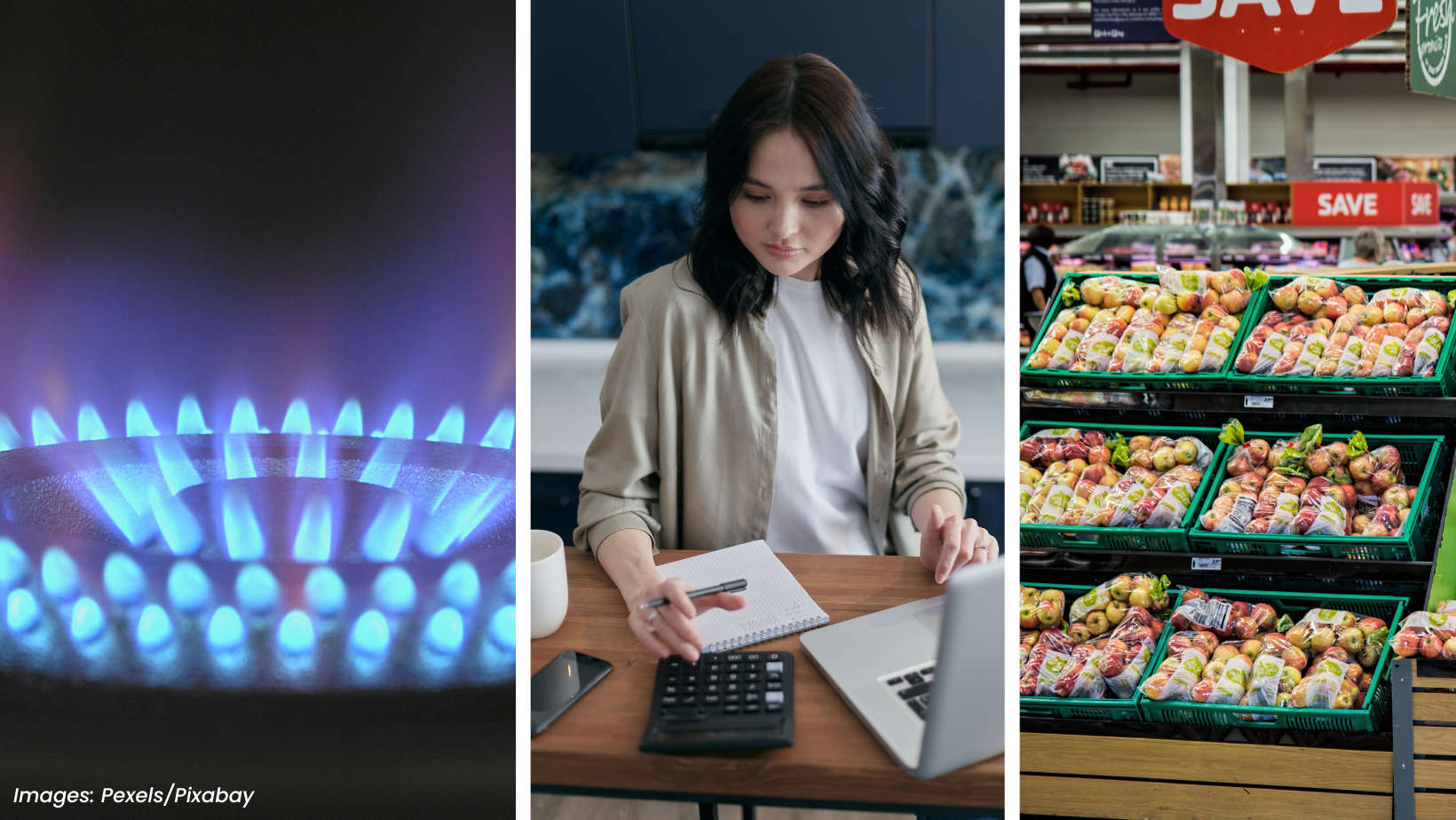 The darker and colder nights are closing in as winter approaches. The cost of living crisis is already affecting many households with relentless increases in prices in all aspects of our daily lives.
Many people will be struggling as the pressure piles on and this can feel like a lonely time. You may be worrying more than usual, or having thoughts or feelings that are difficult to cope with.
But reaching out, whatever it is you need support with, might help you feel better.
We have put together a list (below) of support services, organisations, charities, community groups and local volunteers who are all available to help in whatever way you may need.
Citizens Advice
Free, confidential, independent and impartial advice is available on legal, debt, consumer, housing and other issues.
Derbyshire Districts (for High Peak residents):
https://www.citizensadvicederbyshiredistricts.org.uk
Tameside
https://www.tamesidecab.org.uk
Oldham
https://www.casort.org
Food support
Glossopdale Foodbank
Food parcels for people living in Glossopdale can be collected from:
Glossop Children's Centre (off Victoria Street, SK13 8HZ)
Monday to Friday 9am to 5pm
Hadfield Children's Centre (off Queen Street, SK13 2DW)
Tuesdays and Thursdays 10am to 11am
The Community Pantry (Winster Mews, Gamesley, SK13 OLU)
Tuesdays to Fridays 10am to 3pm
Anyone housebound in financial hardship who is in need of a food parcel delivering can call or text 07789 191560 or email delivery.glossopdalefoodbank@gmail.com
Mental health
Mentell
The charity provides circles for men aged 18+ to talk in a safe and confidential space, free from advice and judgement. Visit http://www.mentell.org.uk/ for more info.
Tameside, Oldham and Glossop Mind
Based at 216-218 Katherine Street, Ashton, OL6 7AS
Call 0161 330 9223 or find out more about their services at https://www.togmind.org/
The Anthony Seddon Fund
The charity supports mental wellbeing in Tameside
Based at 12 George Street, Ashton, OL6 6AQ
Call 0161 376 4439, email office@tasfund.org.uk or visit tasfund.org.uk
Get in touch with us
If you're part of an organisation which can offer help and support to residents which isn't mentioned above, please get in touch via our Contact Us page and we will include your details on this page.