Cobain Jones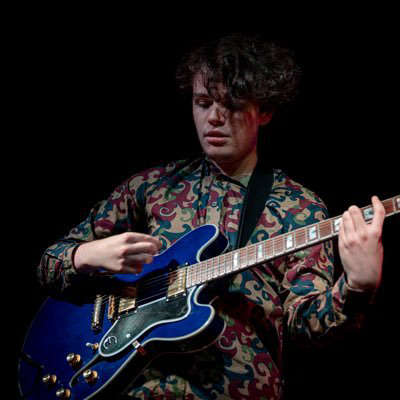 Cobain Jones is somebody who is no stranger to the music world.
The young male solo artist, from Stalybridge, last year released his latest EP, 'Realistic Dreams', which was produced by Manic Street Preachers legend James Dean Bradfield, one of Cobain's own personal heroes.
After a short while away from the music world, Cobain had come back with the perfect EP, and several selected live dates, which included supporting Paul Weller on one of his recent tour dates.
It's now five years since he released his debut song 'Listen', and since then he's given us several great tracks, including the beautiful 'Hooked', 'Wonder', and 'She Plays'. Cobain Jones is no stranger to the Tameside Radio playlist, but to have him as a featured artist for a full week on all of the main shows is something we are proud of.
To keep up to date with Cobain Jones and find out more about future live dates, you can find him on all of the usual social media platforms, and his music is available on most streaming sites.
Get in touch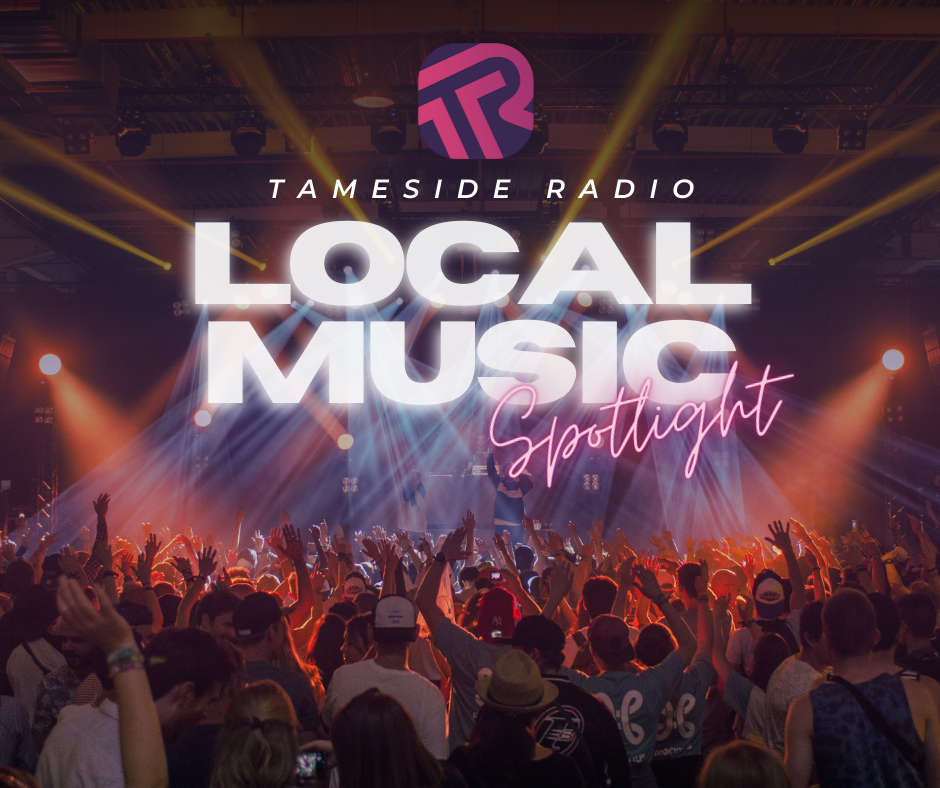 If you are an artist or band who would like to feature in the Tameside Radio Local Music Spotlight, fill out your details in the form below...
* Please ensure any music uploaded is radio friendly (i.e. free from expletives etc).