Bohmen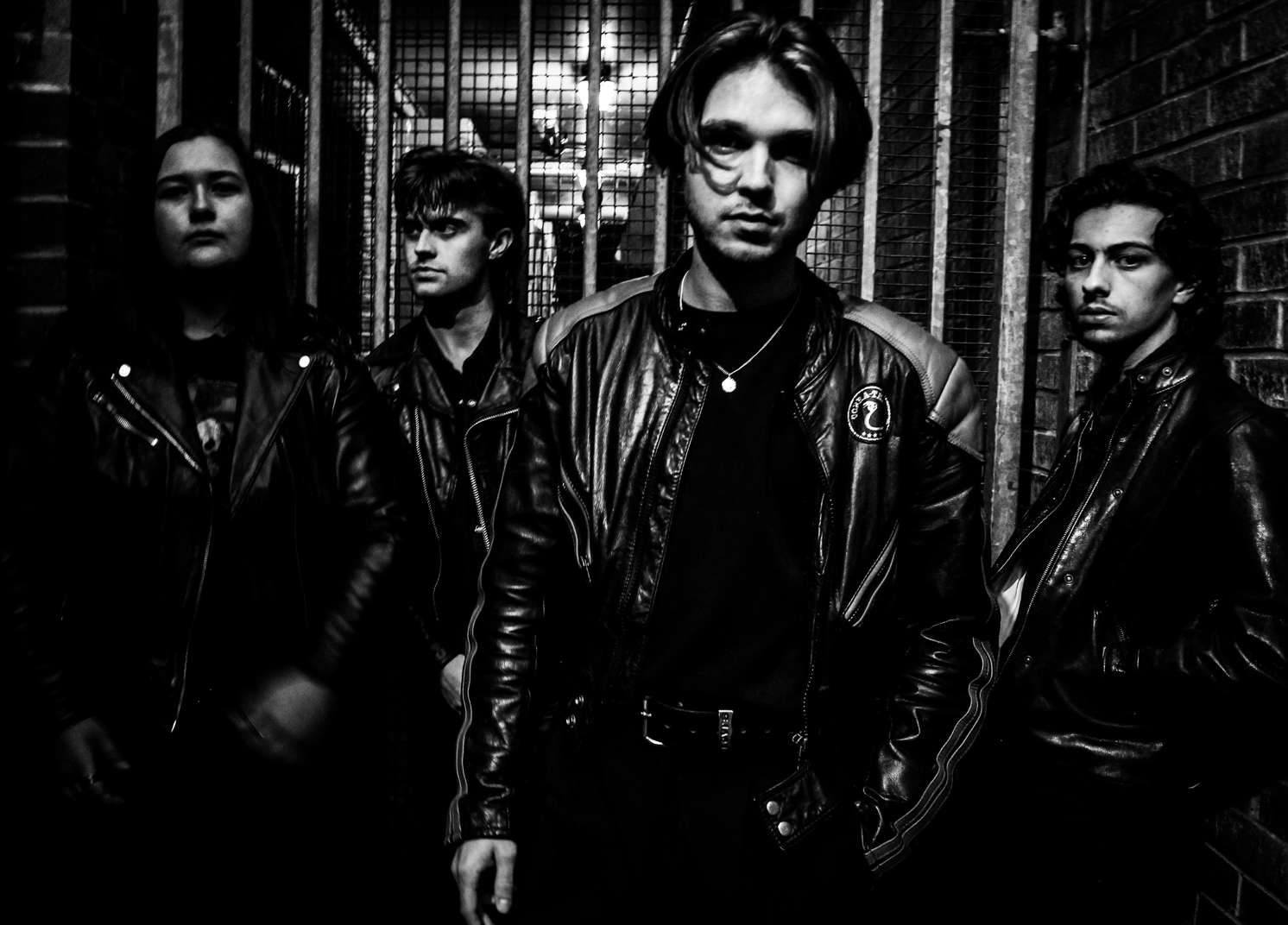 Our band of the week are alt rock band 'Bohmen'. The four-piece alternative rock band were formed in Shropshire in 2018 and are now based in Manchester and have a guitar centric sound influenced by bands such as The Amazons, The Pale White and The Cult. Bohmen have a great fanbase and live performances have a punchy rhythm section and charismatic vocals.
Their unique sound combines punchy drums and hard-hitting riffs, which reinforces their unapologetic presence on stage. Their debut single 'Ride or Die' is was released on tomorrow Friday 28th July and it has gone down a storm so far with their loyal fanbase.
The band will have their music played on every weekday show on Tameside Radio between 6am and 7pm all of this week. The band also joined the team on The Dave Sweetmore Show last Monday night, you can listen again via the OnDemand section of the website. For more information on Bohmen, the Local Music Spotlight feature, and a link to the official Spotify account which features all bands and artists who have been included so far, visit www.tamesideradio.com.
Tameside Radio Local Music Spotlight