FIRST HOUR
Hold On Tight (ELO)
(1981)... first single from the album Time, Top 10-er in the UK, the US and other countries far too numerous to list
If You Gotta Go (Go Now) (Manfred Mann)
(1965)... one of many Bob Dylan songs successfully covered by other artists. Fairport Convention later recorded If You Gotta Go... in French. The title followed a literal translation to become Si Tu Dois Partir, a one off hit single in 1969, which I've played on the show from time to time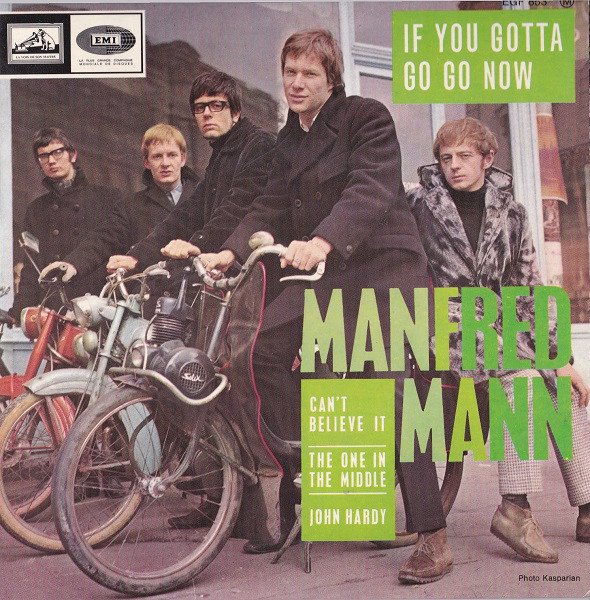 I'm Doing Fine Now (The Pasadenas)
... from the first of today's featured years. The original version was a '70s hit for New York City (1973, # 20), easily overtaken by The Pasadenas who scaled the dizzy heights of # 4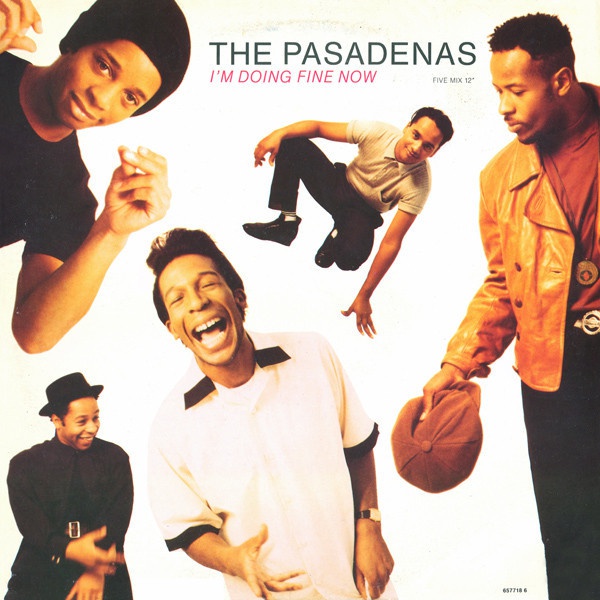 Contrasting cover versions
... by a band whose first and last Top 10 hits were fresh interpretations of familiar songs in a very different style to the originals.
Tears Of A Clown (The Beat)
(1979) ... fast and frantic ska re-working of one of Motown's greatest hits ~ a UK # 1 at the start of the decade for Smokey Robinson
and The Miracles. Lead vocals for The Beat were shared between Dave Wakeling and Roger Charlery - better known as Ranking Roger
Can't Get Used To Losing You (The Beat)
(1983) ...a highly unlikely, but hugely likeable cover of the Andy Williams classic which made the Top 3 and gave the band their biggest hit, just as they announced that they were splitting up. Dave Wakeling's vocal has distinct echoes of the man himself, despite its reggae styling and a more uptempo feel compared to the original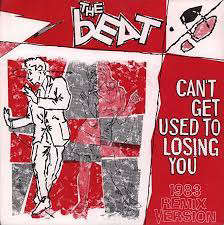 ---------------------------
Answer Me (Barbara Dickson)
(1976) ... familiar old '50s song given a folky flavoured fresh lease of life. Two different versions - by Frankie Laine and David Whitfield - had topped the chart way back in 1953 ~ both sang Answer Me as a slow ballad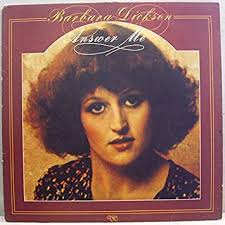 Newsround Tameside: 30 years ago ~ 1992
Sense (The Lightning Seeds)
... it makes no sense at all, that # 31 was as good as it got this time around for Ian Broudie and co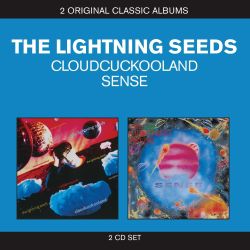 To Be With You (Mr Big)
... nothing at all to do with the English band who had a hit with Romeo (1977). The '90s Mr Big were an American hard rock super group
Love Is Strange (Everything But The Girl)
... a much covered song from the mid '50s onwards, this version was the lead track on EBTG's Covers EP . The other three songs re-worked by the duo? ~ Bruce Springsteen's Tougher Than the Rest, Cyndi Lauper's Time After Time and Elvis Costello's Alison [W]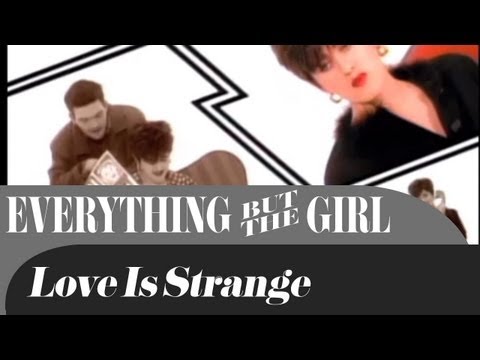 Every Kind Of People (Robert Palmer)
... much played on the radio, attracting a plenteous amount of airplay. Amazingly, it just missed out on the Top 40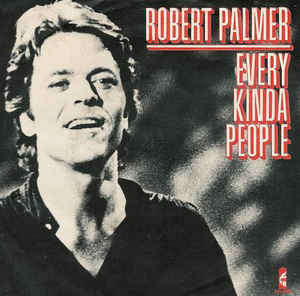 Feel So High (Des'Ree)
... failed to take off when first released in 1991, but gained traction as a reissue and reached the Top 20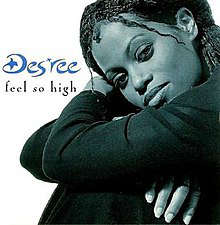 Achy Breaky Heart (Billy Ray Cyrus)
... first single ever to achieve triple platinum status in Australia where it was 1992's best-selling single. The music video for the song led to a huge surge of interest in line dancing. Although many have rated it one of the worst songs ever, Achy Breaky Heart was influential in the 'new country' movement which renewed interest in a dying breed of music among younger listeners [W]
---------------------------
Come Go With Me (The Dell Vikings)
(1956) ... although never a hit in the UK, it earned a placed in Liverpool folklore as one of the songs that a 16-year-old John Lennon played with his band The Quarrymen at the local Woolton Church summer fete on 6th July 1957. It was there that one of John's circle of friends introduced him to a young lad called Paul McCartney who had only recently turned 15. The conversation which followed led to Paul being invited to join the band ~ the rest is history...
---------------------------
SECOND HOUR
My Girl Lollipop (My Boy Lollipop) (Bad Manners)
(1982) ... in typically raucous style, the incomparable Buster Bloodvessel and co with a boy-girl re-working of the 1964 hit for Millie
If You're Ready (Come Go With Me) (The Staple Singers)
(1974) ...legendary soul-gospel group ~ Pop Staples and his daughters Cleotha, Yvonne and Mavis, with the second of two UK chart entries on the Stax label peaking at # 34. Now here's a thing ~ their family surname has an 's' on the end, but the group name does not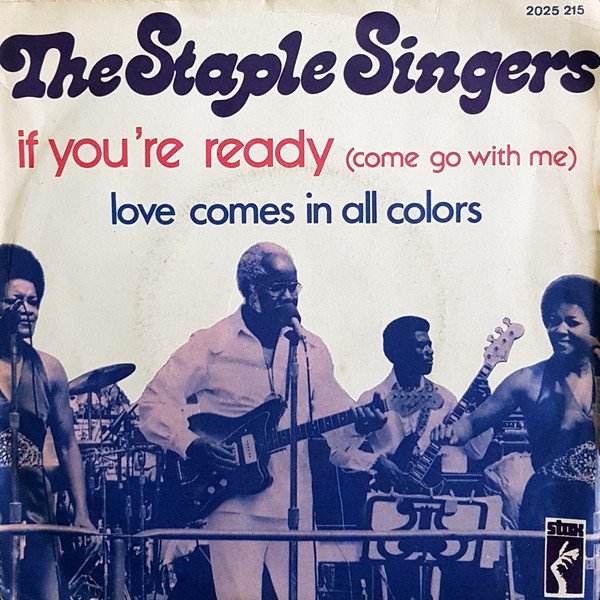 Bad To Me (Billy J Kramer & The Dakotas)
... teaser track for our second featured year ~ second in a hat-trick of Top 5 hits in the space of just a few months, all of them written by John Lennon although credited on the label to Lennon & McCartney. First of the three was a cover of Do You Want To Know A Secret which The Beatles had already included on their debut album but the next two Bad To Me (# 1) and I'll Keep You Satisfied (# 4) were songs which John wrote specially with Billy J in mind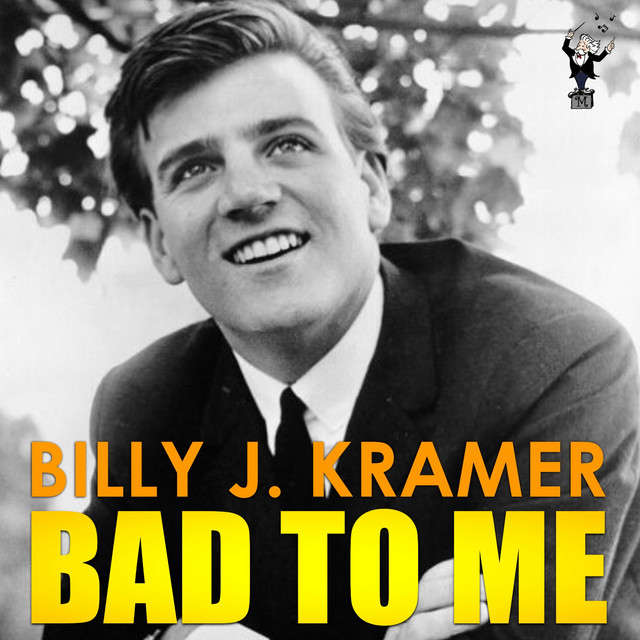 Absolutely Lyricless ~ the instrumental break
... with a 'wheel of fortune' connection
Roulette (Russ Conway)
(1959) ... second of his two chart-topping piano tunes within a few months of each other ~ Roulette was the follow-up to Side Saddle
Casino Royale (Herb Alpert & The Tijuana Brass)
(1967) ... from the film of the same name ~ 14 weeks on the chart, but never got any higher than # 27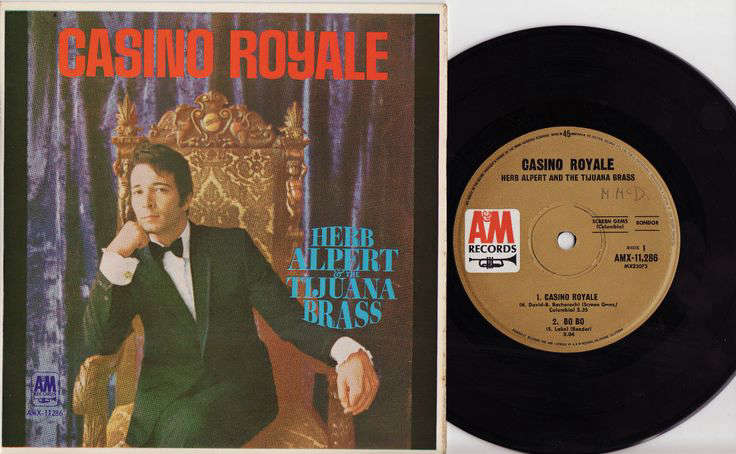 ---------------------------
Cloudbusting (Kate Bush)
(1985)... five minutes of perfection from the Hounds of Love album. As a single it was the middle one of three, book-ended by the equally exquisite Running Up That Hill - which recently topped the chart as a 2022 reissue - and the title track.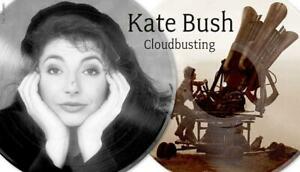 Beautiful Daughter (The Move)
(1970) ... the only new song on the album Shazam, which, I think it's fair to say, was the beginning of the end for The Move. For contractual reasons the band continued to record and release singles for two more years, while Roy Wood was also developing his new project The Electric Light Orchestra with Jeff Lynne. Beautiful Daughter features an uncredited string quartet, a hint of what was to follow with ELO
Newsround pre-Tameside: 59 years ago ~ 1963
I Like It (Gerry & The Pacemakers)
...second of three No.1s all within the same year, with their first three singles ~ an achievement which would eventually be equalled just over 20 years later by fellow Liverpudlians, Frankie Goes To Hollywood
I'm Telling You Now (Freddie & The Dreamers)
... following up their debut hit earlier in the year, If You Want To Make A Fool of Somebody. The Dreamers were a Manchester beat group fronted by Freddie, a one-time milkman from Crumpsall, famed for his horn-rimmed glasses who brought a touch of slapstick comedy to their performances by constantly leaping about and generally clowning around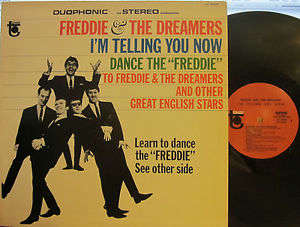 It's My Party (Lesley Gore)
... the first hit single produced by the mighty Quincy Jones topped the US chart and made the Top 10 here. Dave Stewart and Barbara Gaskin's reinvention of the song in the early '80s went all the way in the UK
(You're The) Devil In Disguise (Elvis Presley)
... British pop was riding the crest of a wave ~ The Beatles led the way with a plethora of Liverpool and Manchester groups about to follow in the Fab Four's footsteps. For the time being, though, there was still room for the 'old guard' especially Elvis - the only non-British artist to take the No.1 spot in the UK during '63, albeit for one solitary week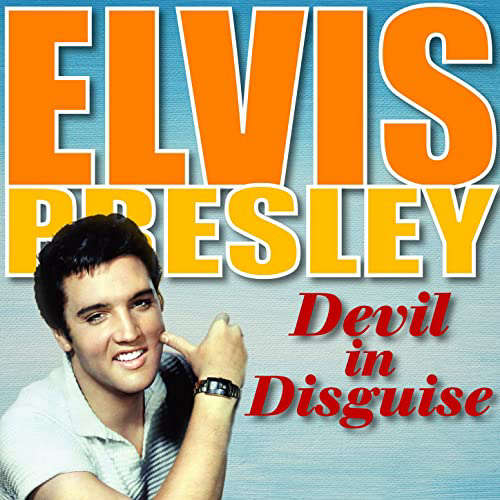 Dance On (Kathy Kirby)
... vocal version of The Shadows' chart-topper from the previous year. Her best known hit was the big ballad Secret Love, which became her next single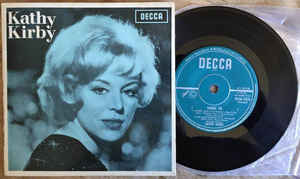 Just Like Eddie (Heinz)
... dedicated to the late Eddie Cochran. Singer Heinz had previously been part of the successful instrumental combo The Tornados ~ their mentor Joe Meek also produced and engineered Heinz's one and only solo single to make the Top 10
Lucky Lips (Cliff Richard & The Shadows)
... a 1956 US hit for R&B singer Ruth Brown, written by Jerry Leiber and Mike Stoller, the prolific duo who first came to the fore supplying hit songs for Elvis Presley, including Jailhouse Rock and King Creole [W]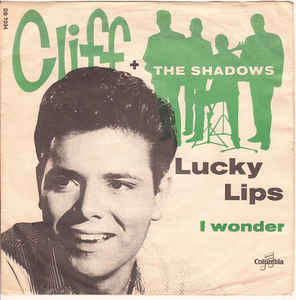 ---------------------------
SHOW THEME:
Rhapsody In Blue (Rick Wakeman)
written by George Gershwin, arranged by Tony Visconti
from the album Rhapsodies (A&M Records, 1979)
[W]: Source: Wikipedia
If you missed any of the show, you can catch up online after 15:00 on Sunday 10/07/2022: