FIRST HOUR
Flowers In The Window (Travis)
(2002) ... an obvious radio friendly single from The Invisible Band album released the previous year ~ reaching # 18 as a third choice after Sing - which made the Top 3 - and Side ( # 14)
Walk Out To Winter (Aztec Camera)
(1983) .. very promising release by a then up-and-coming band, sadly not a major hit. Perhaps that might have something to do with the fact that it was unleashed in the summer rather than this time of year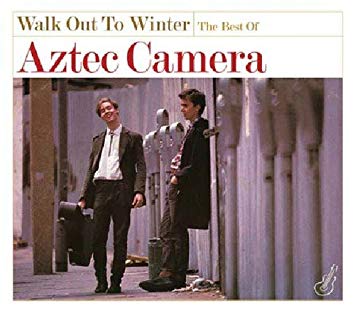 Another Suitcase In Another Hall (Barbara Dickson)
... teaser track for our second featured year, from the original cast album of Evita which was set to become a West End stage production. Another Suitcase... was sung by Madonna in the 1997 film and also made the Top 10 as a single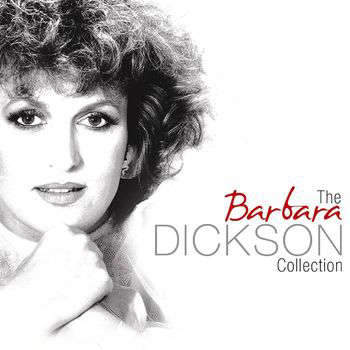 Rock n'roll teen idols
... one American one British
Blue Suede Shoes (Elvis Presley)
(1956) ... one of THE classic '50s rock'n'roll songs and one of The King's earliest successes in the UK ~ it made our Top 10 at the same time as Carl Perkins' original. ..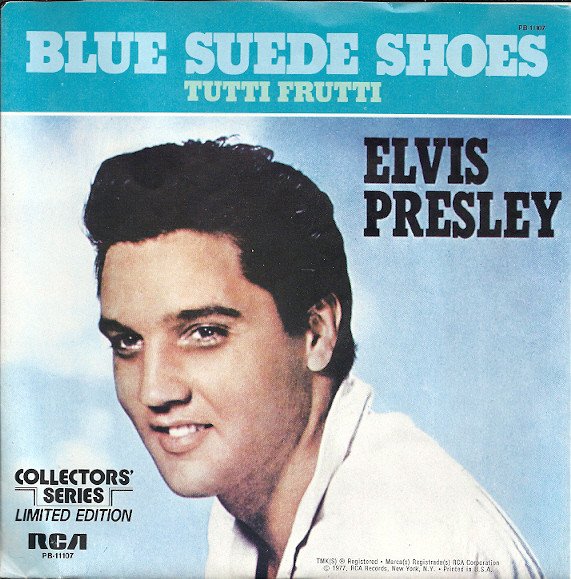 It'll Be Me (Cliff Richard & The Shadows)
(1962)... a UK # 2 for Cliff and a Top 10-er in several other countries ~ not bad at all for a song which began life as the B side of Whole Lot of Shakin' Going On, a 1957 hit for Jerry Lee Lewis [W]
----------------------
Going To A Go-Go (Smokey Robinson & The Miracles)
(1966) ... their first UK chart entry which could only muster enough sales to reach # 44. Surprisingly, Going To A Go-Go has never achieved re-entry status unlike several other Motown releases which were only minor hits in the UK first time around but went on to have a much more successful second coming
Newsround Tameside: 45 years ago ~ 1977
Pearl's A Singer (Elkie Brooks)
... her breakthrough hit after more than a decade of hard graft and critical acclaim which up until then had failed to translate into commercial success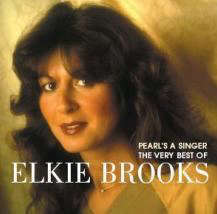 First Thing In The Morning (Kiki Dee)
... one of seven Top 40 hits for one of the most enduring, but under-rated artists of the past 50 years
Sound and Vision (David Bowie)
... ... Top 3 single from the album Low, which once again saw DB heading off in a completely new direction working with former Roxy Music keyboard whizz Brian Eno. His next album Heroes followed just a few months later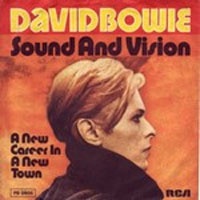 (The Angels Wanna Wear My) Red Shoes (Elvis Costello)
... one of the best known songs on his debut album My Aim Is True, but failed to break through on to the chart. Elvis - real name Declan MacManus - didn't have too long to wait for his first hit, however. Watching The Detectives, from the same album, gave him his big breakthrough into Top 20 towards the end of the year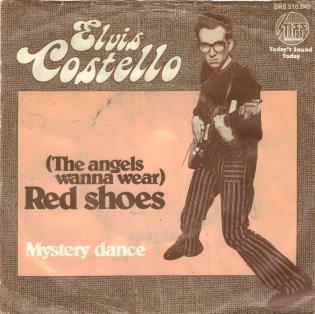 Gonna Capture Your Heart (Blue)
... Scottish pop-rockers, no relation to the Noughties boy band. The '70s Blue, led by former Marmalade guitarist Hughie Nicholson were signed to Elton John's Rocket Records, Gonna Capture Your Heart also appeared on their album Another Night Time Flight, co-produced by Elton, along with Clive Franks. Fast forward to 2002, by the strangest of coincidences, the 'other' Blue invited Elton to join them on their version of his song Sorry Seems To Be The Hardest Word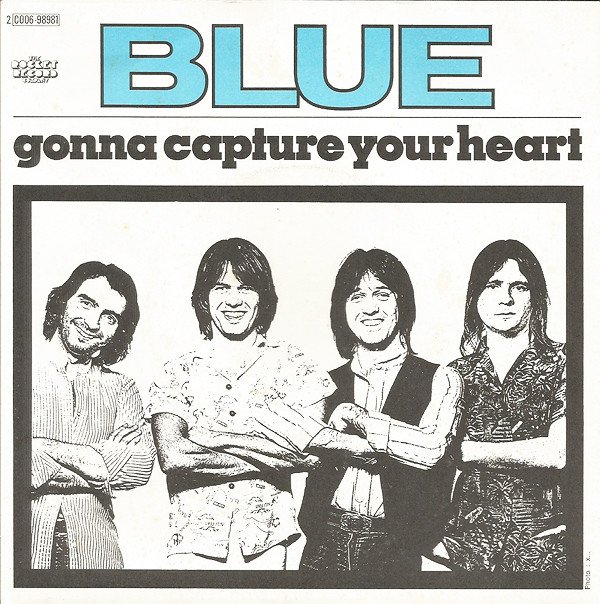 Tulane (Steve Gibbons Band) . ... guitarist Steve Gibbons had been playing in various bands since the early '60s but finally became successful in his own right after touring with The Who in the mid '70s. This slice of good old fashioned rock n'roll, a cover of an old Chuck Berry song became his biggest commercial success [W]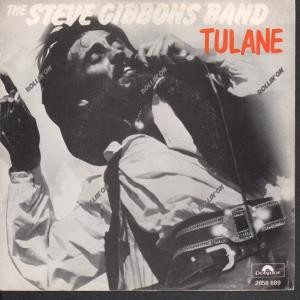 It's A Heartache (Bonnie Tyler)
... her second Top 10-er, a year on from her first, Lost In France. It would take another six years to make it three with Total Eclipse of The Heart
(1983, # 1)

---------------------------
SECOND HOUR
Old Town (The Corrs)
(2005) ... the sibling Corrs first covered Phil Lynott's tribute to Dublin for an MTV Unplugged show in 1999. It would be six years before they got round to recording it for their album Home. It received lots of airplay and rightly so - one of their finest performances, I reckon, but amazingly failed to make the Top 40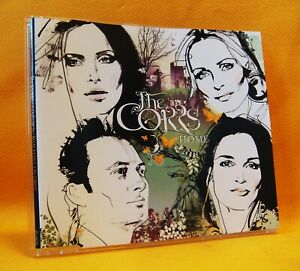 Don't Tell Me (Blancmange)
(1984) ... a duo for most of their chart career ~ singer Neil Arthur and Stephen Luscombe on keyboards ~ clocking up seven Top 40 hits in two years. Don't Tell Me was taken from their second album Mange Tout ~ which prompts me to ask: did they ask Del Boy to come up a title? Cushty!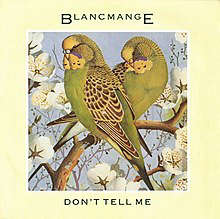 (I'm Not Your) Steppin' Stone (The Monkees)
,,, teaser track for our second featured year ~ one of those all time great B sides. The song it was coupled with is coming up later...
Absolutely Lyricless ~ the instrumental break
... with an animal connection
McDonald's Cave (The Piltdown Men)
(1960)... rock n'roll novelty re-working one of those traditional childhood tunes that everyone knows, or would certainly have grown up with, back then ~ Old McDonald Had A Farm
Las Vegas (Animal Magic theme) (Group Forty Orchestra)
(1962).... any child of the '60s and '70s would instantly recognise the theme tune of the long running TV show Animal Magic, presented by 'zoo keeper' Johnny Morris, a man of many amusing animal voices. Much more recently it was used in the offbeat BBC comedy W1A ~ a spoof fly on the wall documentary about ... working at the BBC!
---------------------------
Little Blue (The Beautiful South)
(1996) ... Dave Hemingway and Jacqueline Abbott share the vocals on what could easily have been a single but ultimately remained as one of the stand out tracks on the South's fifth studio album Blue Is The Colour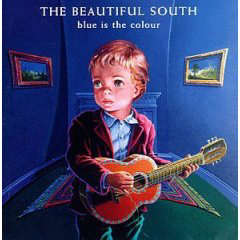 Pass It On (The Coral)
(2003)... clocking in at a mere 2 minutes 17 seconds, it surely has to be a contender for the shortest chart hit of the Noughties. The Coral continue to be active ~ in 2020 they recorded a session in lockdown with Stockport's finest, Blossoms. Lead singer James Skelly has also been mentor and producer to Tameside's young rising star Cobain Jones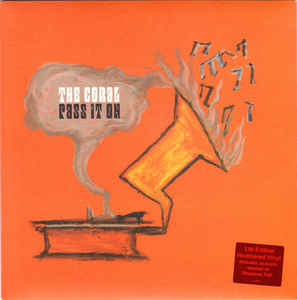 Newsround pre-Tameside: 55 years ago ~ 1967
Reflections (Diana Ross & The Supremes)
... the first time that Diana received top billing. Reflections marked a subtle change of direction for The Supremes, influenced by the psychedelic sounds being created by the likes of The Beatles and The Beach Boys
Single Girl (Sandy Posey)
.... country singer who had a handful of hits in the US, but Single Girl was to be her one and only time on the UK chart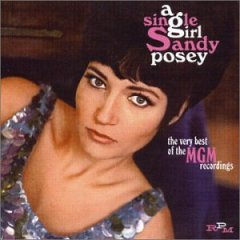 I'm A Believer (The Monkees)
... written by a then up-and-coming songwriter Neil Diamond ~ the biggest of the group's impressive run of hits, most of which followed one after another within the space of a few short months. A Little Bit Me, A Little Bit You - another Diamond song - joined that rapidly growing list later in the year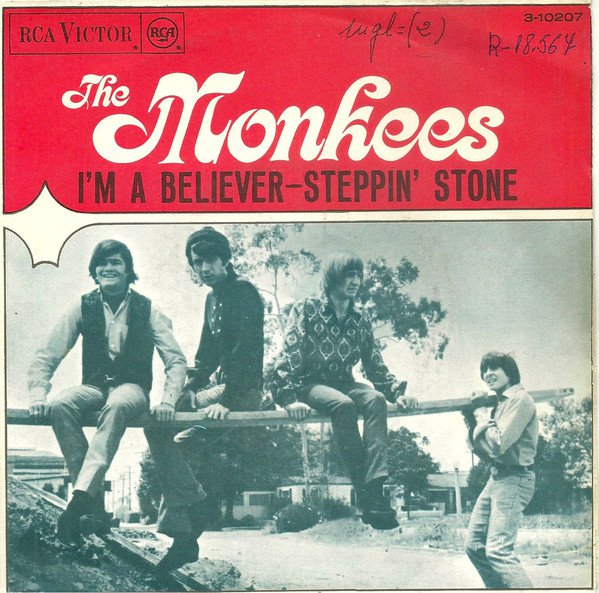 Night of Fear (The Move)
... peaking impressively at # 2, the debut single from the Birmingham band was a Roy Wood song famously deriving its main riff and bass line from Tchaikovsky's 1812 Overture [W]
Ruby Tuesday (The Rolling Stones)
... ... wistfully mellow, in complete contrast to the song which shared its double A side listing ~ Let's Spend The Night Together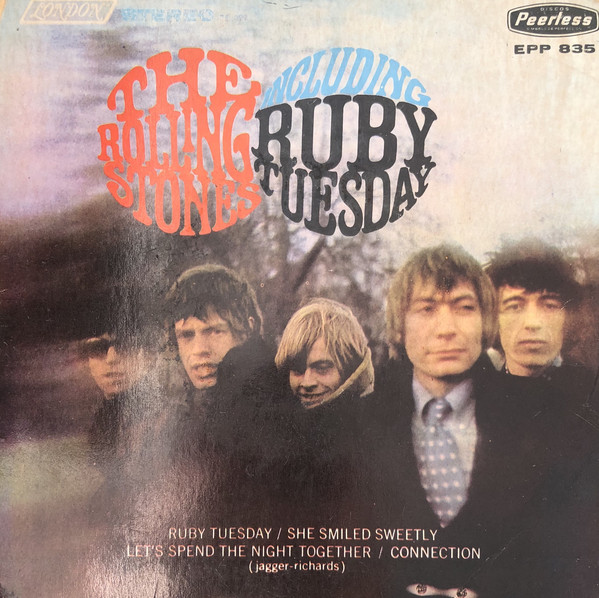 Don't Sleep In The Subway (Petula Clark)
... looking back over her many hits during the '60s, Petula rated Don't Sleep In The Subway as one of the very best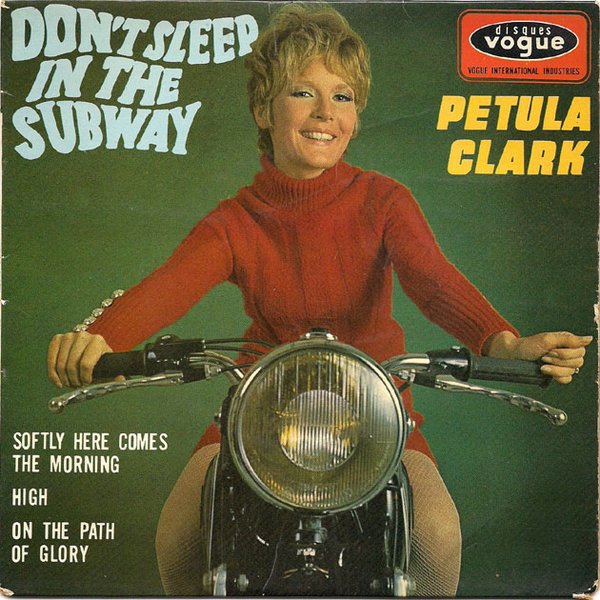 ---------------------------
SHOW THEME:
Rhapsody In Blue (Rick Wakeman)
written by George Gershwin, arranged by Tony Visconti
from the album Rhapsodies (A&M Records, 1979)
[W]: Source: Wikipedia
Please bear in mind: it's a live show and so, occasionally I might need to change the running order, leave a song out, or play an unplanned extra song which will not be shown in this weekly music blog.
If you missed any of the show, you can catch up online after 15:00 on Sunday 09/01/2022: