What Will Be
Band of the week on Tameside Radio's 'Local Music Spotlight' feature from Monday is Manchester based alternative rock band 'What Will Be'.
The band formed four years ago and have already received a lot of praise and radio play from stations around the Northwest.
Influenced by the early 2000's alternative music scene, bands such as Incubus and Deftones give an idea of where the What Will Be's roots lie.
The band have released three singles so far from their selftitled debut EP, and they are currently writing and recording their next single and EP at their own studio in Salford, which will hopefully be released during the summer.
You will hear songs by What Will Be every weekday this week on Tameside Radio between 7am and 7pm, and an interview with Dave Sweetmore on his Monday night show from 7pm. For more information on the 'Local Music Spotlight' feature, and on What Will Be, visit tamesideradio.com
Get in touch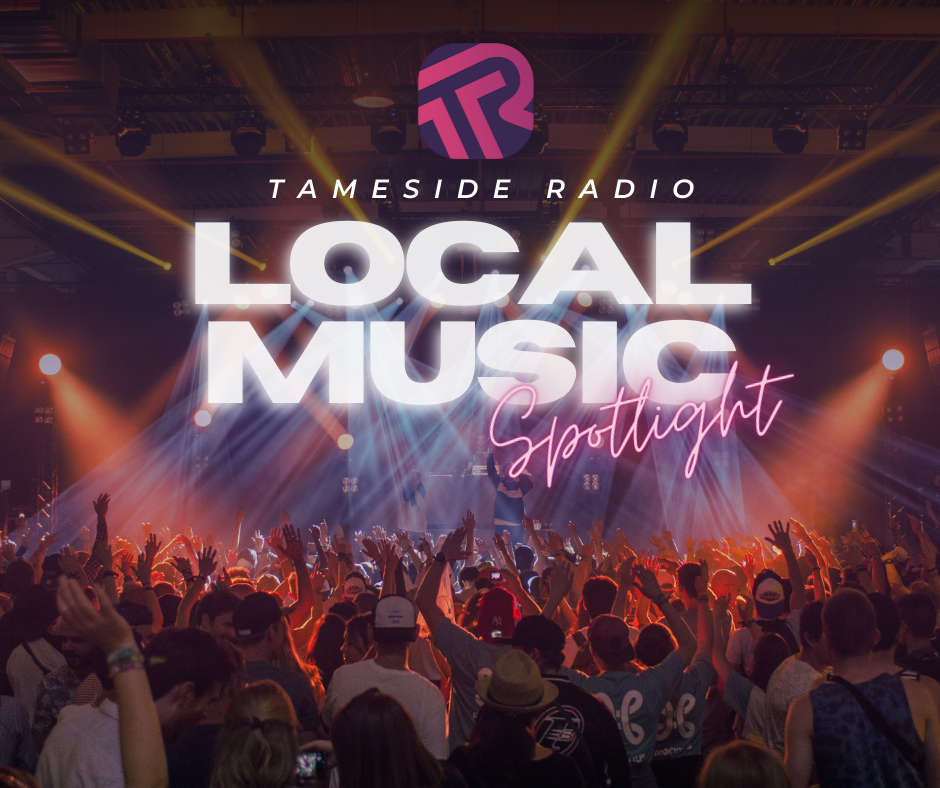 If you are an artist or band who would like to feature in the Tameside Radio Local Music Spotlight, fill out your details in the form below...
* Please ensure any music uploaded is radio friendly (i.e. free from expletives etc).