Walking Contradiction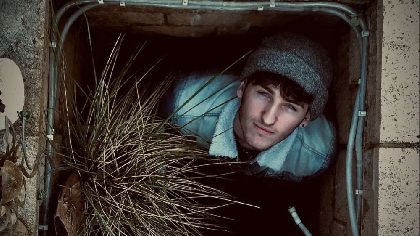 Artist of the week on Tameside Radio's 'Local Music Spotlight' feature from Monday onwards is Louie Kaye, with his 'Walking Contradiction' musical project.
Louie first picked up a guitar at the age of nine and played his first live gig at 13 years old. He wrote his first self-penned song at 16, but waited until he was 19 before releasing his original music, which came out during lockdown.
Described as 'American Pop Punk meets British Indie', Walking Contradiction takes influences from the likes of Blink 182, Nirvana, The Offspring, Catfish and the Bottlemen, and Green Day, the band who recorded a song called 'Walking Contradiction', and where Louie's stage name comes from.
The songs wrote and recorded, such as 'Cherry Cola', 'Tongue Tied', 'Rainy Day', and 'Beautiful Chaos', are catchy and anthemic, and all personal to Louie, and I'm sure his lyrics will also be relatable to many of his fans and followers too.
There are plans to release a new E.P later this year, as well as hopes for a UK tour to take his music further afield. Walking Contradiction can be found on all of the usual social media sites, and his music is available on most streaming sites.
You will hear his songs every weekday this week on Tameside Radio between 7am and 7pm, plus a full interview with Louie Kaye on The Dave Sweetmore Show on Monday night from 7pm.
Get in touch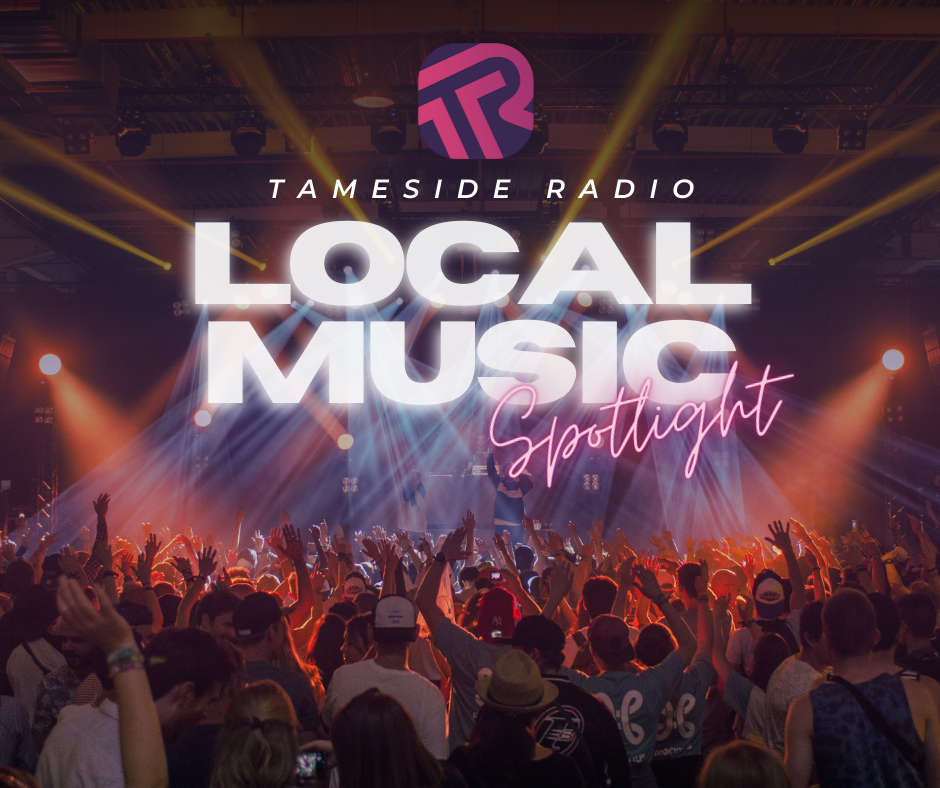 If you are an artist or band who would like to feature in the Tameside Radio Local Music Spotlight, fill out your details in the form below...
* Please ensure any music uploaded is radio friendly (i.e. free from expletives etc).