Urban Theory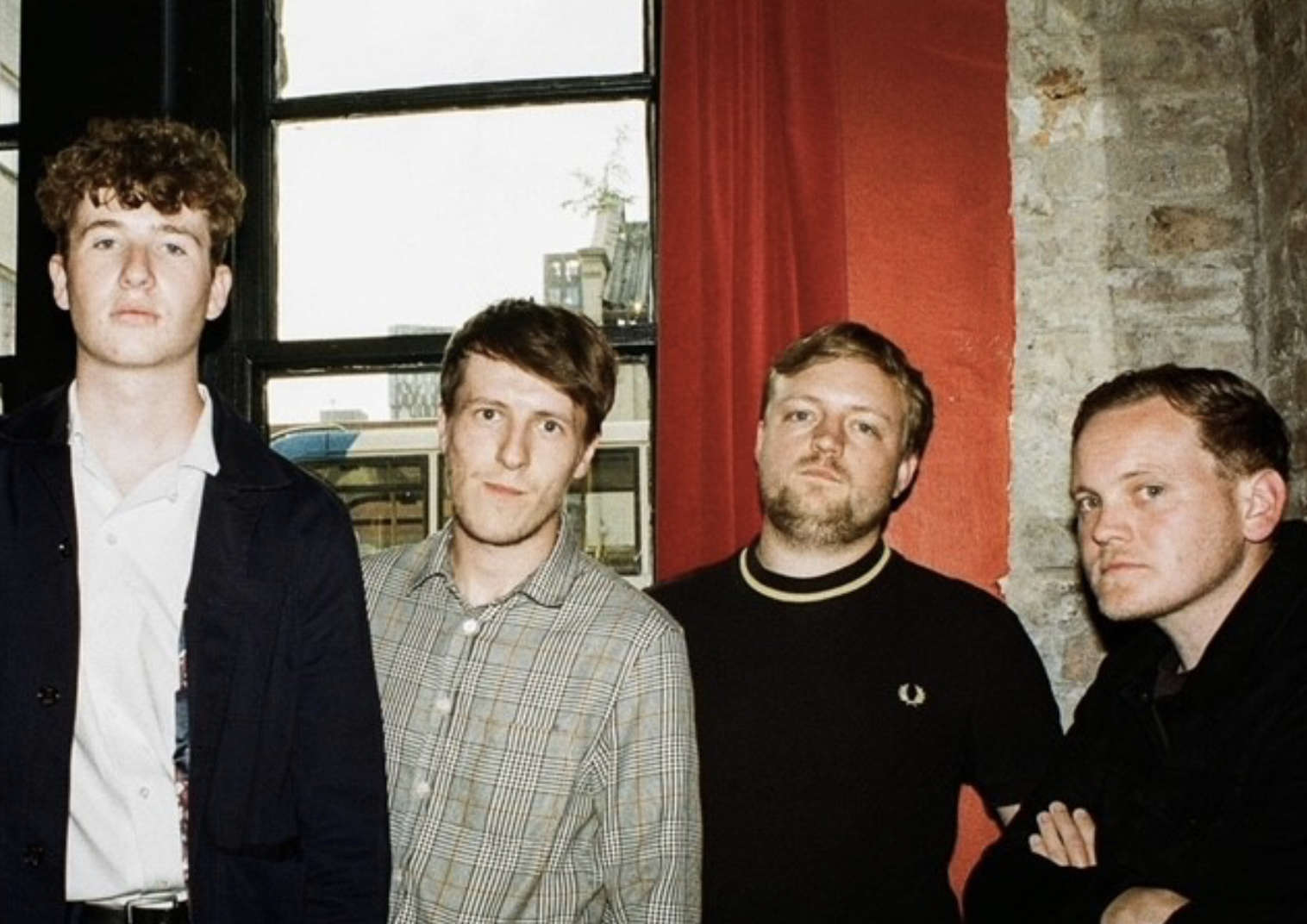 Band of the week on Tameside Radio's Local Music Spotlight are Urban Theory. The band formed in Bury in 2016 and consists of Alex Quinn (lead vocals/rhythm guitar), Jake Heath (lead guitar/vocals), Josh Rowlands (bass guitar/vocals), and Olly Wisla (drums/vocals).
The band have become firm favourites on the Greater Manchester music scene, often seen at many established venues and regularly seen on festival line ups.
They describe their music as a mixture of snarling punk, dark new wave and indie rock. Reyt Good Magazine described them as a band with 'Foot stomping indie rock with attitude creeping in from the shadows'.
Urban Theory and their music can be found on all social media and streaming platforms, and the band's music will be played on every weekday show on Tameside Radio between 6am and 7pm all of next week. Urban Theory also joined the team on The Dave Sweetmore Show last Monday night, you can listen again via the OnDemand section of the website.
For more information on Urban Theory, the Local Music Spotlight feature, and a link to the official Spotify account which features all bands and artists who have been included so far, visit www.tamesideradio.com
Tameside Radio Local Music Spotlight