The Shed Project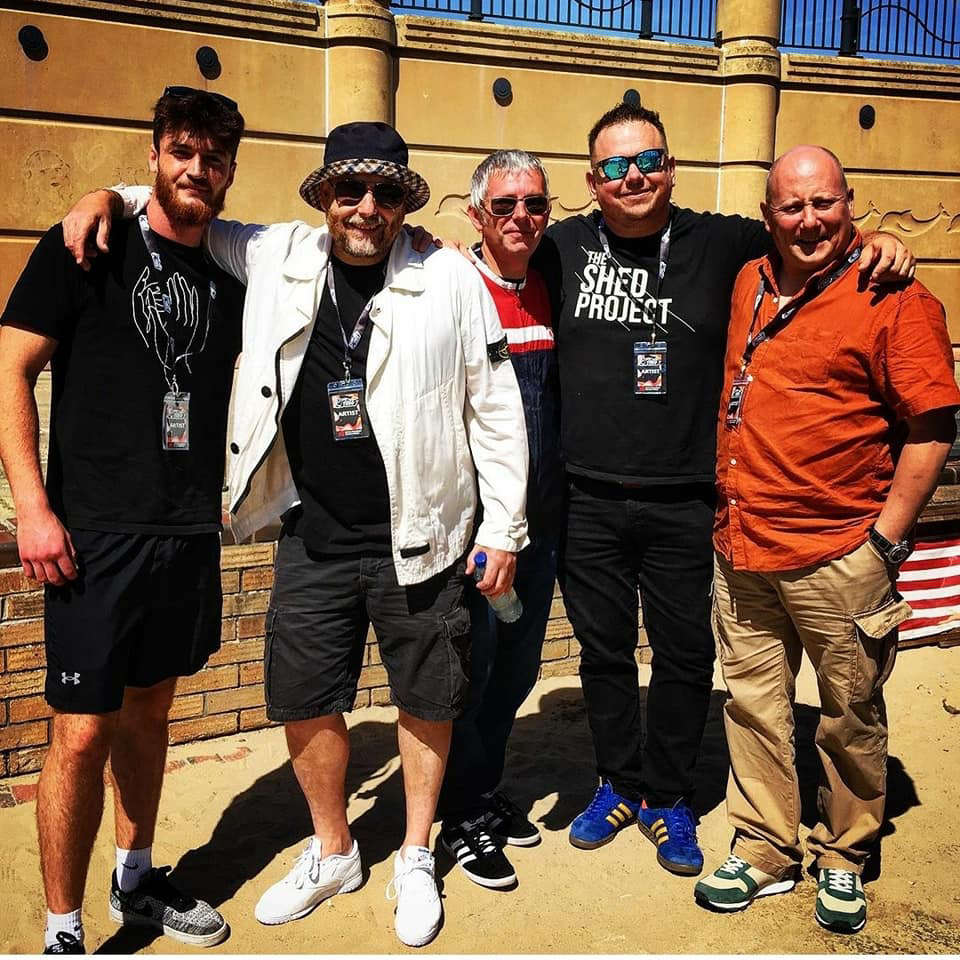 Our fifth band to be featured on Tameside Radio throughout the week on the 'Local Music Spotlight' feature are The Shed Project.
Formed in Bolton in 2019, the band were ready to take on the music world with their own modern style of the classic Manchester sound made famous in the early 1990s.
But when the Covid pandemic took and live music events were stopped, the band decided to use their time to further grow an already quickly growing fanbase, using the power of social media.
They released several singles, which remain fan favourites, such as 'One Shot', which was later remixed to feature legendary Manchester rapper MC Tunes, 'Lucky Number', and 'Feel My Love'.
By 2021, singles continued to come, and as live music returned, The Shed Project quickly found themselves selling out iconic venues, the first being Bolton's legendary Phoenix Club, made famous in Peter Kay's Phoenix Nights, and then, last year, the band sold out Manchester Academy 3 with ease.
They also released their long-awaited debut album, 'The Curious Mind Of A Common Man', which went on to receive rave reviews and much praise.
Next month, the band will spread their wings and start a mini tour of the UK, playing iconic venues in Glasgow, Birmingham, and London, with the aim of spreading the band's name the full length of the UK. They will be joined on tour by MC Tunes.
They've also just released a new single called 'If You're Getting Busy (You're Getting Better)', donating funds to mental health and addiction charity 'Whysup'. This single will also feature on the band's next album to be released later this year.
The Shed Project can also be found across all social media and music streaming sites.
Get in touch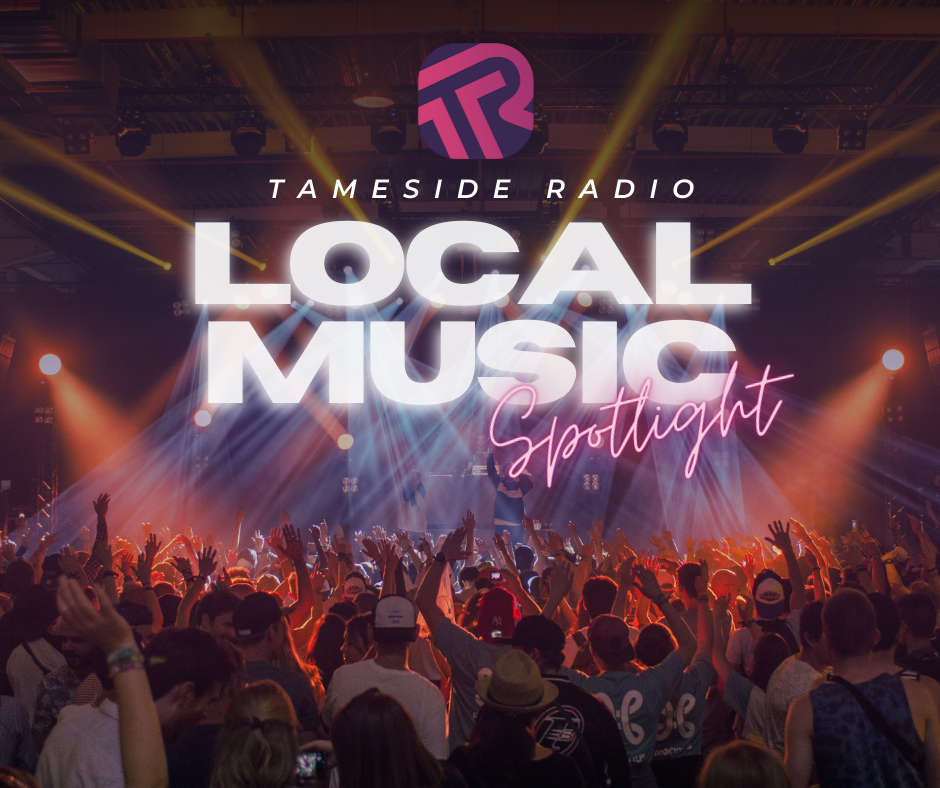 If you are an artist or band who would like to feature in the Tameside Radio Local Music Spotlight, fill out your details in the form below...
* Please ensure any music uploaded is radio friendly (i.e. free from expletives etc).