The Running Bee Foundation Grant Application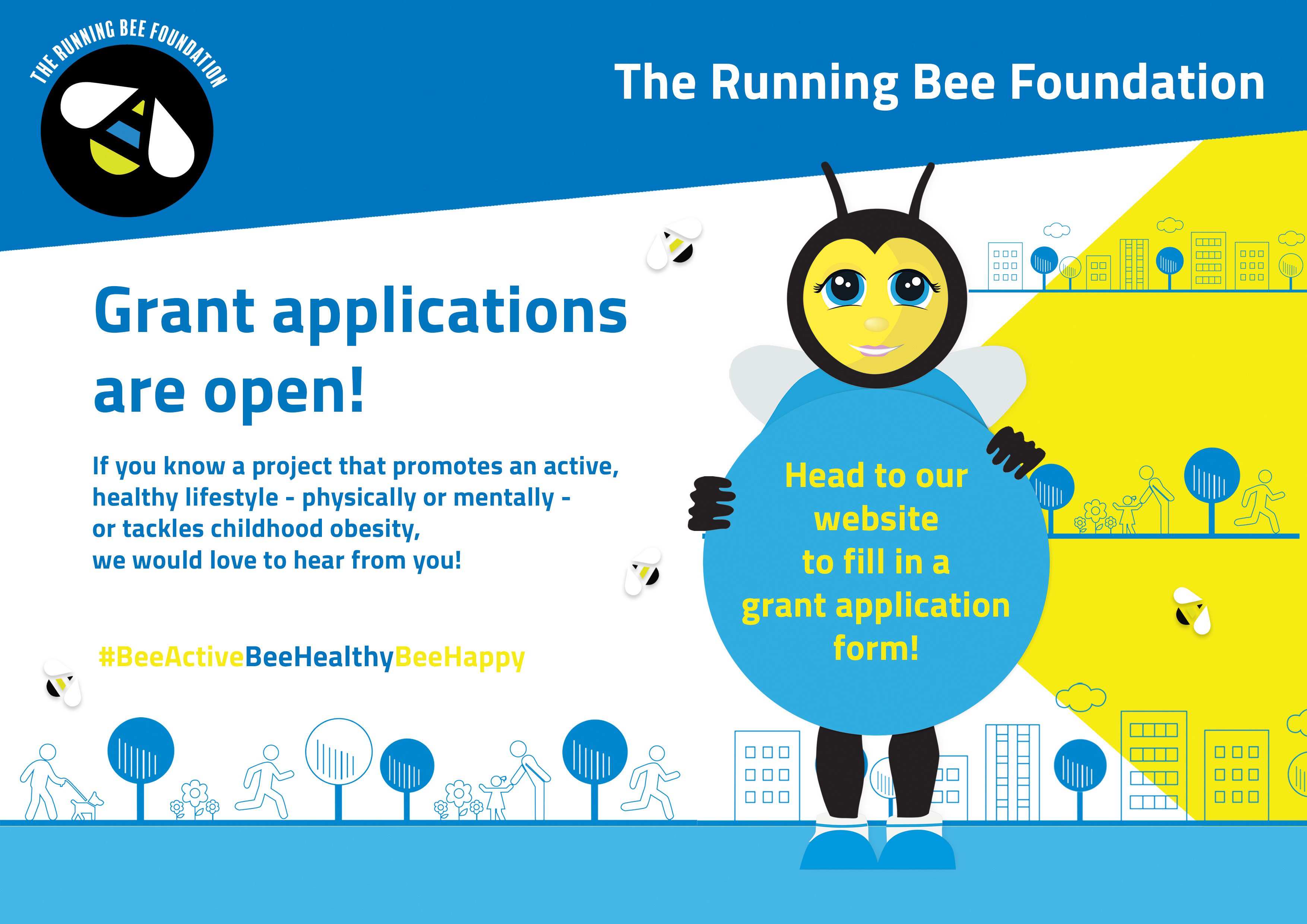 The Running Bee Foundation champion health and wellbeing initiatives, promote the benefits of an active lifestyle and help in the fight to reduce childhood obesity.
They will now make funding accessible to all parts of the communities throughout Tameside with no restriction on age, financial status, religion or gender.
If you know a project that promotes an active, healthy lifestyle - physically or mentally - or tackles childhood obesity, they would love to hear from you!

Head over to The Running Bee Foundation website where you can apply for a grant via their grant application form!