The Cathodes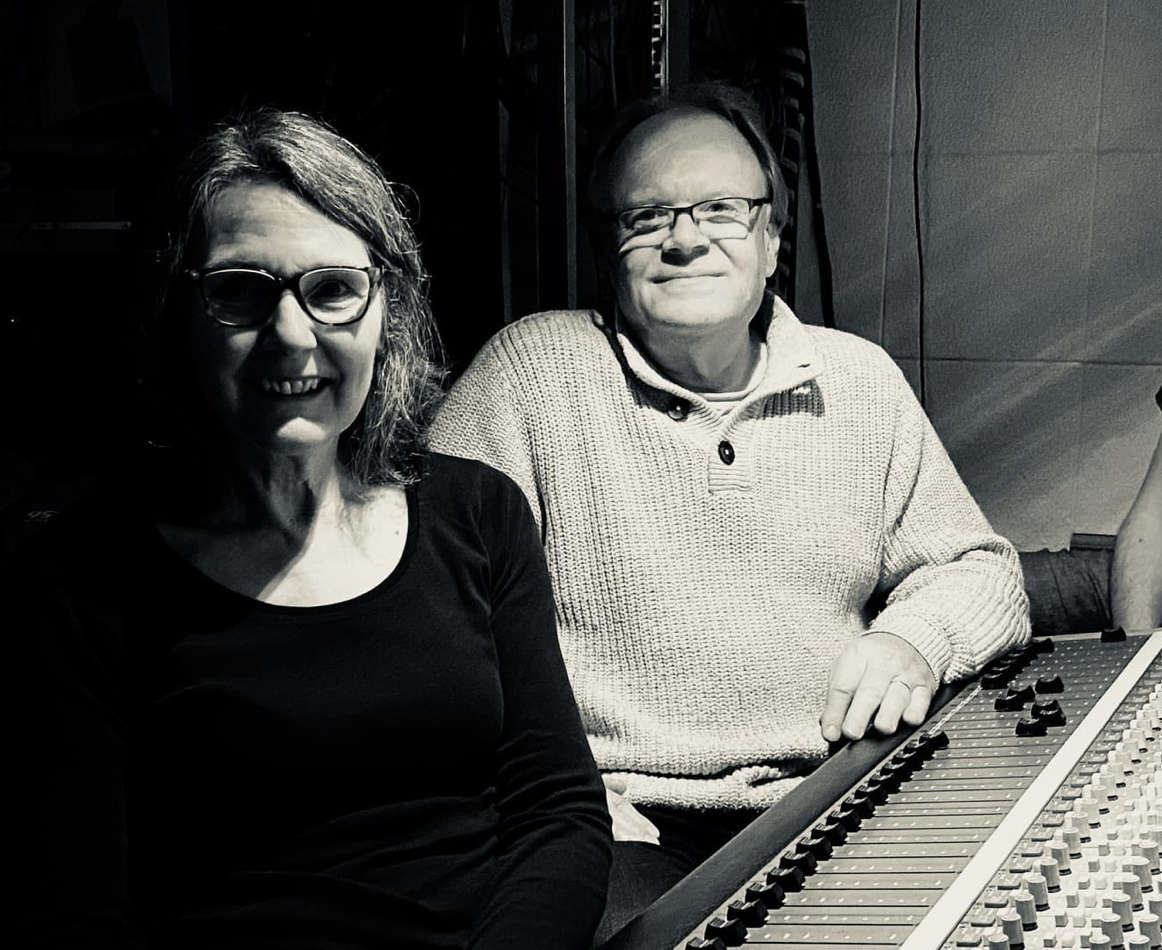 The band of the week on Tameside Radio's Local Music Spotlight are The Cathodes. The band are a synth-rock band from Tameside and are influenced by the melodies and sounds from the 1980's with a small dash of the 1960's thrown in.
Although a relatively new band, all members have extensive past experience playing both live and recording. The band primarily consists of Dave Forward (vocals and guitar), Barbara Verrall (keyboards), Paul Cargill (bass) and Dan Hadley (drums). Dave Forward started writing songs in the late 1980's and joined local band 'Landing Party' as a keyboard player.
By the mid 1990's, Dave had opened up his home studio to a number of local bands and with guitarist Jon Dean, received some interest from a number of record labels as well as Kennedy Street Management. As part of his collaborations, he was briefly signed to independent record label "Synthetique" and remixed a track for Stress Records in 1996.
Barbara Verrall initially joined Dave as a keyboard player. She has played keyboards for many years and is classically trained. Paul Cargill has been working as a sound engineer for the BBC for many years. He's worked with many artists and bands in the course of his work as well as working on various dramas with a range of mixing from Kylie Minogue to Choral Evensong to A Question of Sport.
He has played bass for several bands and has extensive live experience across a range of venues from The Glastonbury Festival to the local Charlesworth Village Club, which is where he met Dave and Barbara at an 'open mic' evening. Dan Hadley was the drummer with Delphic, an alternative dance band signed to Polydor and based in Manchester. Delphic released their first single "Counterpoint" in April 2009, and it was shortlisted for the BBC Sound of 2010.
Dan has also toured extensively across Europe and the USA. As well as appearing at Glastonbury, he has also performed at various festivals such as T in thePark, Reading and Leeds Festivals and Creamfields. Dave was asked by an old band colleague Pat Rowbottom to join Glossop Club Acoustic and perform a few acoustic songs.
In 2015, an opportunity came to support singer/guitarist Rob Barnes from Derbyshire based blues rock band Cold Flame, performing some of the original songs he had written during the 1980s and 1990s. While that was a success, Dave also wanted to include keyboards at later events. Barbara joined Dave and in 2016 supported Rob Barnes again at another event in Charlesworth. In 2017, Dave and Barbara went along to an open mic/jam night organised by guitarist David Townson and met bassist Paul Cargill who would later join the duo. Paul had previously spotted Dave playing at a local music festival and had a jamming session with Dave.
The band would then go on to play at a number of open mic nights and a couple of music festivals and in March 2020 the band name was chosen and the band The Cathodes was officially formed. Since then, the band have had a number of singles which have entered the heritage charts, plus released 'So Clear', an 11-track album, which is available on CD as well as online. The Cathodes will also be releasing a Christmas single this Friday (17th November) entitled "Next Christmas", which will be available for download and across the streaming platforms.
The Cathodes only play a limited number of gigs each year, with the next one being at The Spinning Top in Stockport next Friday 24th November. Entry is free and the band will be joined by Eddie Mooney and The Grave, who have also appeared on Local Music Spotlight.
The Cathodes and their music can be found on all social media and streaming platforms, and the band's music will be played on every weekday show on Tameside Radio between 6am and 7pm all of next week. The Cathodes also joined the team on The Dave Sweetmore Show last Monday night, you can listen again via the OnDemand section of the website.
Tameside Radio Local Music Spotlight