Send us your best autumn photos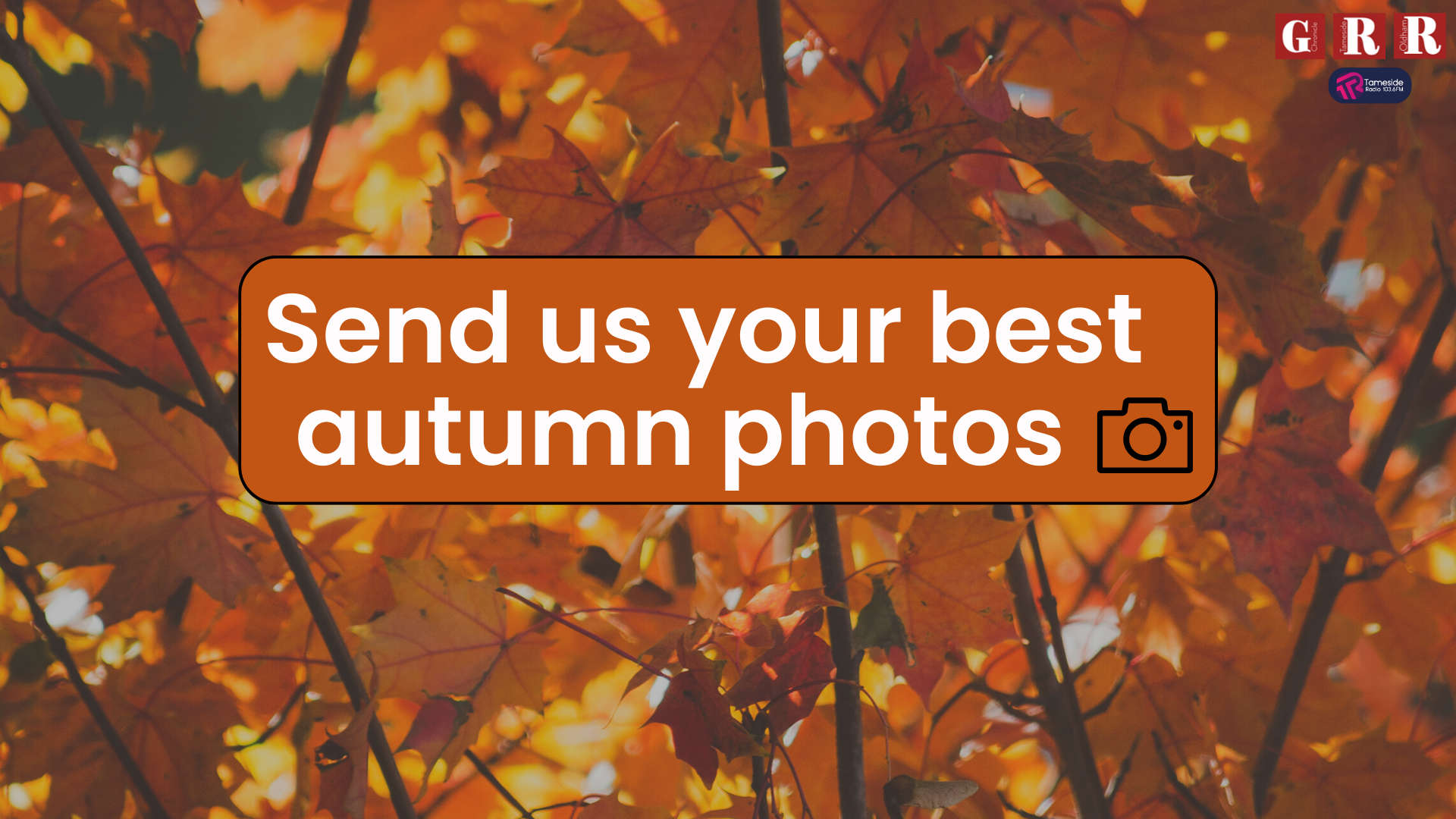 Autumn is well and truly here and we would love to see our readers and listeners' images of the season's arrival across the area - whether it's from a favourite walk, a scenic view or iconic building.
If you would like to submit your own picture, enter your details and upload your photo below.
Here are some of the best images we've received so far to give you some inspiration. Thanks to everyone who has submitted them!