Scapegrace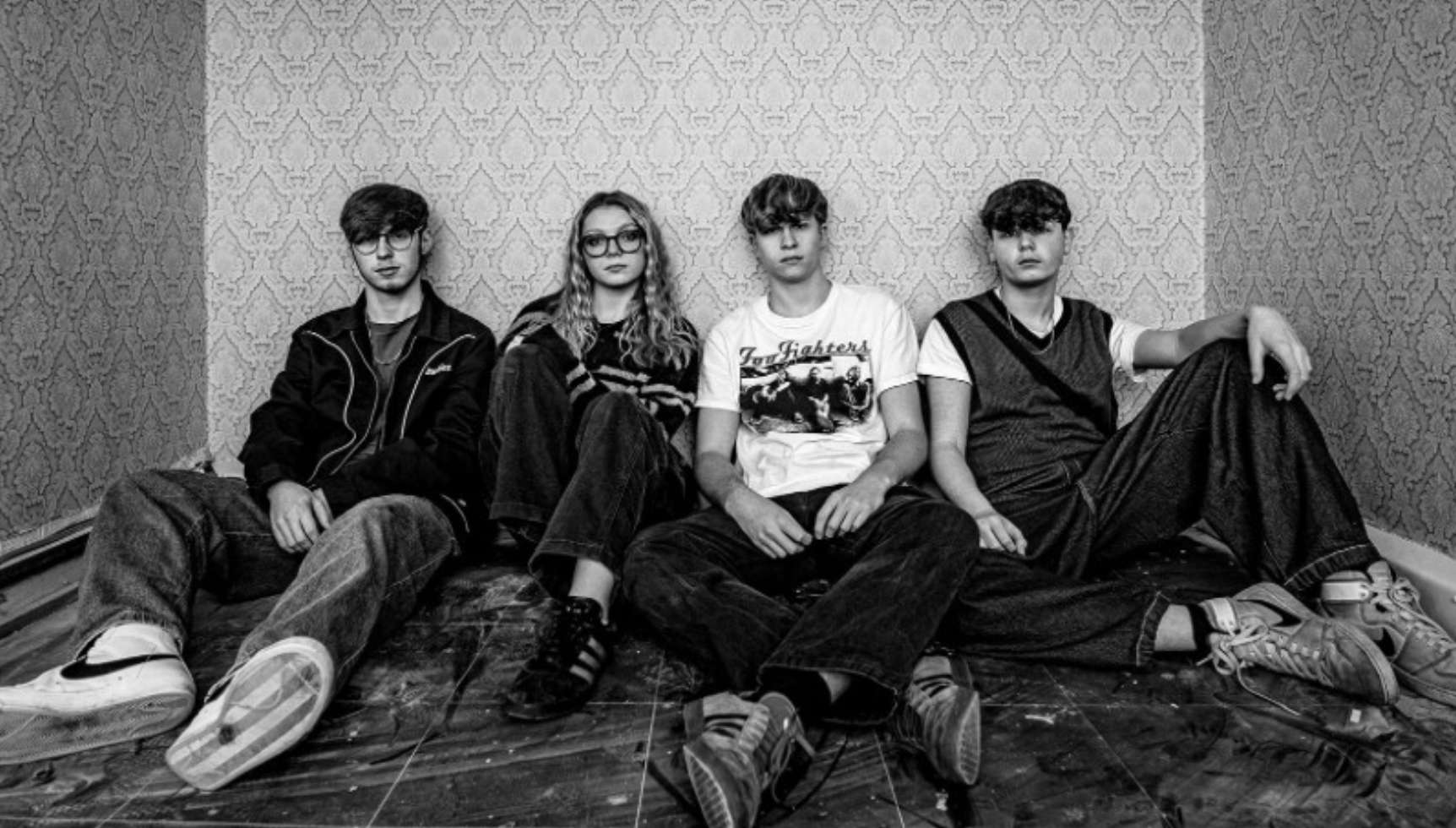 The band of the week on Tameside Radio's Local Music Spotlight are Scapegrace. The band are a born and bred Manchester based band who all grew up in Tameside and Failsworth.
The four-piece band met at BIMM Music College in Manchester and began making music in January of this year, and have been writing songs at the drop of a hat since then, living in each other's pockets and at each other's houses, and rehearsing at every opportunity, which has made them a hugely popular band in a very short space of time.
The engine room of the band are guitarist Matt, bass player Isacc, and drummer Alfie, and are an unbelieveable set of talented young musicians.
The are fronted by Tilly, who is without a doubt one of the best and coolest female lead singers the Northwest has produced in a long time, with both her amazing vocal abilities, and her stage presence and style.
Scapegrace describe themselves as a 'female fronted electric shockwave of sound, constantly evolving with the times', and have a sound which is noticeably influenced by so many different aspects and styles of music. They have a never aging sound which is difficult to pigeon hole into one genre or style as they have such a great, unique sound, but for now they are branding themselves as alternative rock band, finding inspiration from everywhere, with catchy pop tunes that lend themselves somewhere in the mid pre punk 70s, accompanied by a gut rumbling rhythm section and sharp, scratchy guitar riffs. Earlier this year after only a few months together the band were spotted by Shaun Ryder performing at Mancunia arts centre, a breeding ground for Manchester talent, and off the back of hearing them perform just two songs, Scapegrace will be supporting Happy Mondays next year.
So far Scapegrace have released 2 singles and last week released an EP named 'The Archive'. Since forming the band have played many shows and have gained an impressive following in the nine months which they have been together.
We cover a lot of bands in our Local Music Spotlight feature, but Scapegrace really do have the world at their feet.
We can't wait to see what the future holds for the loveable band. Scapegrace and their music can be found on all social media and streaming platforms, and the band's music will be played on every weekday show on Tameside Radio between 6am and 7pm all of next week. Scapegrace also joined the team on The Dave Sweetmore Show last Monday night, you can listen again via the OnDemand section of the website.
Tameside Radio Local Music Spotlight