Plastic Heart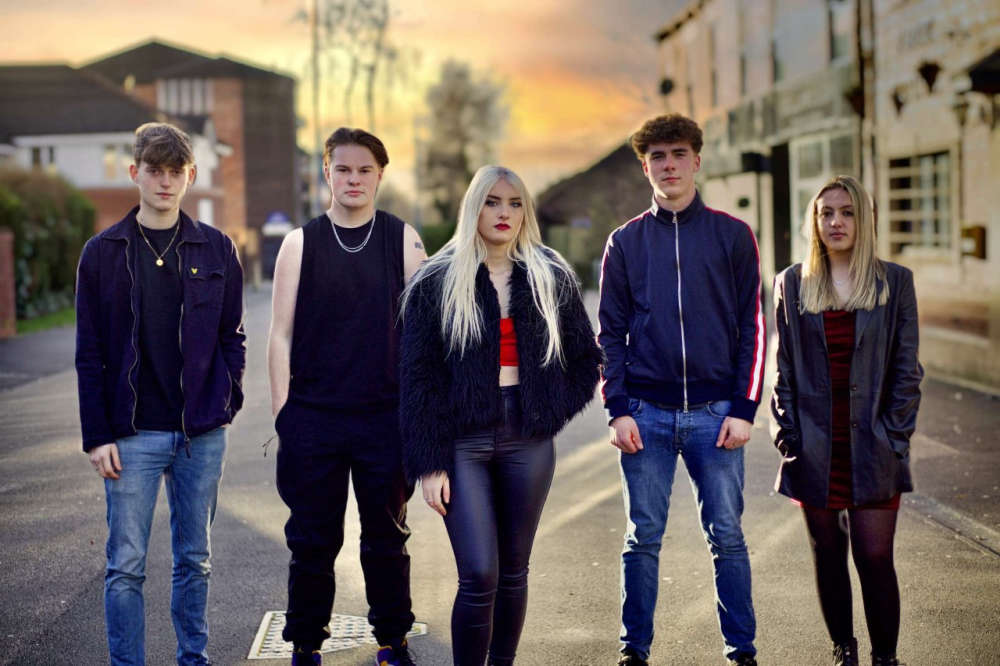 Band of the week on Tameside Radio's 'Local Music Spotlight' feature from Monday onwards are local band Plastic Heart.
Featuring Naomi Schofield, Zak Hadfield, Loz Riley, Jason Shenton, and Liv Alara, the five-piece Tameside band produce catchy songs, very much brought to life by the amazing vocal talents of lead singer Naomi Schofield.
The Band are influenced by the likes of The Cranberries and Wolf Alice, and their debut EP 'The Estate' was released on Friday. The band played a special acoustic set live on Dave Sweetmore's Monday night show earlier this week, which is available to listen to again on the Tameside Radio 'On Demand' section of the website.
Plastic Heart will be playing live at The Witchwood in Ashton on April 1st, more dates and further information can be found on the band's social media pages.
You will hear songs by Plastic Heart every weekday this week on Tameside Radio between 7am and 7pm. For more information on the 'Local Music Spotlight' feature, and on Plastic Heart, visit tamesideradio.com
Get in touch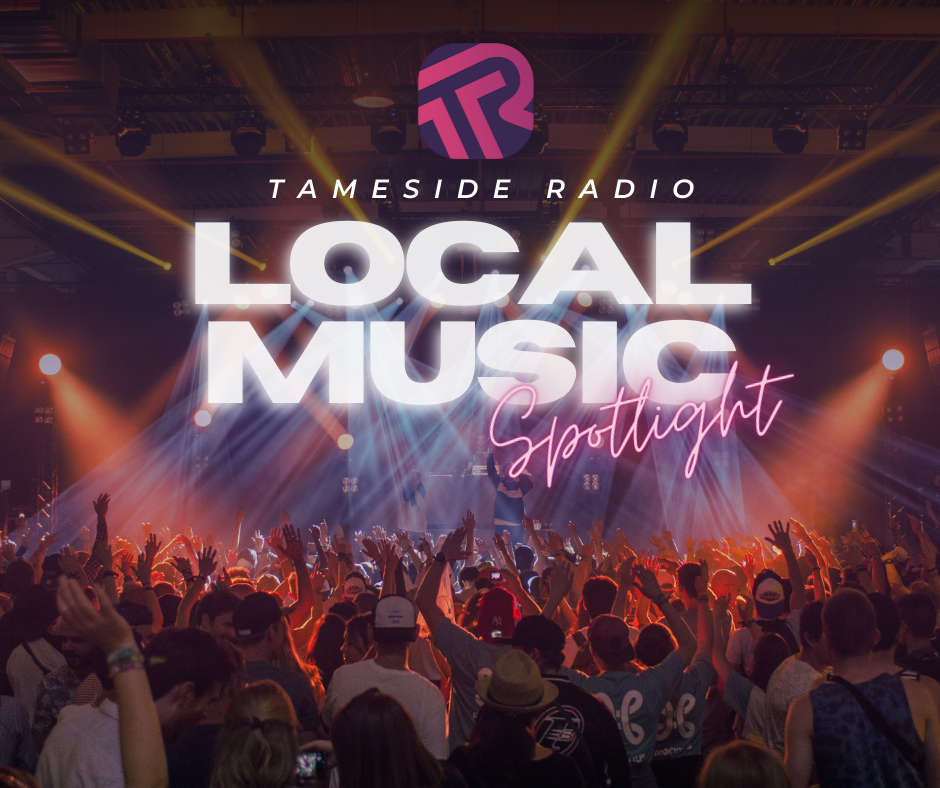 If you are an artist or band who would like to feature in the Tameside Radio Local Music Spotlight, fill out your details in the form below...
* Please ensure any music uploaded is radio friendly (i.e. free from expletives etc).