Danny Matthews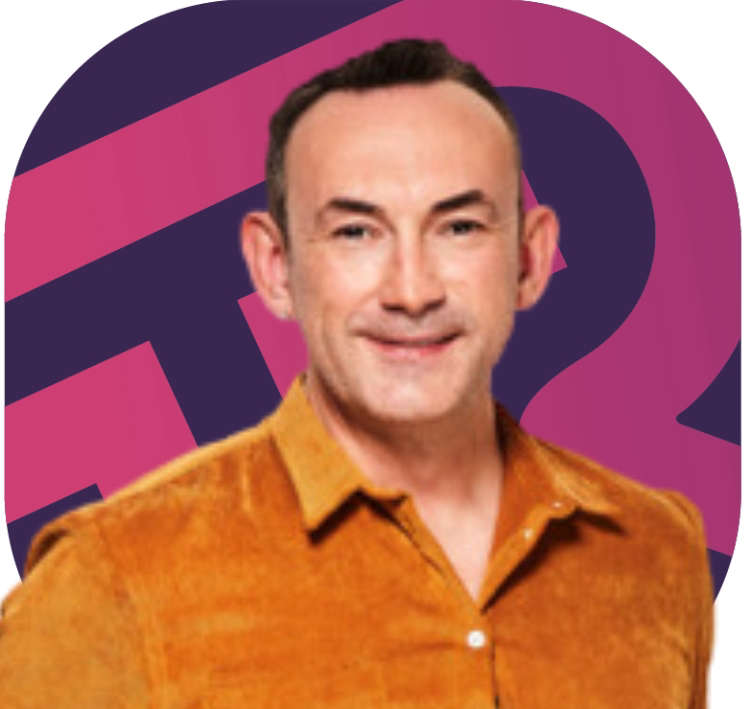 Danny became a DJ at the age of 12 before falling in love with the world of radio at the age of 14.
Since then he's been a presenter, producer, actor and writer, and with more than 30 years of commercial radio experience under his belt, which began with a stint at Piccadilly Radio (Key 103) in the late 1980s.
He's also a UK commercial radio multi award-winner, who's been heard on many stations over the years, plus on Sky News.
Danny Matthews is one of our regular cover presenters on Tameside Radio and can usually be heard covering our weekday afternoon show when Dave Sweetmore is off.