North Blood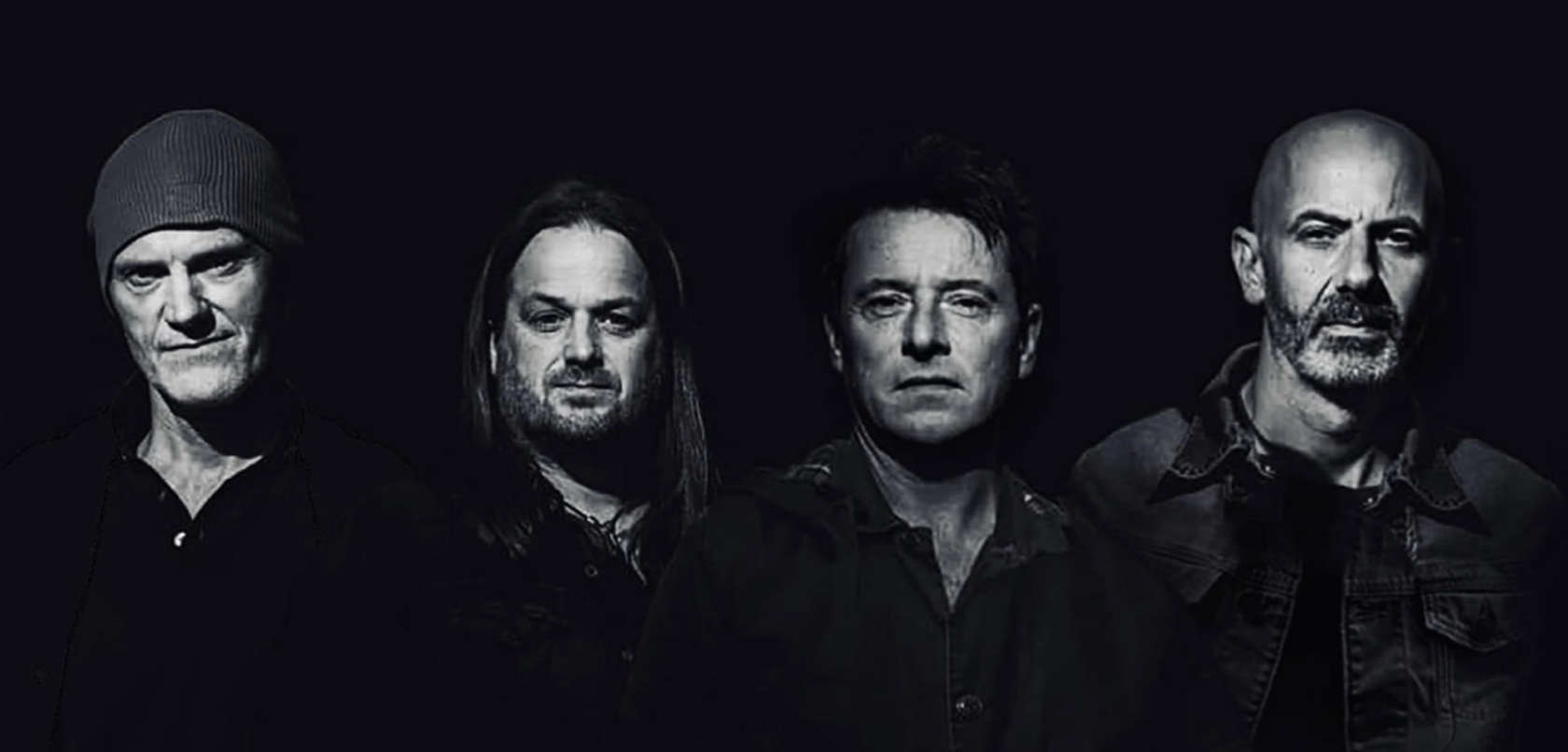 Band of the week on Tameside Radio's Local Music Spotlight are North Blood. The Indie and Alternative band features respected time served musicians from across Greater Manchester and East Lancashire, who released their debut North Blood album 'Rolling Doves' earlier this week, whilst appearing on Dave Sweetmore's Monday night show on Tameside Radio.
Guitarist Daz Gilkinson and Drummer Martin Duffy have spent many years in bands together touring both the UK and Internationally. Bass player Mick Bates and Singer and Guitarist Daren Reece Lamberton have also spent many years on the music scene, both touring the UK and Europe through the years.
The band rehearse and produce their original material which features on the new album at drummer Martin Duffy's home studio, whilst the album itself was recorded and produced at Lisa Stansfield's own personal studio, Gracieland Studios, which are based in Rochdale.
The band describe their music as 'An honest and eclectic collection of original compositions with influences varying from Funk, Blues, Rock and Folk'. To celebrate the release of the 'Rolling Doves' North Blood will be performing the album live on Friday 27th October at The Rabbit Hole in Ramsbottom. For more information on the event, visit the bands social media channels.
The level of experience and years of working in the music industry the band have between them will no doubt mean that wherever Daz, Duffy, Mick and Daren take North Blood, exciting times lie ahead for the band, and they are definitely a band to check out and add to your music collection.
North Blood and their music can be found on all social media and streaming platforms, and the band's music will be played on every weekday show on Tameside Radio between 6am and 7pm all of next week. North Blood also joined the team on The Dave Sweetmore Show last Monday night, you can listen again via the OnDemand section of the website.
Tameside Radio Local Music Spotlight