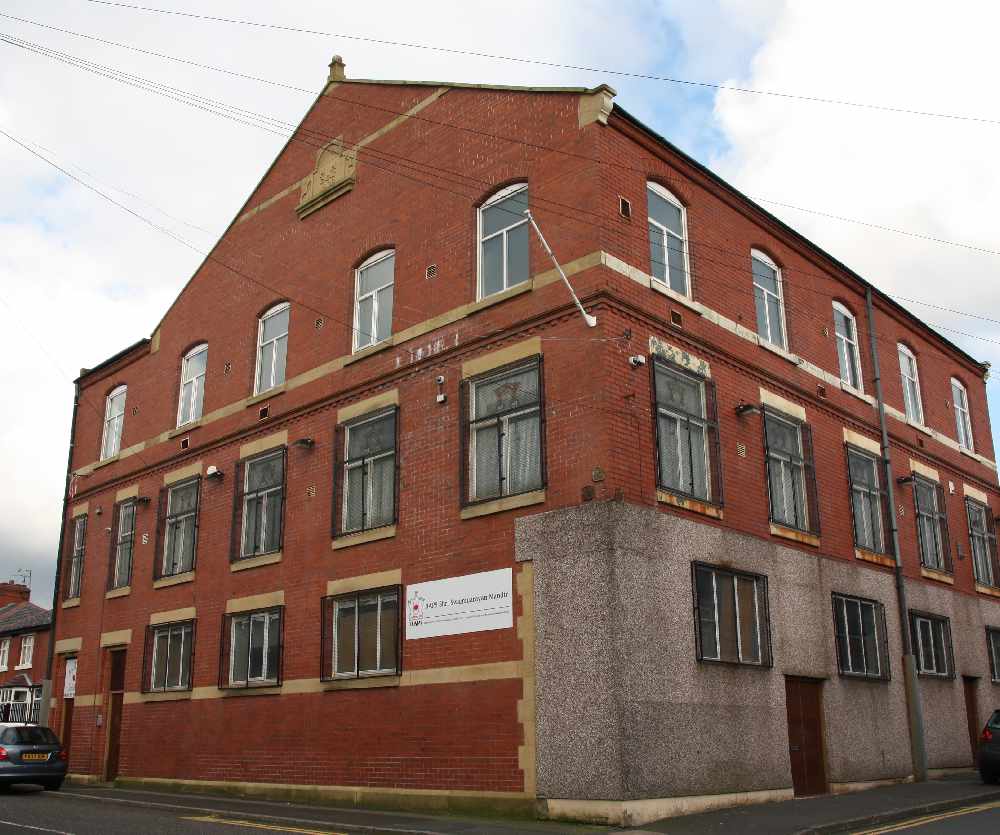 Ashton's Hindu temple has taken its worships online due to the Coronavirus pandemic.
In the interest of public health and safety, the BAPS Shri Swaminarayan Mandir on Russell Street in Ashton closed on 13 March 2020 in line with the governments advice.
However, the temple recognised the spiritual needs of the local community during such a challenging time.
In a statement they said: "As the global community works hard to tackle and ultimately overcome this crisis, BAPS in Greater Manchester remains committed to fulfilling the spiritual needs of people in the local community, recognising that such challenging times call for innovative ways of meeting those needs."
They've taken their religious assemblies online, broadcast live every week. Darshan of the murtis at BAPS Shri Swaminarayan Mandir, London – popularly known as the Neasden Temple – is available every morning from the Mandir's website, while the arti ceremony (ritual waving of lighted wicks before the deities) is also available to view each evening through a live web stream.
Online resources are already provided to families encouraging them to conduct assemblies in their homes which help to foster family unity and spiritual understanding. Other online platforms and tools are being employed to allow devotees to receive regular updates and important guidance on how to stay safe and stable.
Seeing the powerful result of "when technology & faith unite", Manoj Ladwa, Founder and CEO of India Inc., tweeted: "Participated in evening Aarti @NeasdenTemple via live video link. Felt like we were physically present. Such is the strength of technology, such is the strength of faith. Together we can meet any challenge!"
The High Commissioner of India to the UK, HE Ruchi Ghanashyam, retweeted the above, adding: "It is important to keep faith during times of challenge. A good initiative by @NeasdenTemple."
Shruti Patel, a worshipper at the Mandir, also shared, "During this incredibly difficult time for so many people across the world, my family, including our two young children, are extremely grateful for such ways to remain connected with the Mandir and keep our faith alive when we need it the most."