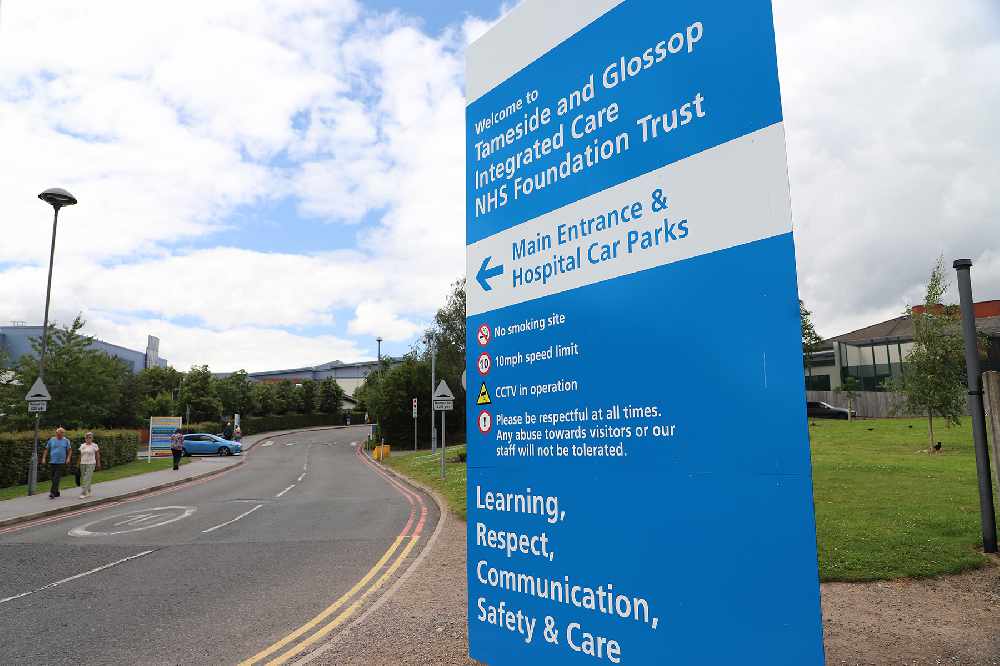 Tameside and Glossop Integrated Care NHS Foundation Trust has released videos to show patients what to expect if they need to attend Tameside Hospital for appointments. 
Of course, the Ashton-based hospital's priority over the last few months - like the rest of the NHS - has been ensuring that all those who need emergency care - not just those with coronavirus - have been able to get it when they need it.
Combined with the need to avoid unnecessary contact to reduce the spread of the virus, this has meant that some non-urgent appointments and surgeries may have been postponed, while others have been delivered differently using technology.
The Trust says virtual appointments have had positive results and so a number of appointments will continue to be run this way.
It has also put together two videos initially, which you can watch below, to help prepare patients going to the hospital for outpatient appointments, planned care or day surgery.
Outpatients
Surgery
People need to wear a face covering, maintain social distancing and regularly sanitise or wash their hands around the hospital site.
The Trust says visiting is still restricted at the hospital so people should consider that you may be required to go on your own when attending an appointment.
Anyone being admitted to hospital for a planned surgical procedure may be asked to isolate at home prior to their admission date, and will be asked to complete a coronavirus test 72 hours before their admission date.
Anyone unable to isolate effectively or be tested before coming to hospital is warned that their admission may be rescheduled, but they will be provided with individual advice prior to their planned admission.
You can read more about what to expect when attending the hospital on the Trust's website at https://www.tamesidehospital.nhs.uk/our-services/.