A new video has been put together which provides a glimpse of what the proposed £228 million Mottram Bypass could look like. 
Highways England has released the computer-generated images as part of the latest six-week public consultation, which is currently open until 17 December.
The video - which you can watch at the top of the page - shows a new dual carriageway to the north of Mottram, which will run from the end of the M67 (junction 4) to the A57 at Mottram Moor.
A new bridge is also set to carry the A6018 Roe Cross Road over the dual carriageway, which includes a 140-metre-long underpass to take the bypass under Old Road and Old Hall Lane to the north of Mottram.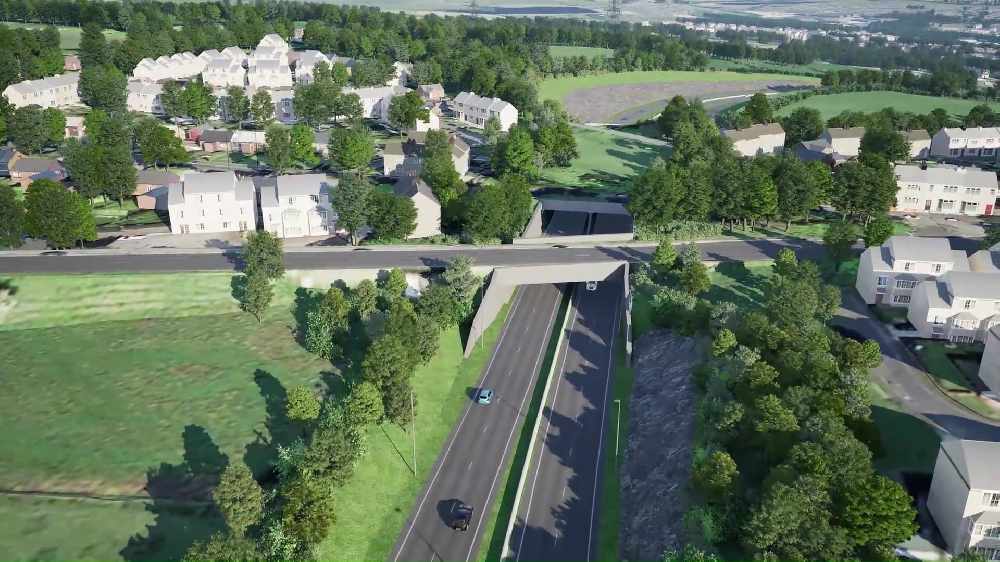 A new single carriageway road from Mottram Moor to Woolley Bridge will also separate Glossop traffic from vehicles travelling over the Pennines, along the A628 Woodhead Pass.
Andy Dawson, Highways England's project manager, said: "We want to give people as much information as possible about our proposals, and hope the new video makes to easier to understand how the new bypass will look.
"The video includes the new dual carriageway and single carriageway roads, as well as our plans for the bridges and underpasses along the route to keep communities connected.
"You can watch the video on our website, where you'll also be able to have your say on the plans as part of our public consultation."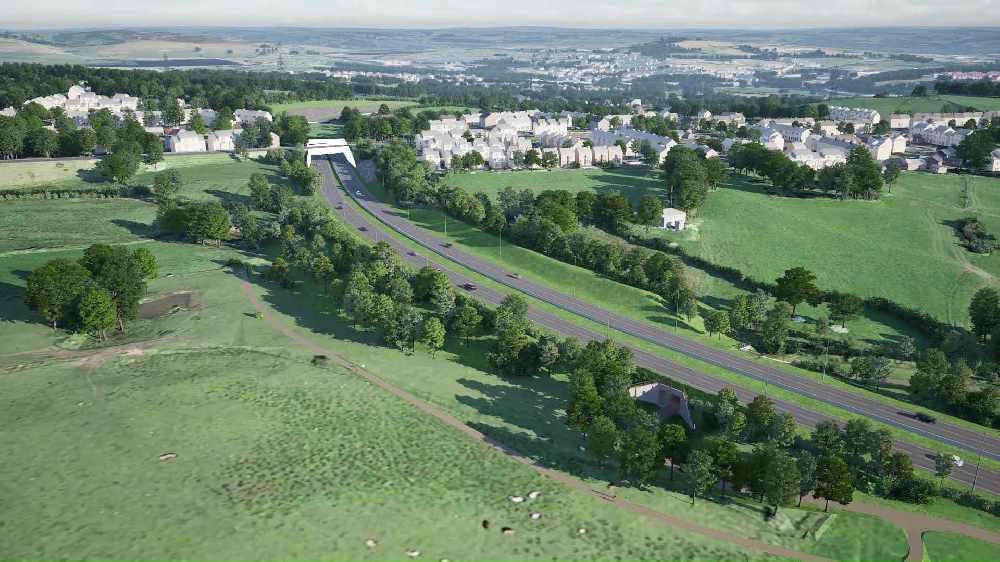 Highways England say the scheme is designed to take traffic away from Mottram, where around 25,000 vehicles travel through every day - including over 2,000 HGVS, as well as improve journeys between Manchester and Sheffield.
Long-suffering residents of Mottram and surrounding areas have waited over 50 years for a bypass to be built, amid increasing traffic problems on the congested route between Greater Manchester and South Yorkshire.
Residents and politicians are also continuing to campaign for a traffic solution for residents in Tintwistle and Hollingworth, which the current plans don't provide.
Highways England's project team are holding three webinars to provide more details on the current bypass proposals and answer questions.
The online events will take place at midday and 6pm on Wednesday 18 November, and at 2pm on Saturday 21 November. Visit www.highwaysengland.co.uk/A57-Upgrade to take part, find out more about the proposals or complete a consultation response form.
People can also speak to a member of the project team by calling 0808 196 4502 every Tuesday until the end of November from 10am until 3pm, and from 4pm until 8pm.
A planning application for the bypass is due to be submitted next year once the consultation responses have been considered and, if the project is approved by the government, construction work could start by spring 2023.