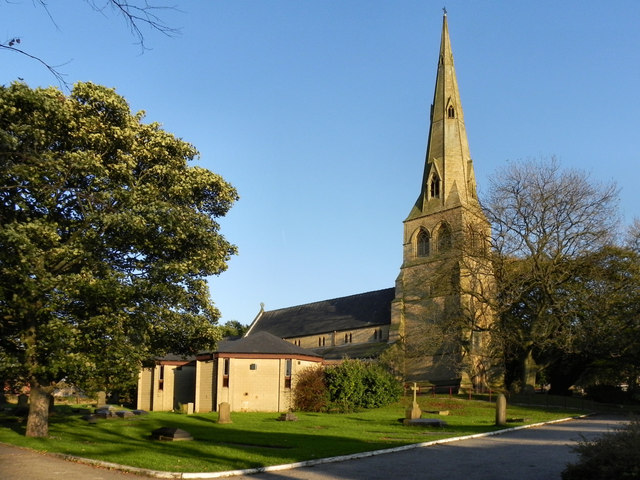 Hyde Chapel is holding its Christmas Tree Festival this weekend.
The event opens on Friday, December 13, at 1.30pm and will run for three days, opening on Saturday 14th and Sunday 15th from 10am to 4.30pm and 1pm to 4.30pm respectively.
Mince pies, tea, coffee and juice will be available on these days, with soup and turkey muffins available on the Saturday.
Choirs from Dowson and Gee Cross Holy Trinity primary schools will be performing, plus there will be a raffle, children's tombola, adults tombola, adopt a teddy and guess which station Paddington bear is found.
There will be 38 trees decorated by local businesses, organisations, schools and community groups, including one for Tameside Radio and the Tameside Reporter. The theme this year is children's books.