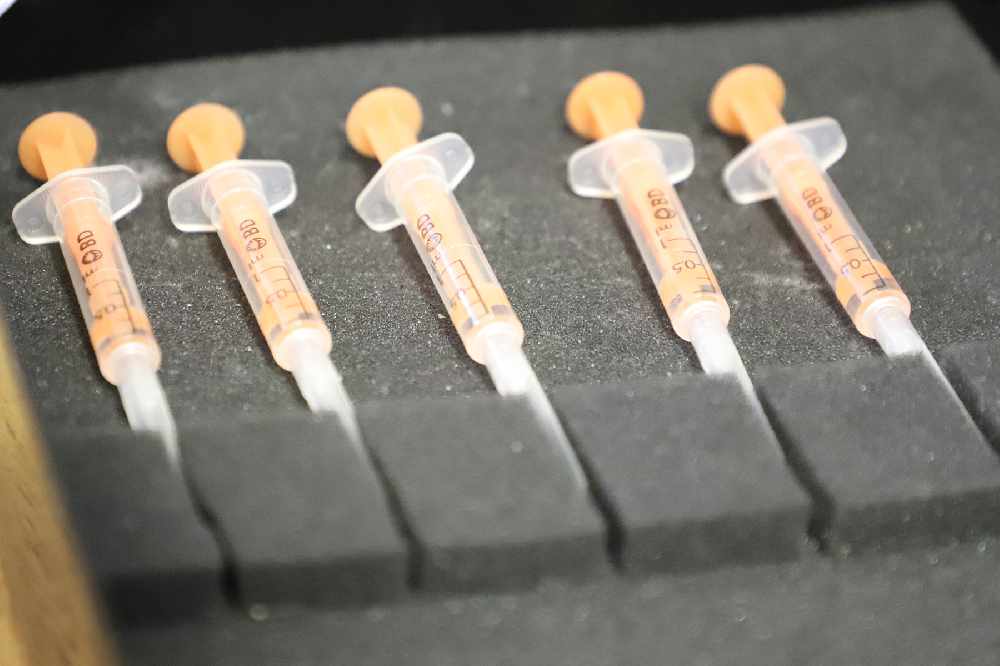 A dedicated helpline for the Covid-19 vaccine in Tameside and Glossop is now open.
It'll give up to date information on the vaccines, dates of clinics and support for booking.
The number is 0161 368 5426 and will be in operation from 8:30am to 4pm Monday to Friday.
However, Tameside Council are still stressing the most efficient way of accessing the information is by visiting the website - www.tameside.gov.uk/covidvaccine.
The helpline will be there for those that cant get online, but individual medical advice will not be given.
All 12 to 15-year olds in the borough are now being offered one dose of the Pfizer jab in a schools based-vaccination programme, after advice from the UK's chief medical officers.
Booster jabs will be offered from 27 September to over-50s, frontline health and social care workers, younger adults with health conditions and adult household contacts of immunosuppressed individuals. A Pfizer jab will be given at least six months after a second dose. Those eligible are being contacted directly and are strongly encouraged to book their appointment as soon as they are invited to ensure they remain protected over the winter months.
NHS Tameside and Glossop Clinical Commissioning Group Co-Chairs, Dr Asad Ali and Dr Ashwin Ramachandra, said: "Our new, dedicated helpline for the Covid vaccination will give those unable to go online an alternative to getting the support and information they need to get their jab, and will help relieve the pressures on busy GP practices. This is another important step towards making the vaccine as accessible as possible for everyone across Tameside and Glossop so that nobody gets left behind."
Tameside Council Executive Member for Adult Social Care and Population Health, Councillor Eleanor Wills, said: "Vaccination remains the most effective thing anyone can do to protect themselves and others, and it's never too late to get your jab, so I'd urge everyone to grab a jab as soon as possible. It will also help avoid disruption to your life – nobody wants to become ill, have their children miss out on school, or not be able to go on holiday or see the relatives or friends you'd arranged to meet up with. Covid is still here and we still need to take steps to live safely."